Established in 2011 under the leadership of Dr. Jack Graham, the Prestonwood Network exists to resource and encourage pastors while working together to plant and revitalize churches. The Network is relationship-based and consists completely of Kingdom partnerships including: former Prestonwood staff that are now lead pastors, pastors that have a relationship with Prestonwood Church, and church plants that have been supported in the past. These are all part of the Prestonwood Network.
Working in correlation with the North American Mission Board and their "SEND North America" emphasis, The Prestonwood Network has committed to plant churches in every region in North America.
The Network also plants churches in other major cities across North America as well as internationally in countries including Brazil, Romania and South Sudan. In the last three years The Prestonwood Network has given nearly two million dollars to resourcing pastors and planting churches around the world. The Prestonwood Network is committed to help plant and revitalize more churches in the future.
Why should I be a part of the Prestonwood Network?
It's no secret that we can do more together than we can on our own. Joining The Prestonwood Network allows churches that are like-minded to work together to plant and revitalize local churches. Many local church pastors want to help sponsor church plants, but do not know many church planters or have a set city in mind they would like to help in. The Prestonwood Network bridges that gap and helps connect local churches with strategic church planting partners they can have the utmost confidence in partnering alongside.
In addition to working together to plant and revitalize churches, benefits from being involved in The Prestonwood Network include access to Prestonwood staff, Bible Fellowship curriculum, possible staff hires through our Residency Program, as well as pastor retreats, and other means of being resourced and encouraged as a pastor and church leader.
If you want the latest updates on the Prestonwood Network, sign up for our Newsletter.
What planters are saying about the Prestonwood Network?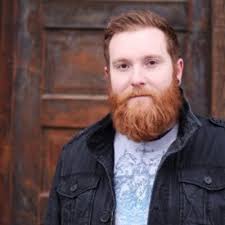 "As we're working to bring the Gospel to a dark, difficult place, Prestonwood's support has been immensely valuable. They've helped in practical ways by sending teams and resources. Through Prestonwood, I've received counsel regarding situations verging on crisis. Plus, there's a continual stream of prayer and encouragement, which are incredibly meaningful to our team. All in all, Prestonwood's commitment to the Gospel has made a tremendous difference in our church and in our city."
– Jeff Belcher
Pastor of Church of the Harbor in Baltimore, MD (Three years in the Prestonwood Network)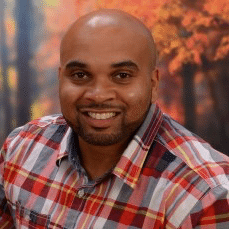 "The Prestonwood Network has truly been a blessing for me, my family, and The Rock Fellowship Church. The support and encouragement from the Network has been invaluable for church planting in our Send City, Miami, Florida. I have loved the opportunities to glean from the experienced pastors as well as the fellowship I've shared with other young church planters. I am thankful to be a part of the Prestonwood Network, and I look forward to all the Lord has in store!"
– Daryl Jones
Pastor of the Rock Fellowship Church in Miami, FL (Six years in the Prestonwood Network)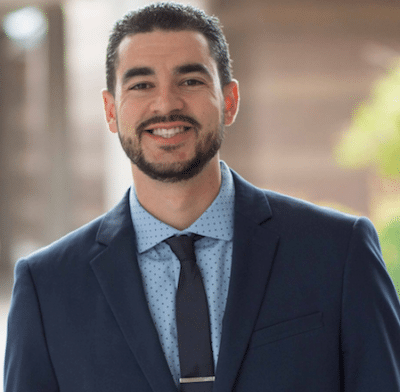 "The Prestonwood Network has been a game changer for WALK Church and for me personally as a leader. We wouldn't be the church we are today without the support that has come from our Prestonwood family. Between the coaching of Pastor Graham, the resources shared, and the brotherhood as a whole, we have been blessed beyond words."
– Heiden Ratner
Pastor of WALK Church in Las Vegas, NV (Five years in the Prestonwood Network)
How do I join the Prestonwood Network?
Fill out one of the applications below and a member of the Prestonwood Network Staff will reach out and connect with you soon.