The Prestonwood Network exist to equip and encourage pastors while working together to plant and revitalize churches. 
Established in 2011 under the leadership of Dr. Jack Graham, the Prestonwood Network exists to resource and encourage pastors while working together to plant and revitalize churches. The Network is relationship-based and consists completely of Kingdom partnerships including: former Prestonwood staff that are now lead pastors, pastors that have a relationship with Prestonwood Church, and church plants that have been supported in the past. These are all part of the Prestonwood Network.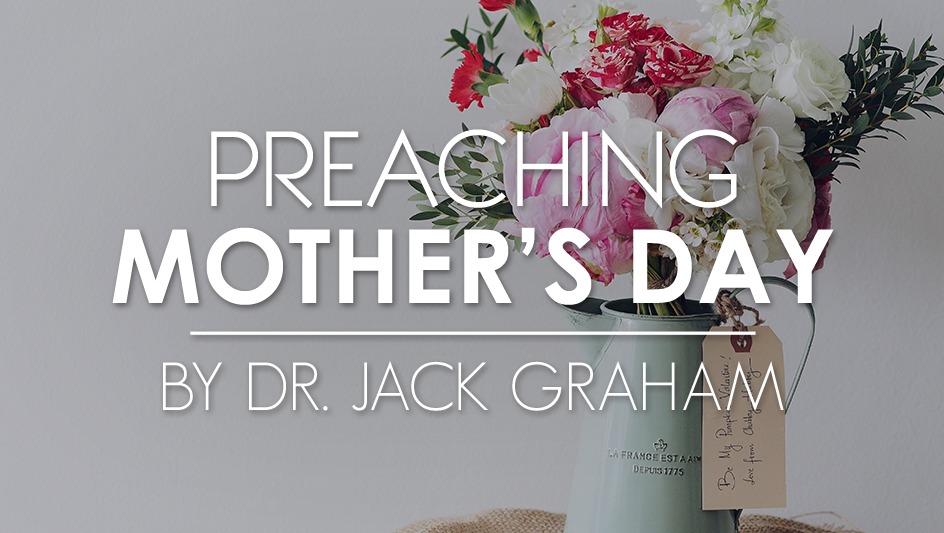 Mother's Day is a special time to honor and celebrate mothers and their sacrifices to raise godly children. As you prepare to highlight mothers this weekend, remember that the greatest blessing that you can give mothers and their children is Jesus. So, this Mother's Day, celebrate mothers and elevate Jesus in your preaching. Here are a few sermon resources from Dr. Jack Graham.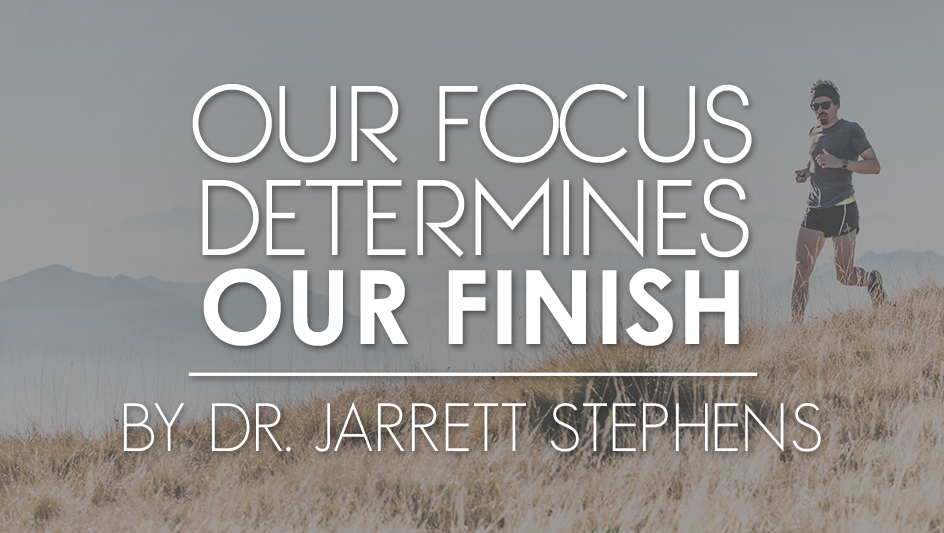 All of us want to finish strong. All of us desire to finish well. I've not met one person who has ever said, "You know what, I want to live for Jesus all my life and then at the end just blow it completely." Or, "I want to make a decision for Christ, but I don't plan on living it out. In fact, I want to just back away from it slowly and one day pretend like an encounter with Jesus never even happened."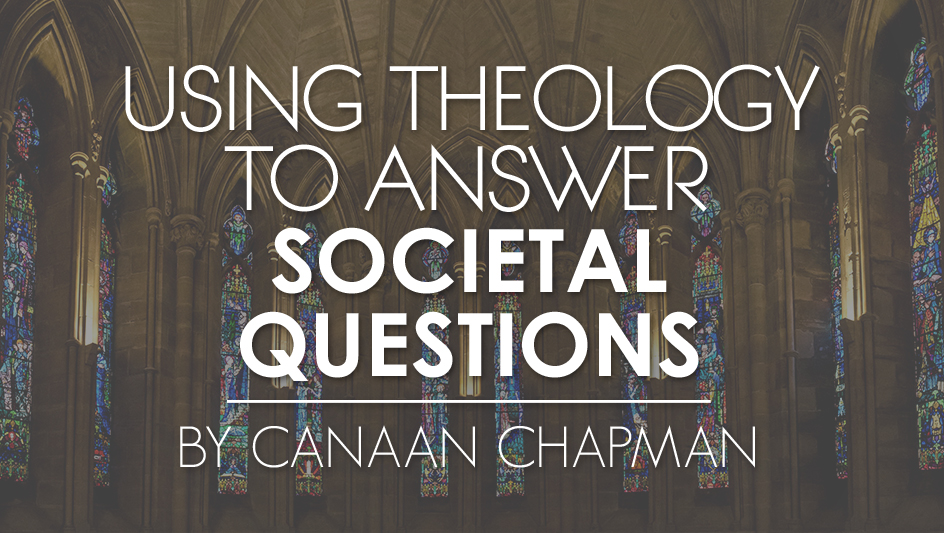 Those who are spiritually-minded must ask themselves at some point, "What does this mean for me?" You can't open God's Word, spend time studying it, or listen to a sermon and leave with no convictions. Hebrews 4:12 reminds us that "the word of God is living and active, sharper than any two-edged sword, piercing to the division of soul and of spirit, of joints and of marrow, and discerning the thoughts…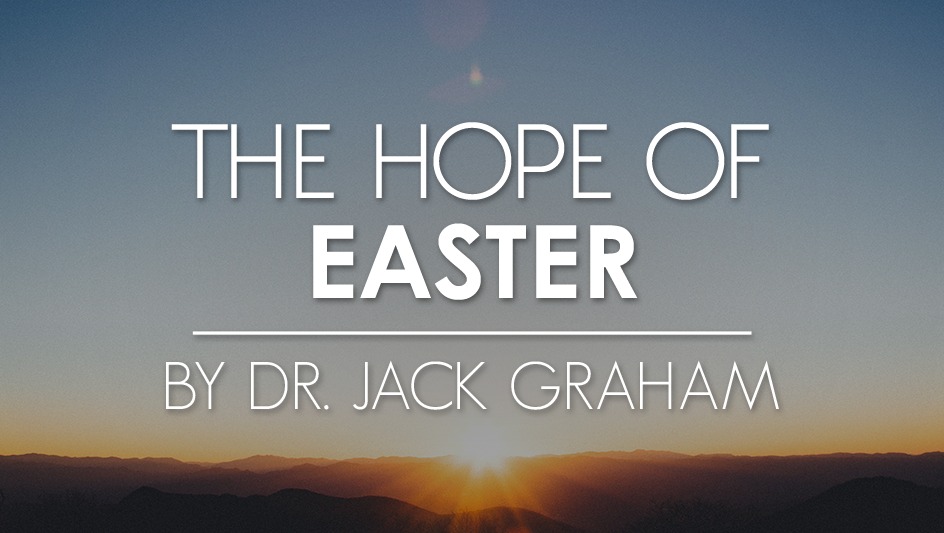 After the soul-warming reconciliation with Peter, the proof-of-life presentation to Thomas, and the amazing encounter with the disheartened followers on the Road to Emmaus, it was time for Jesus to return to His rightful place at the right hand of His Father (Mark 16:19). He had previously directed the disciples to go to a mountain in Galilee (Matthew 28:16).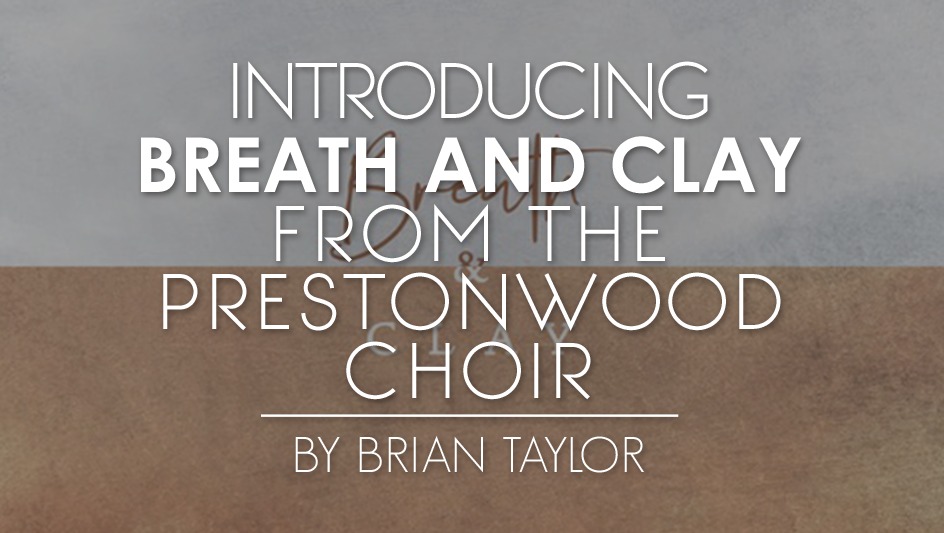 From the beginning, you and I have been precious to God. Genesis 2:7 says, "… the Lord God formed the man from the dust of the ground and breathed into his nostrils the breath of life, and the man became a living being." He could have spoken us into existence. Instead, He formed us from the dust and breathed life into us. He fashioned us in His image…We were created for intimacy with Him.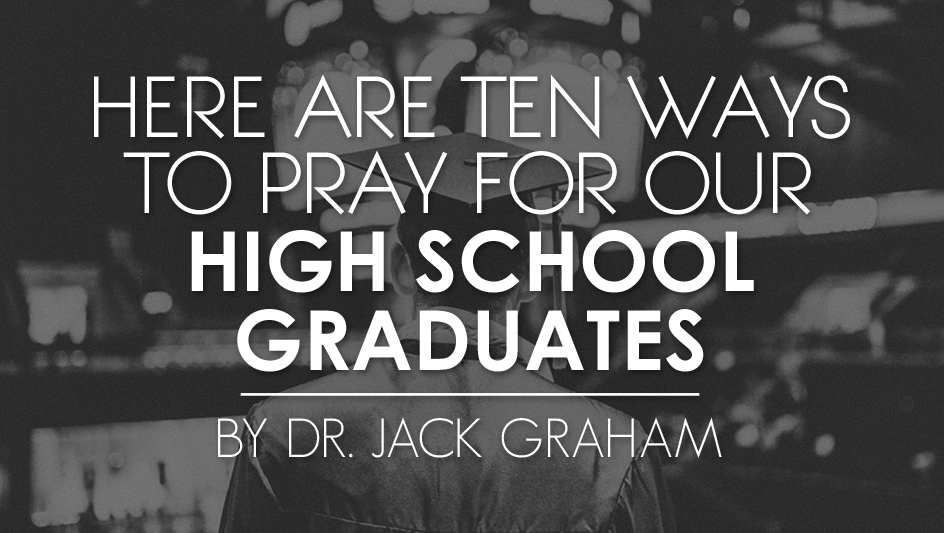 It's graduation season in America. Did you know that in the next few weeks, an estimated 3.6 million high school students will walk across the stage to collect their diplomas? It's a time of celebration, but also a time to face the reality that change is coming into their lives. Maybe you are a parent or an aunt or simply a family friend who is joining in the celebration…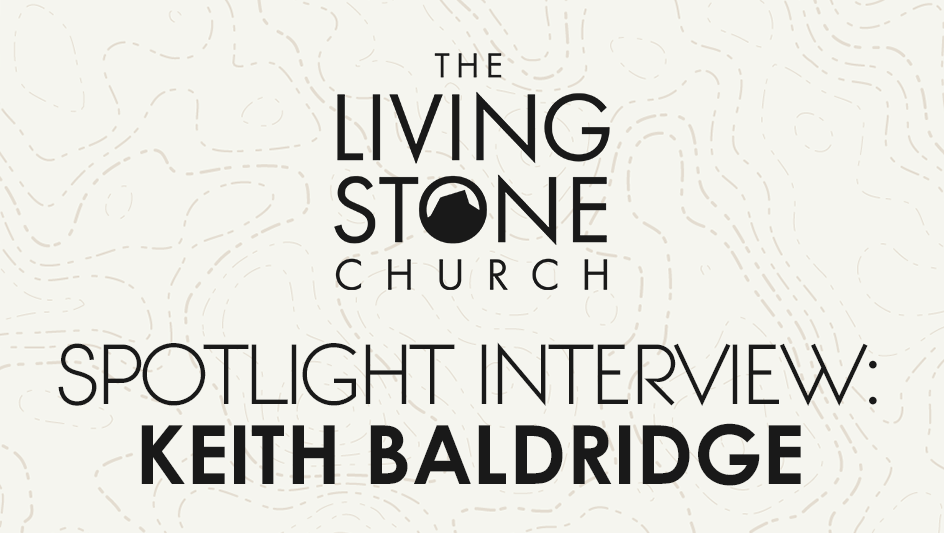 A few years ago my wife and I began praying relentlessly for God to confirm in our lives what was already stirring in our hearts. If He was truly calling us to quit my job and plant a church, how would He provide financially? After months of prayer, I received a call from Carrie, a woman we'd recently ministered to after she'd lost her husband and two college-aged sons in a horrific car accident. 
Easter is almost here. We know that sermon preparation especially for Easter can be challenging physically, mentally, and even spiritually. Thus, we want to provide several sermons from Dr Graham to resource you and to aid in your sermon preparation. We are praying that God uses this Easter weekend to share the hope of Christ with people from all over your community and the world.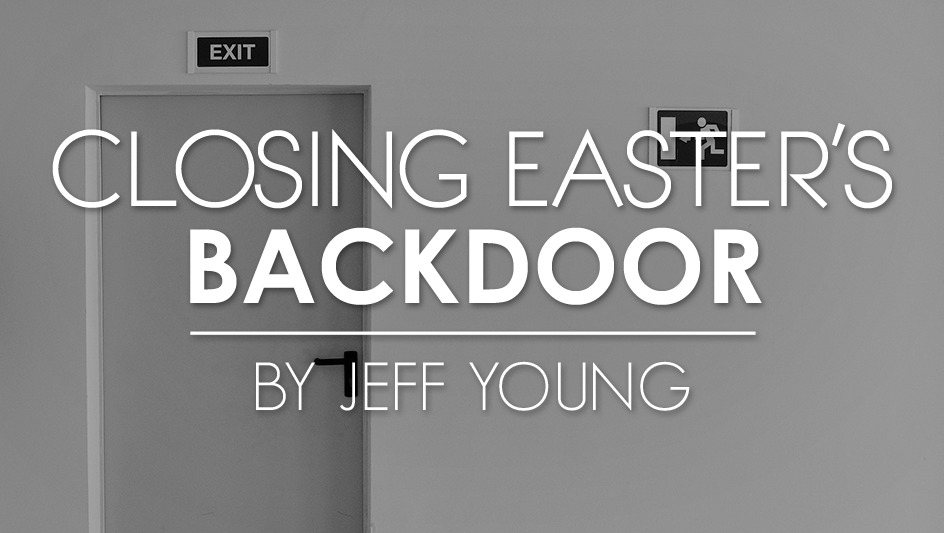 Think about it … you do a lot to prepare for Easter Weekend: the extra time in prayer, creatively designing a Worship Service, ensuring that your childcare, first impressions, media and communication teams are on track— when you consider all that—it's critical that you have an intentional follow-up strategy in place. Ultimately, every opportunity we are provided as pastors is about life change…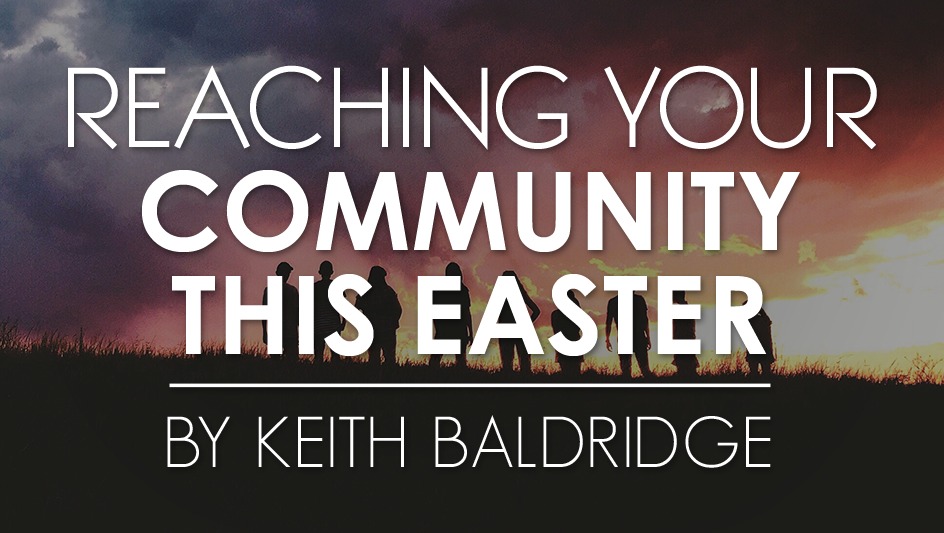 Typically, Easter Sunday is not a day we would normally associate with a major outreach event. I say this because for most of my life, Easter has been all about wearing the newest spring clothes, attending church with family, and if the kids are lucky, an egg hunt is thrown in for good measure…Now, every Easter we hold a major outreach event that reaches hundreds of people in our community.