The Prestonwood Network exist to equip and encourage pastors while working together to plant and revitalize churches. 
Established in 2011 under the leadership of Dr. Jack Graham, the Prestonwood Network exists to resource and encourage pastors while working together to plant and revitalize churches. The Network is relationship-based and consists completely of Kingdom partnerships including: former Prestonwood staff that are now lead pastors, pastors that have a relationship with Prestonwood Church, and church plants that have been supported in the past. These are all part of the Prestonwood Network.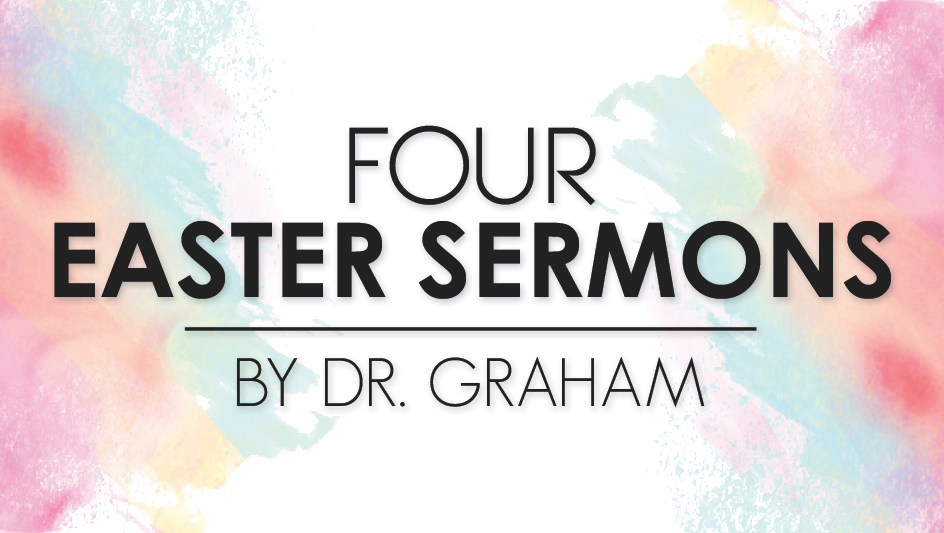 As a pastor, preparation for an Easter sermon can be a daunting task. It is Super Bowl Sunday for the Church, and it provides the opportunity to reach more people with the life-changing message of the Gospel than any other Sunday of the year. Pastors tend to feel the need to be different, innovative and dynamic.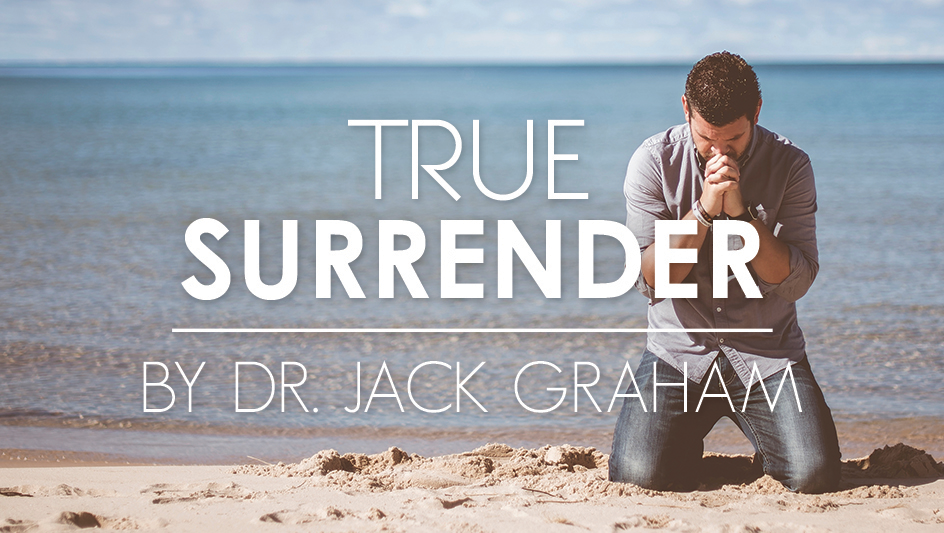 Surrender: It's a word we don't like very much because it speaks of capitulation or compromise. Surrender implies loss, and in a world that glorifies winners, we don't want to have anything to do with that. And yet God says to the believer, surrender your life to Me. In this sense, surrender involves complete dedication and consecration.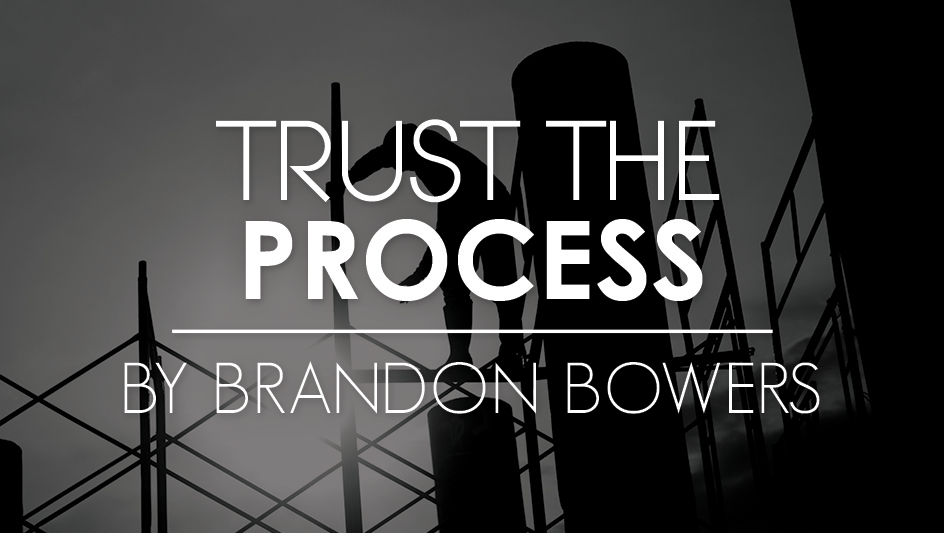 Among the many clichés that get tossed around in our culture, I'm confident you'd agree that one of the most popular is the phrase "trust the process." An up-and-coming athlete gets benched while trying to improve. A grad student must take internships before taking in any income. A broken relationship is advised to commit to counseling in order to get better. "Trust the process," they say. However, what happens when you don't trust the process?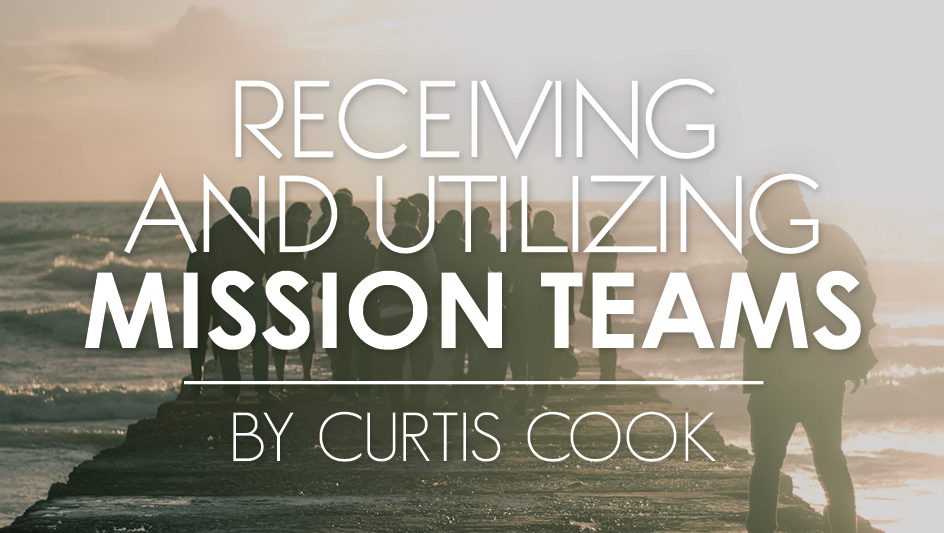 If you talk with church planters about missions teams from other churches, you will often get mixed feedback. Some planters love them and are eager to use them, and others try to avoid them at all costs. During the 10-year history of our church, we have had approximately 90 teams serve with us; and we continue to receive and utilize teams now. Our church has benefitted significantly from these missions teams, and I'd like to urge you to consider utilizing teams regularly as a part of your plant.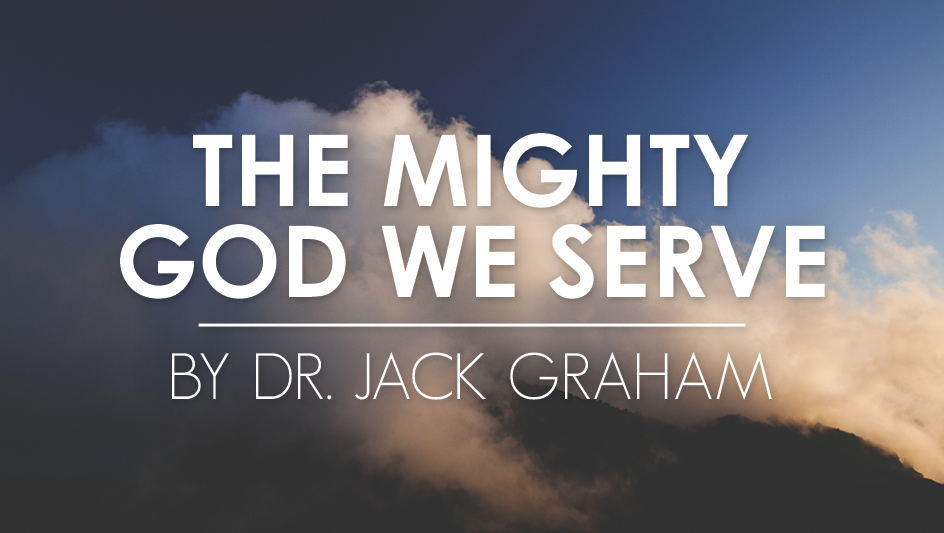 The prayer in Nehemiah 9:6–38 was delivered on behalf of Israel on the occasion of their renewed commitment to God. Reading it is like taking a walk through the Old Testament. It is a review of the history of Israel, the people of God. Why is this important? It is because people who don't learn history's lessons are doomed to repeat the mistakes of the past. But those who learn the lessons of history are able to apply them to life today.
S.M. Lockridge was a prominent African-American preacher who served as the pastor of Calvary Baptist Church in San Diego, Calif., during the 1900s. He was well-known for his passionate preaching style and spoke an often-repeated phrase from one of his Easter messages, "It's Friday … but Sunday's coming." This statement is true regarding Easter and the celebration of Jesus' Resurrection, but rings true every Monday morning for a preacher.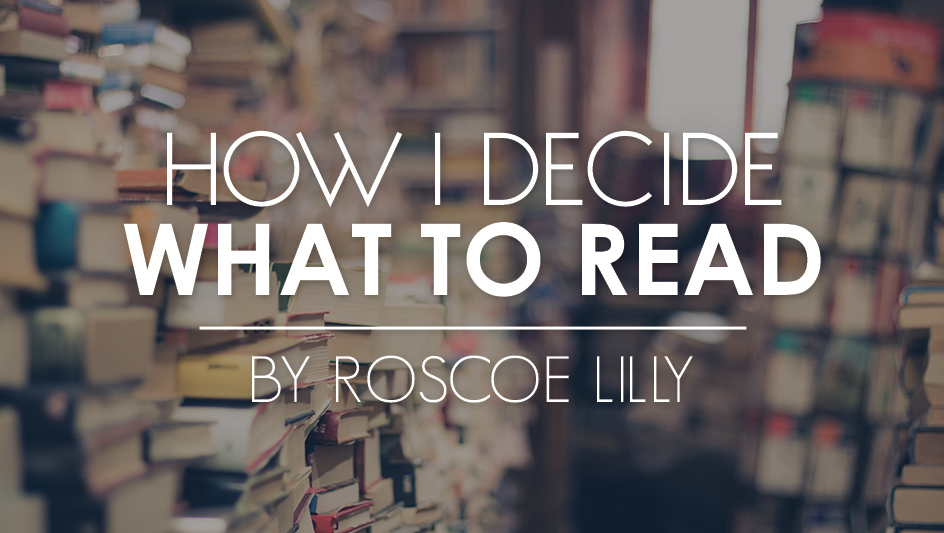 Every year when I publish "My Top 10 Book Reads" for the year, I get lots of requests for how I pick which books to read. So I thought I would shed a little light on my process to help you put together your reading list for the year. Every book I read gets my time because it passed through one of these five filters.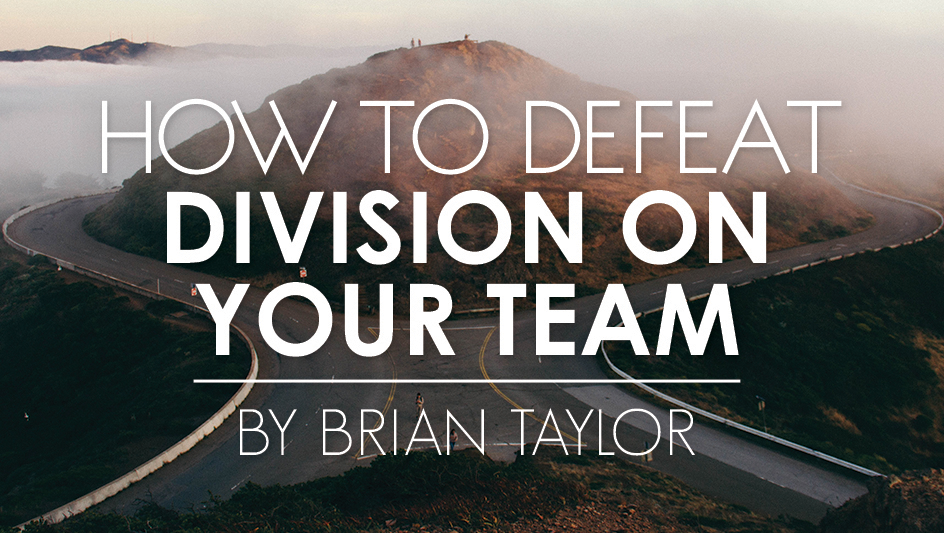 You know what I love about kids? Whatever they do, they are ALL in. For my two at home, most days, this works out well for us. They play well together. They enjoy each other's company, sometimes coming up with imaginative games for hours on end. Those days? Those are the days that every parent lives for.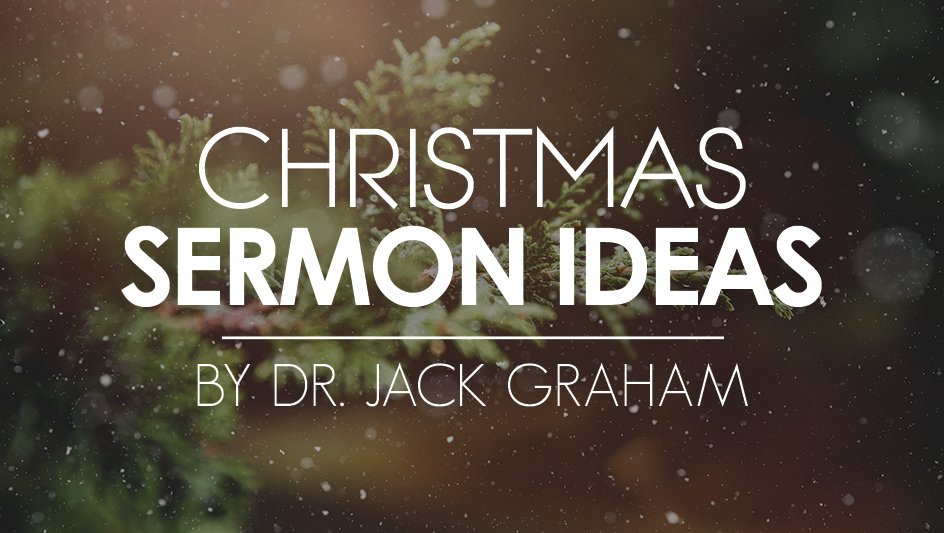 Christmas is almost here, and as pastors, the weight of preparation for that Christmas sermon can sometimes be daunting. Every year Christmas provides the opportunity to reach more people with the life changing message of the Gospel than any time of the year. Lost people will wander into the doors of your church, and they are in desperate need of the light and hope of Jesus.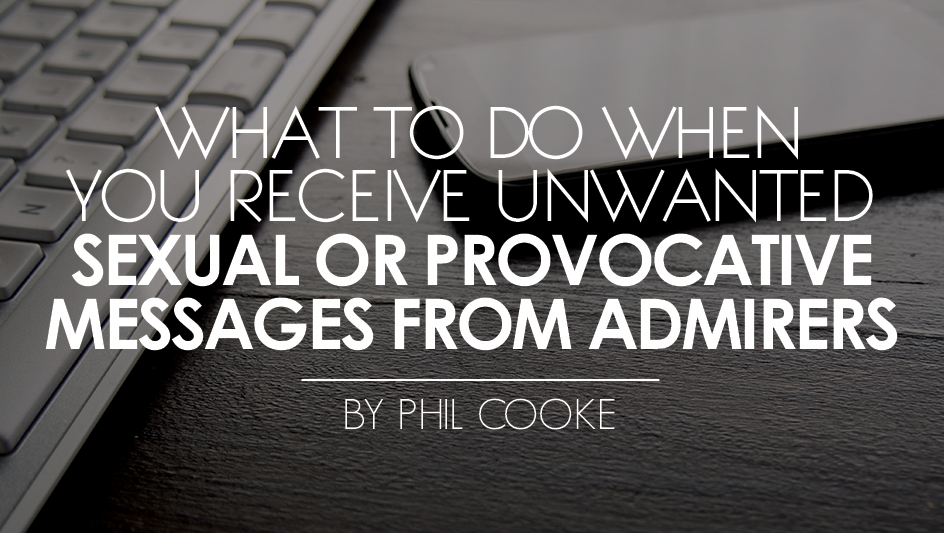 You don't have to be a leader for long before you start receiving unwanted e-mails, text messages, or phone calls from "admirers." While some may be innocent, it's difficult to tell at the start, and for the sake of your reputation and integrity, I recommend you take no chances. In our team's work helping churches, ministries and nonprofits tell their story, I've seen leaders who have stepped down or been fired because of this issue, so please take it seriously.
If you pay much attention to my social media page, you've probably noticed a theme. No, I'm not talking about the Dallas Cowboys! I share pretty regularly about reaching students with the Good News of Jesus Christ and training them in righteousness. I try to share in various ways encouragement for parents to make their child's relationship with Christ a priority, tools for pastors to use in reaching students.
Nehemiah said, "I am your servant" (Nehemiah 1:4–11). We should never ask God to do something without also asking Him, "What do you want me to do?" That is what Nehemiah did. He asked God to do something, but he also volunteered, "Lord, I am willing to do something."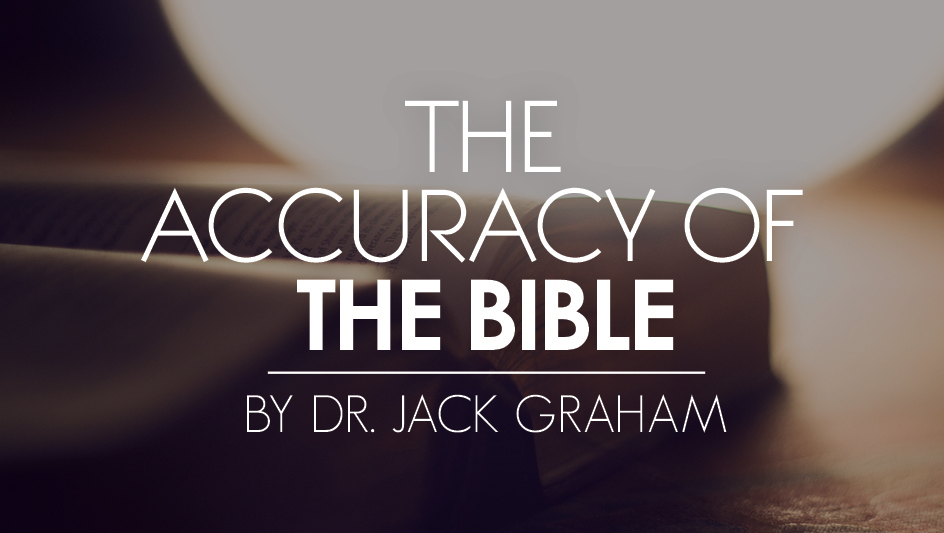 The third testimony from Jesus' words in Matthew 5 says this: "Therefore whoever relaxes one of the least of these commandments and teaches others to do the same will be called least in the kingdom of heaven, but whoever does them and teaches them will be called great in the kingdom of heaven" (verse 19)…
Every winter, church media producers and communication directors across the country begin a time-honored and terrifying ritual: the Church Christmas Pageant. These local, church-sponsored theatrical presentations are usually videotaped for archives or bookstore sales; and although everyone begins the process with high hopes, they often leave media producers weeping or screaming hysterically promising never to do it again.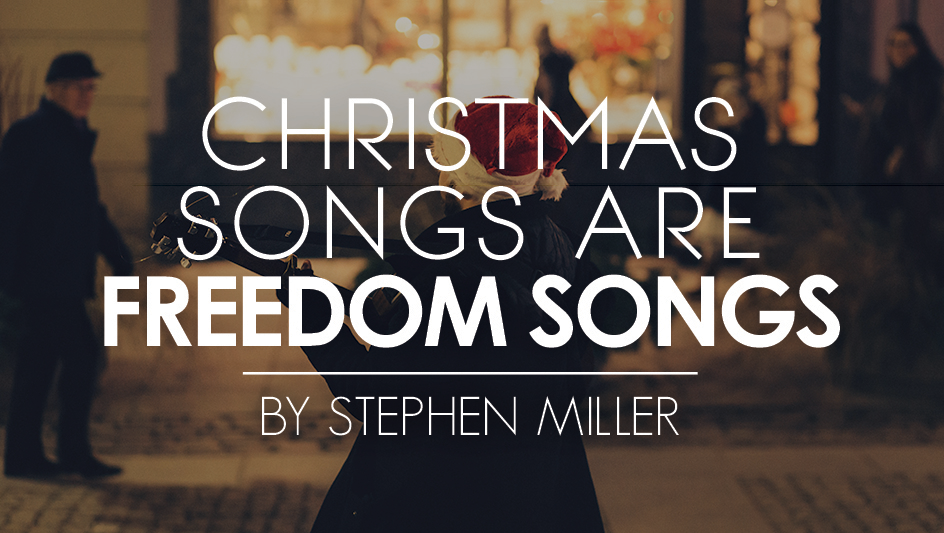 It seems every department store starts pushing Christmas earlier every year. Radio stations start spinning their favorite holiday songs the moment Starbucks hangs its first holiday drink ad. It doesn't matter that everyone south of the Mason-Dixon line is still wearing shorts—there's money to be made from giving people the fuzzy feelings of Christmas in August.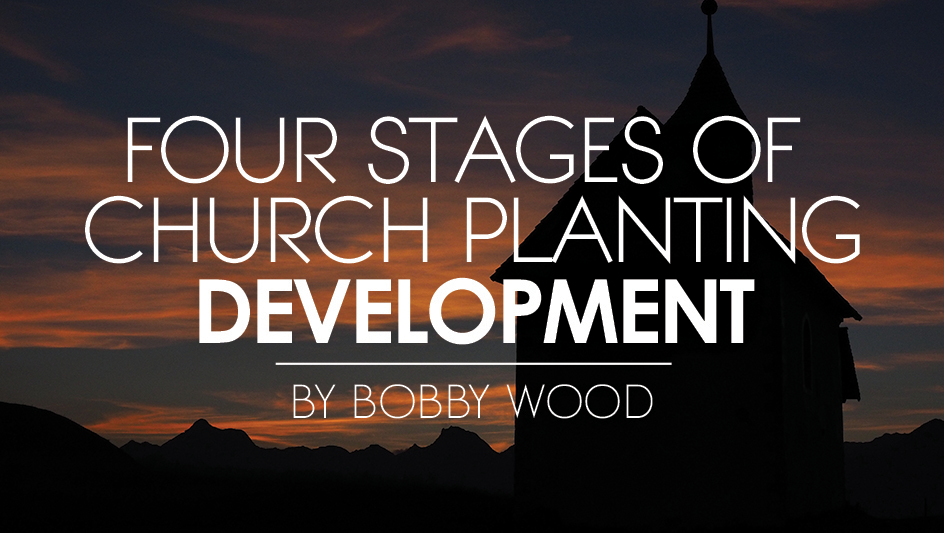 Development is necessary for any profession, and church planting is no different. Who wants a heart surgeon who has never operated on a heart before or a contractor who's never picked up a hammer? Church planters need training and growth just as much as anyone else.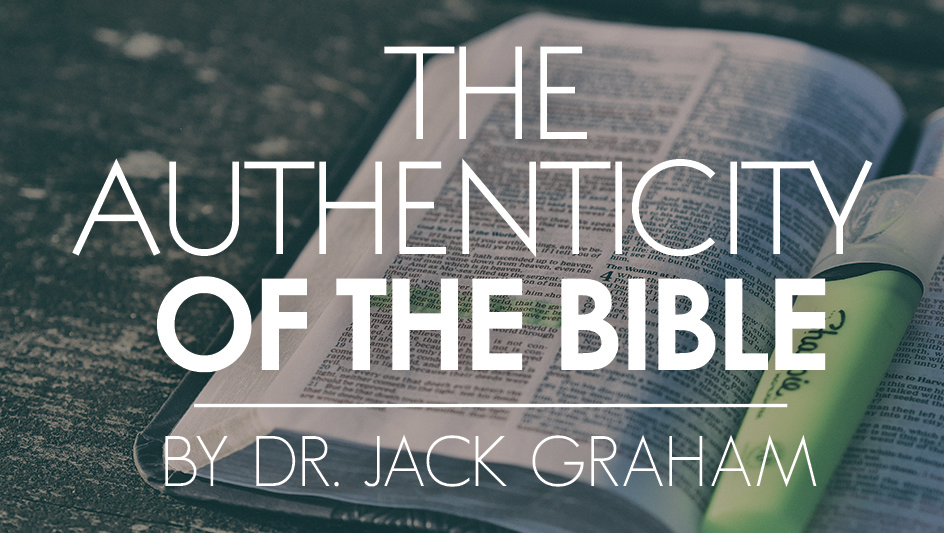 Not only did Jesus testify to the authority of Scripture, but also He testified to its authenticity. Jesus viewed Scripture as being verbally inspired by God. When He read the Old Testament scrolls—whether the Law, the Prophets or the Writings, which includes the Psalms and the wisdom literature such as the book of Proverbs…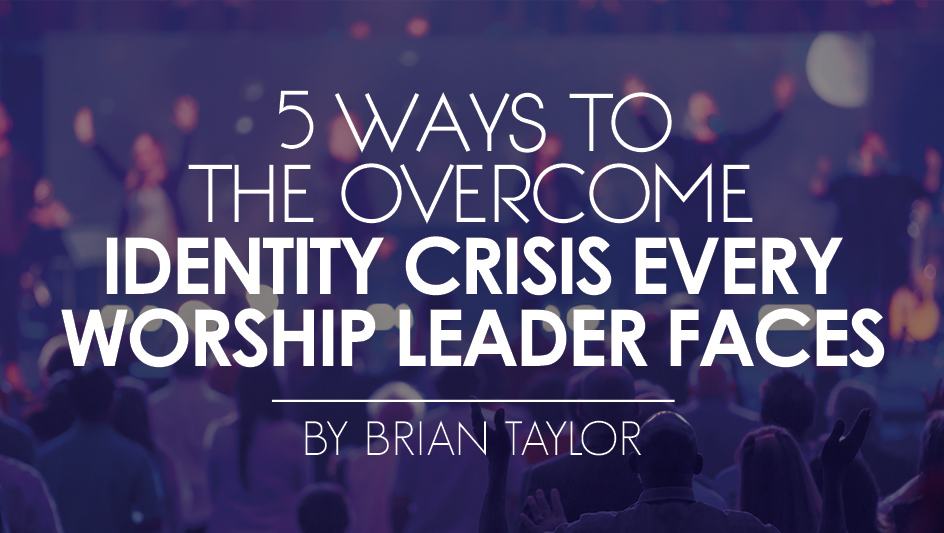 Have you ever found yourself asking the question, "Who am I?" or "Why am I doing this?" Maybe it was after a discouraging Sunday morning experience. Maybe you had to have that same conversation with that same volunteer again. Maybe you led worship for a room that felt lifeless and disengaged. You've found yourself asking if it's all worth it.