This past week, the family once again came under attack in America. This is an old fight dating back to the Garden of Eden when Satan seduced the first family with lies and deception.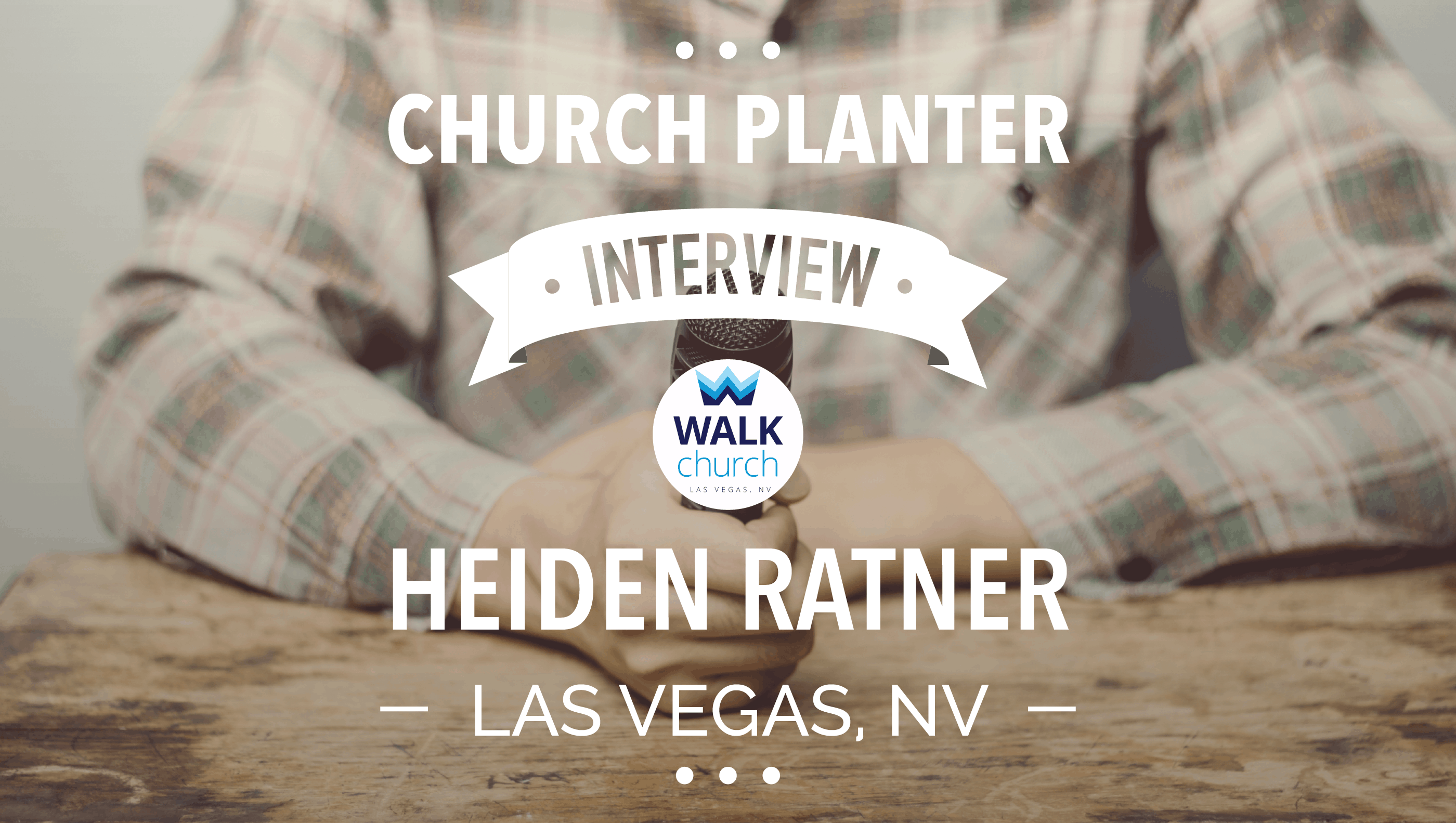 Heiden Ratner is the Lead Pastor of WALK Church, a church plant in Las Vegas, NV. Heiden and Neena Ratner were married in 2011 while Heiden was playing professional basketball in Israel.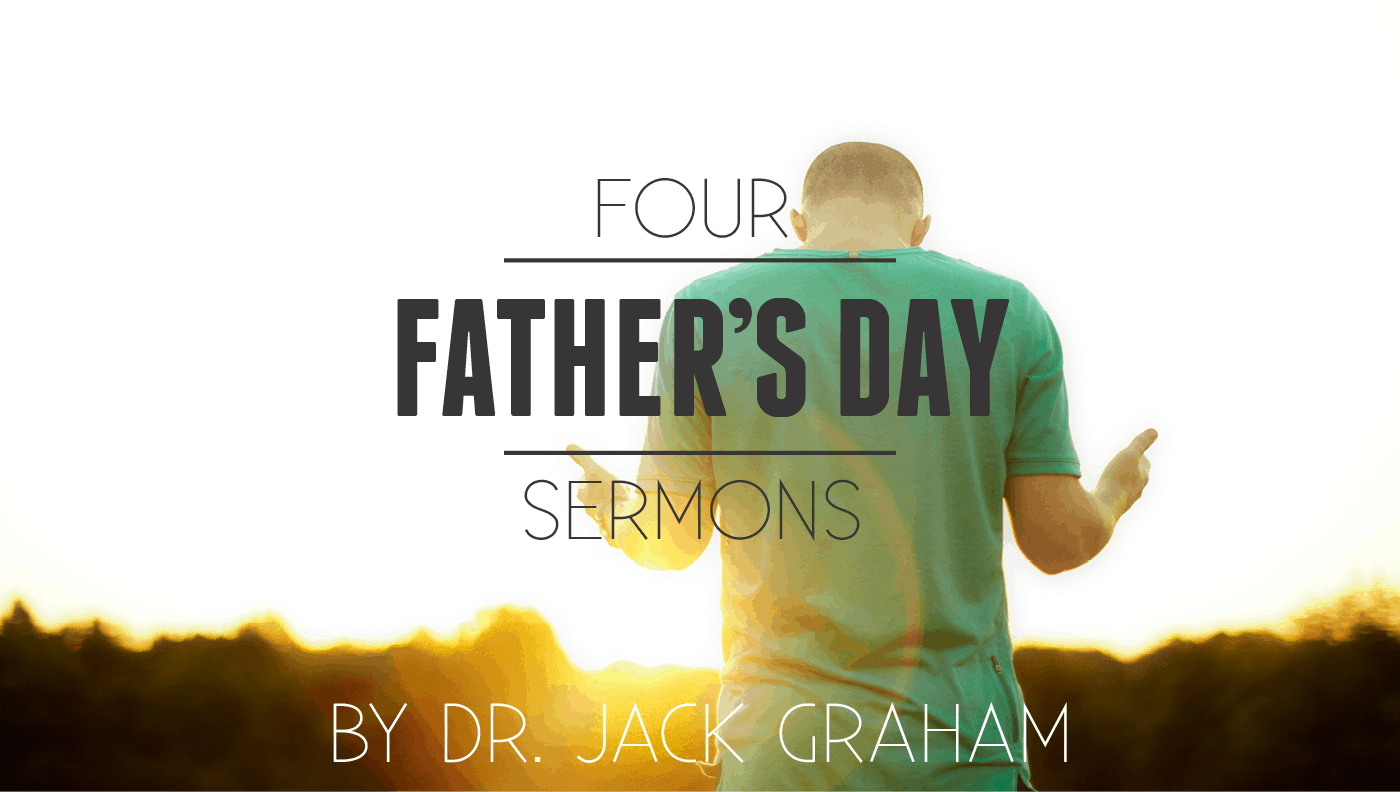 Four Father's Day Sermons
If revival is to come to the church, and if the Good News of Jesus Christ is to spread to the nations, it will be because men became godly and began living their faith with passion and integrity. I firmly believe it is time for men to step up to the challenges of the 21st century.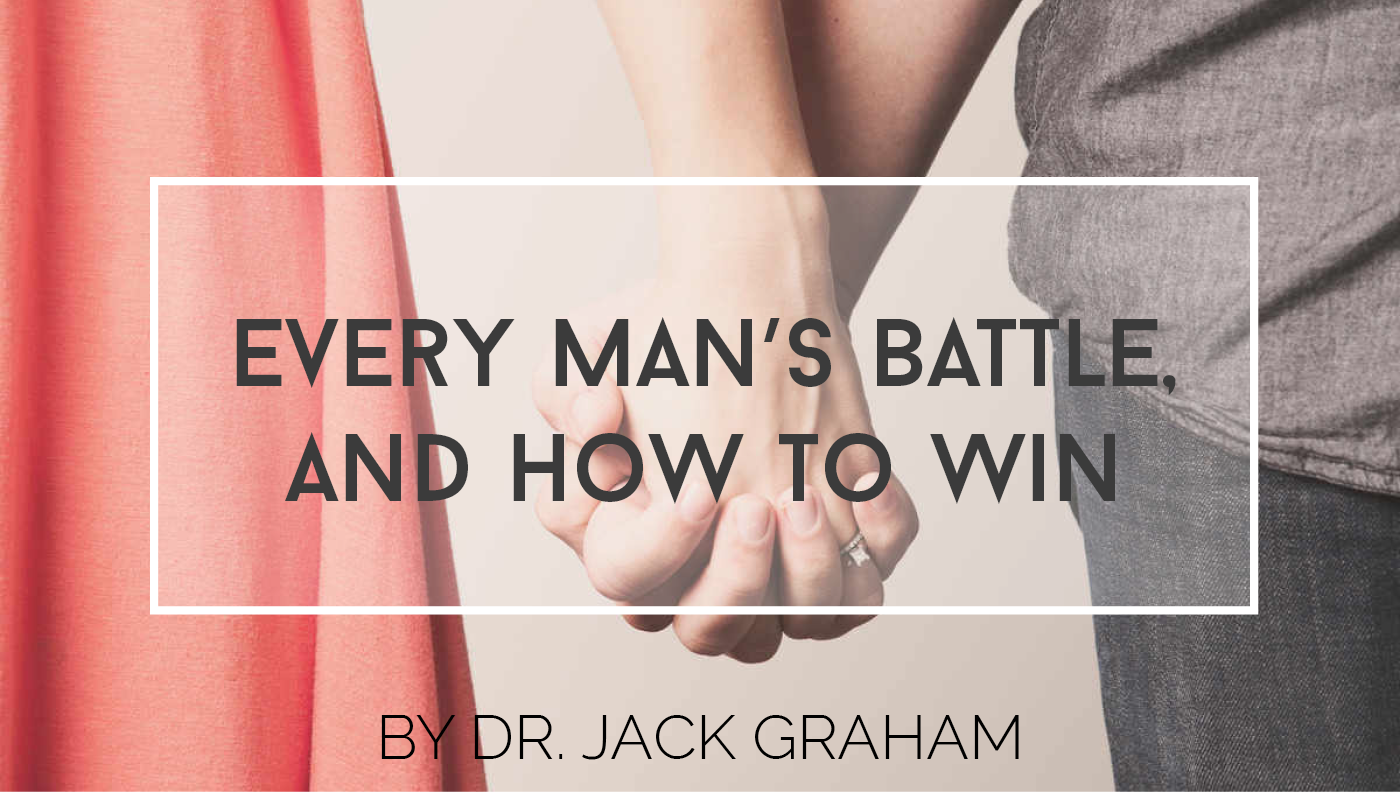 Every Man's Battle, And How To Win
It has been my experience through four decades in pastoral ministry that every church is only as strong as its men – as strong as their faith, their ingenuity, their confidence, their resolve, their commitment to walking in their ways and will of God.