The Prestonwood Network exist to equip and encourage pastors while working together to plant and revitalize churches. 
Established in 2011 under the leadership of Dr. Jack Graham, the Prestonwood Network exists to resource and encourage pastors while working together to plant and revitalize churches. The Network is relationship-based and consists completely of Kingdom partnerships including: former Prestonwood staff that are now lead pastors, pastors that have a relationship with Prestonwood Church, and church plants that have been supported in the past. These are all part of the Prestonwood Network.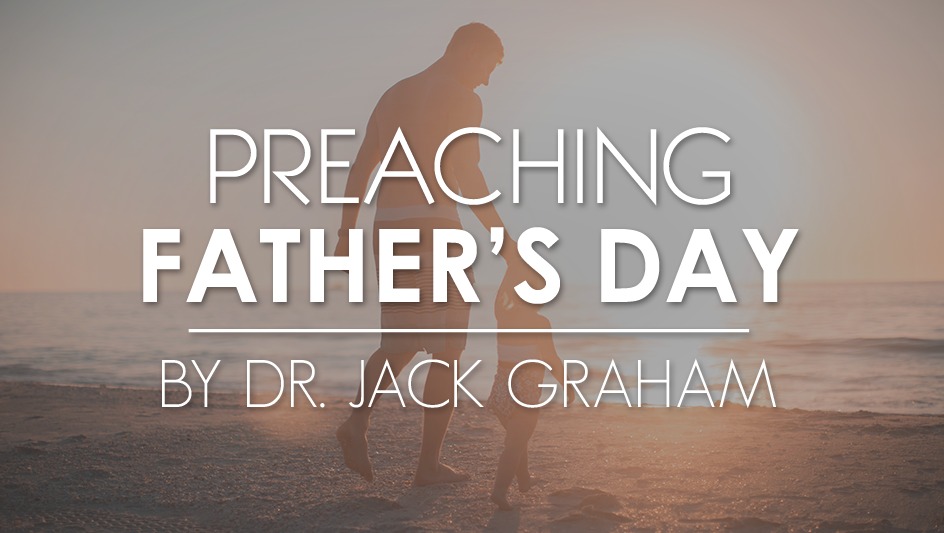 Father's Day is a special time to honor and celebrate fathers. As you prepare to preach this coming Father's Day, encourage the men in your church to step up into Biblical fatherhood calling them to lead their families with love, strength, and boldness. If you want your church to grow, then investing and discipling men is a must. Here are a few sermon resources from Dr. Jack Graham…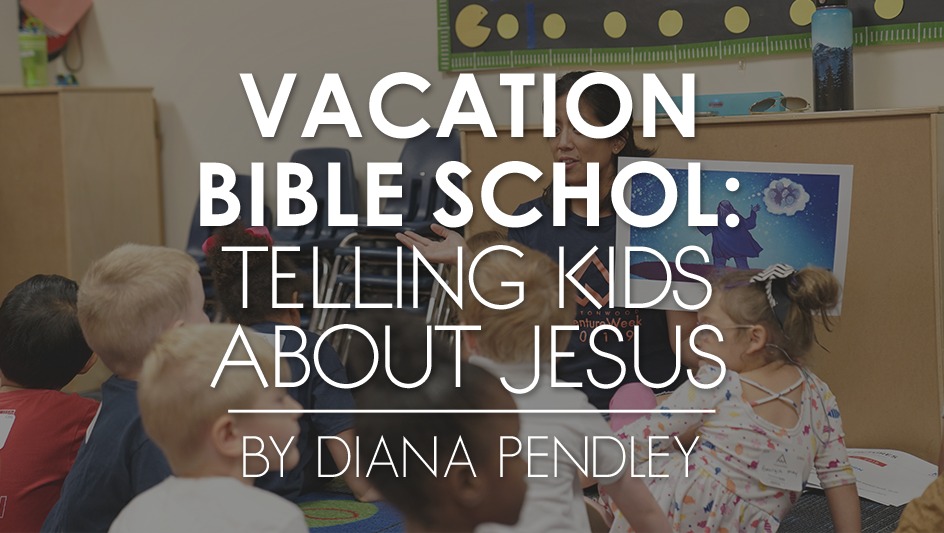 Vacation Bible School (VBS) … Adventure Week … Summer Blast … Sports Camp … Creative Arts Camp … Backyard Bible Club … Whatever you want to call it, VBS is still one of the most effective outreaches in the church. VBS is not only a great opportunity to share the Gospel with the children who attend, but also to build a relationship with many parents who would not normally walk into your church…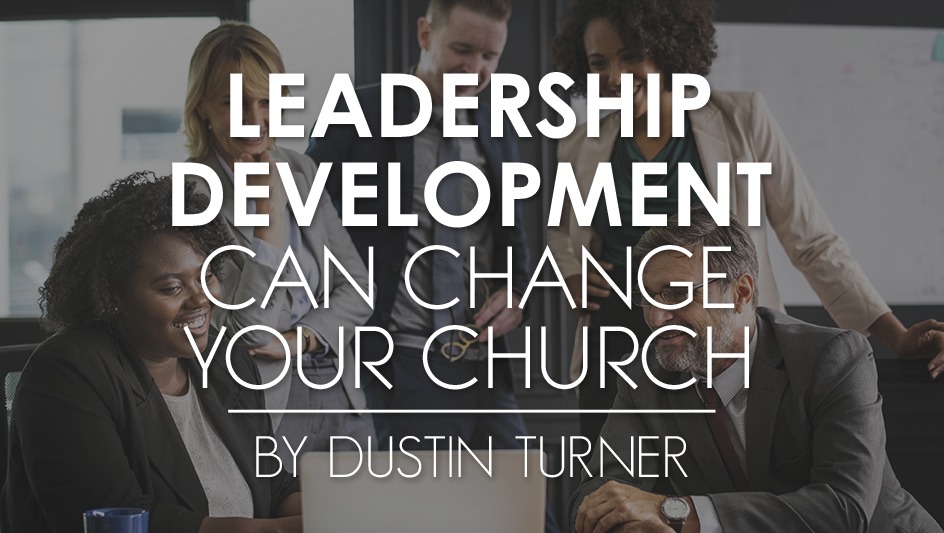 Few things in ministry are more obvious than leadership development, yet little energy, resources or strategy are often given to it. Many pastors and ministry leaders talk about leadership development, but few prioritize it. While countless reasons could be listed for this neglect, I find it far more helpful to remind us why and how we develop leaders.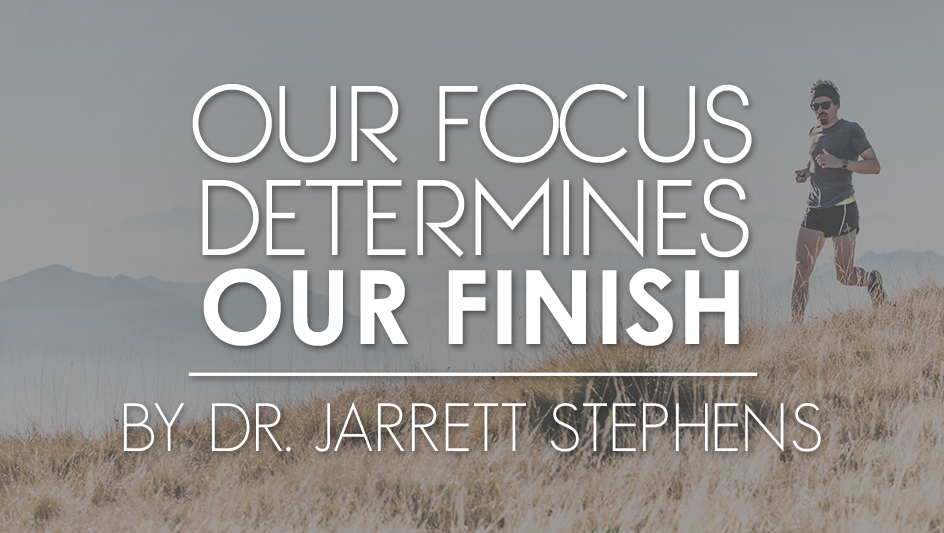 All of us want to finish strong. All of us desire to finish well. I've not met one person who has ever said, "You know what, I want to live for Jesus all my life and then at the end just blow it completely." Or, "I want to make a decision for Christ, but I don't plan on living it out. In fact, I want to just back away from it slowly and one day pretend like an encounter with Jesus never even happened."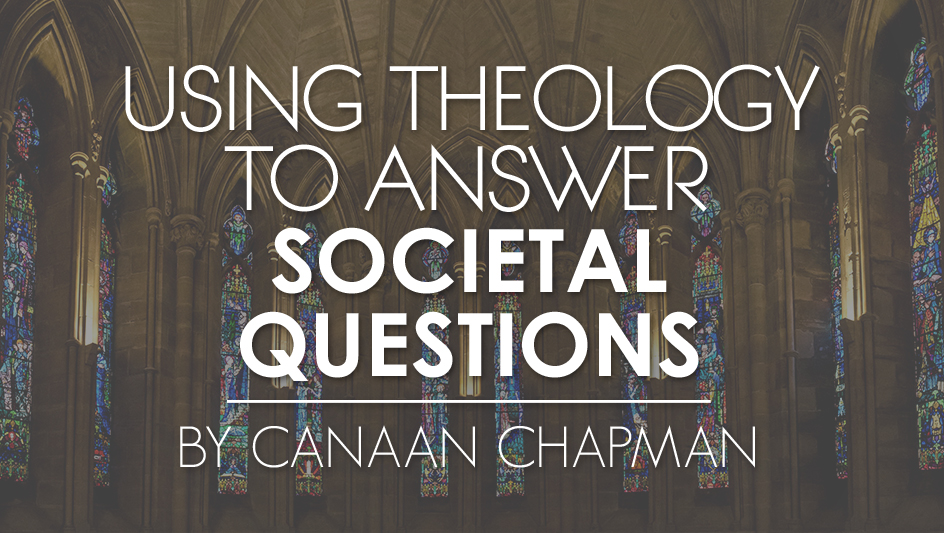 Those who are spiritually-minded must ask themselves at some point, "What does this mean for me?" You can't open God's Word, spend time studying it, or listen to a sermon and leave with no convictions. Hebrews 4:12 reminds us that "the word of God is living and active, sharper than any two-edged sword, piercing to the division of soul and of spirit, of joints and of marrow, and discerning the thoughts…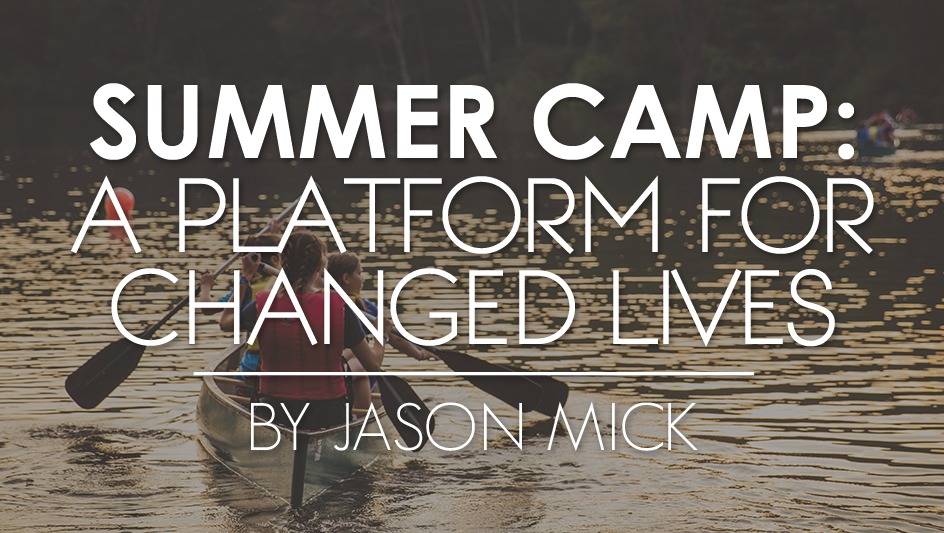 Summer is here, and student ministries across the country have been preparing year-round for this special week: summer camp! God moves powerfully in the lives of students at camp and, for many, camp will be a lifelong testimony highlight. Numerous students, perhaps yourself, experienced salvation and went from death to life at camp. Others awaken to their vocational calling.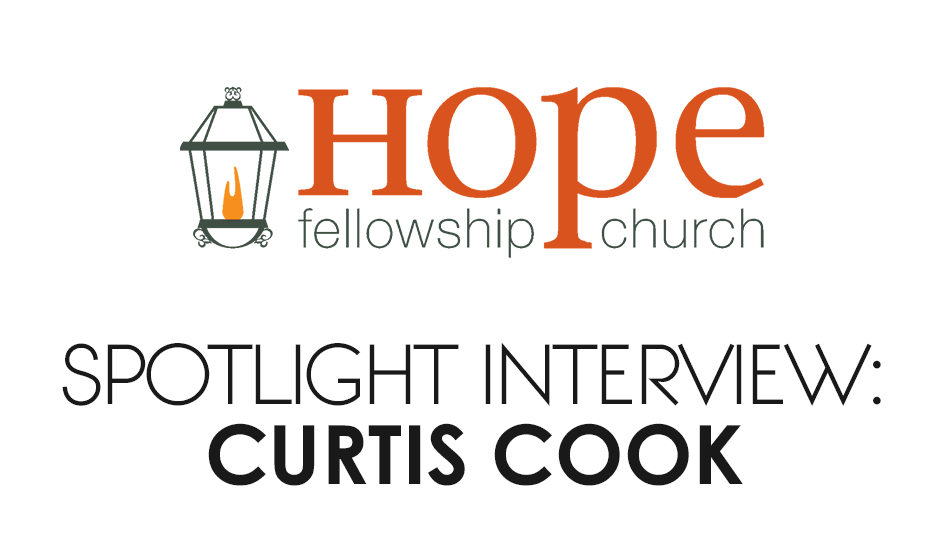 I have often thought of these three things as being essential: work hard; pray hard; don't give up. Planting a church is certainly more than hard work, but it is not less than hard work. We have to be willing to devote ourselves and spend ourselves in Gospel ministry. There is certainly a danger of ministers' working to the point of burnout, and we must be alert to that and have some safeguards.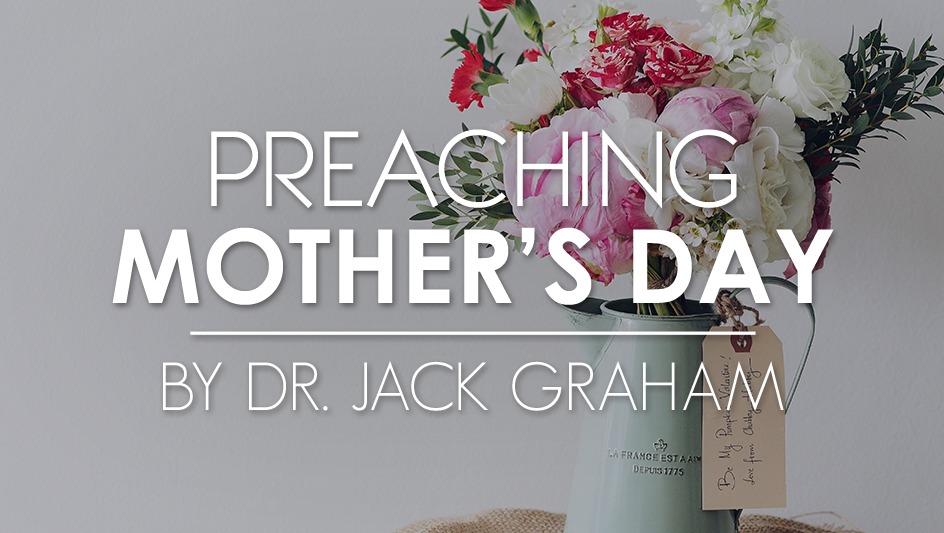 Mother's Day is a special time to honor and celebrate mothers and their sacrifices to raise godly children. As you prepare to highlight mothers this weekend, remember that the greatest blessing that you can give mothers and their children is Jesus. So, this Mother's Day, celebrate mothers and elevate Jesus in your preaching.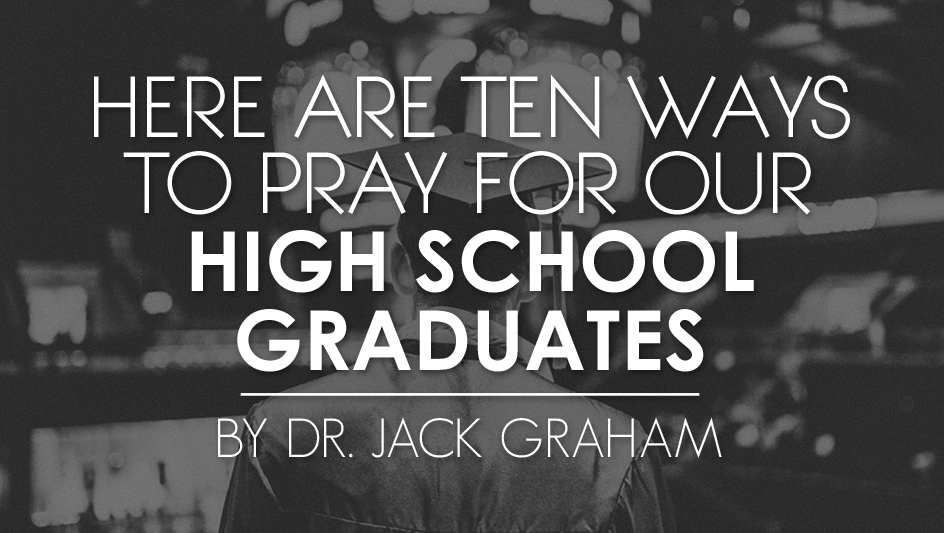 It's graduation season in America. Did you know that in the next few weeks, an estimated 3.6 million high school students will walk across the stage to collect their diplomas? It's a time of celebration, but also a time to face the reality that change is coming into their lives. Maybe you are a parent or an aunt or simply a family friend who is joining in the celebration…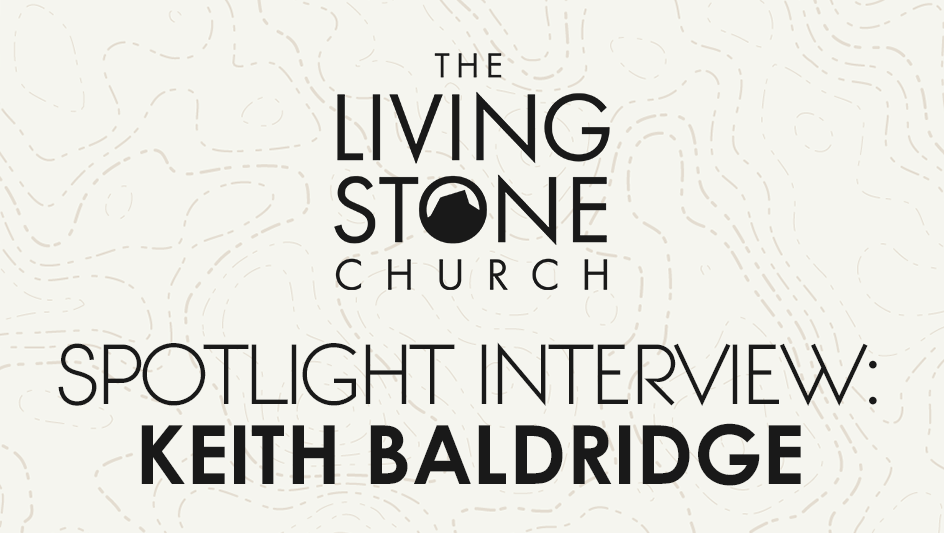 A few years ago my wife and I began praying relentlessly for God to confirm in our lives what was already stirring in our hearts. If He was truly calling us to quit my job and plant a church, how would He provide financially? After months of prayer, I received a call from Carrie, a woman we'd recently ministered to after she'd lost her husband and two college-aged sons in a horrific car accident.