The Prestonwood Network exist to equip and encourage pastors while working together to plant and revitalize churches. 
Established in 2011 under the leadership of Dr. Jack Graham, the Prestonwood Network exists to resource and encourage pastors while working together to plant and revitalize churches. The Network is relationship-based and consists completely of Kingdom partnerships including: former Prestonwood staff that are now lead pastors, pastors that have a relationship with Prestonwood Church, and church plants that have been supported in the past. These are all part of the Prestonwood Network.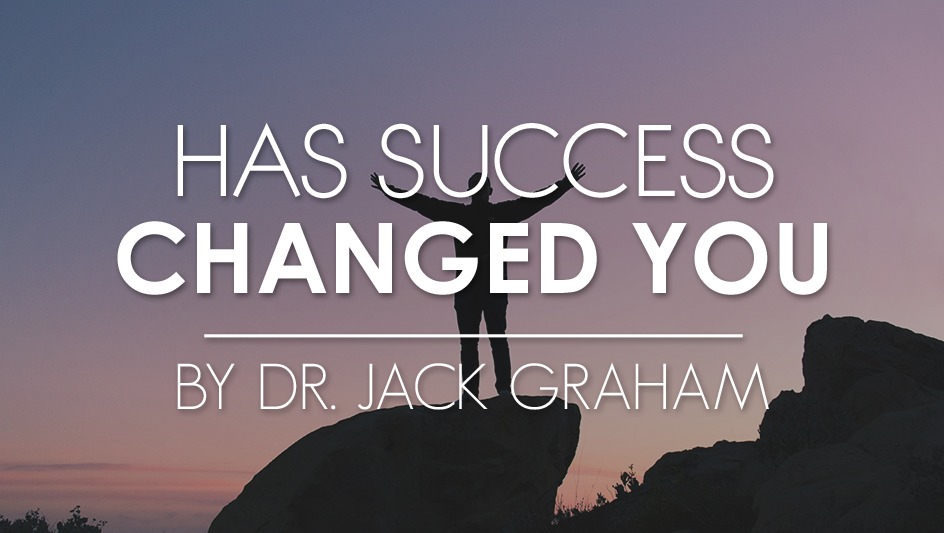 Behind every face on television, every voice on the radio, every giant in business or politics, there is a story. There are roots. They weren't just born shining stars—they had to get into the sky first. As the cliché goes, "You've got to start somewhere!" But what's most interesting to me is how much someone changes—or doesn't—when he or she reaches even a little success.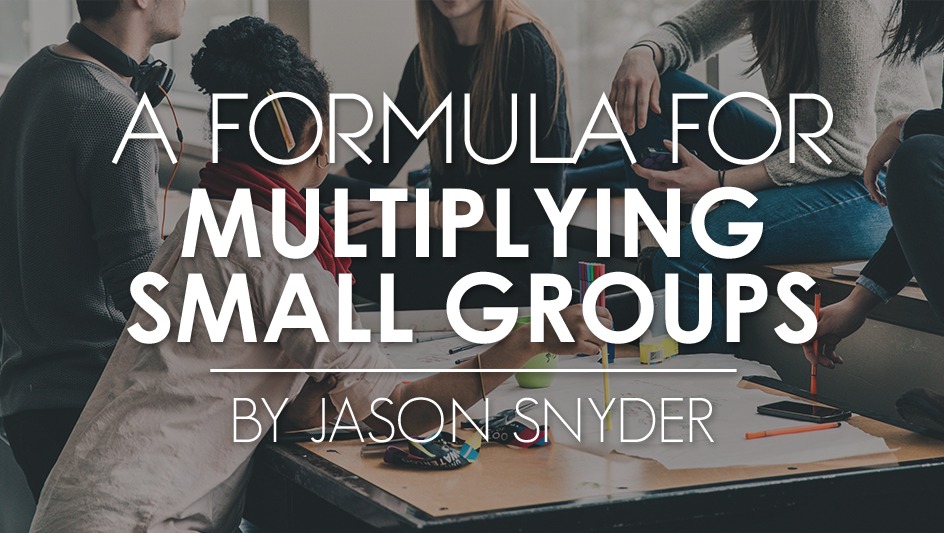 A few years ago, I received a coffee mug as a gift, and on that mug were the words, "Arthur Flake is my Homeboy," and a picture of the church ministry icon, Arthur Flake. Flake was a committed volunteer in his home church in Mississippi and eventually became the first leader of the Sunday School Department of the Baptist Sunday School Board (now Lifeway Christian Resources).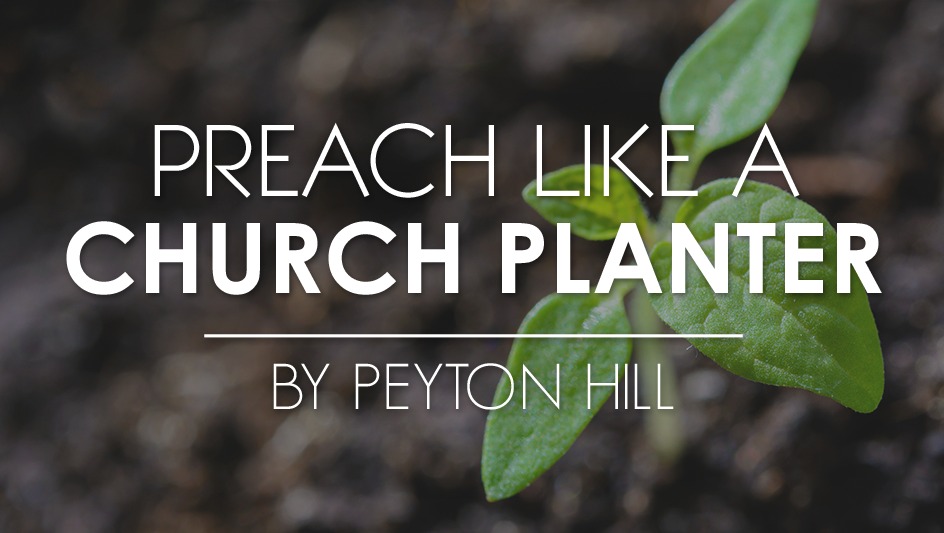 I love good preaching. Yes, as a pastor, that means I love to preach, but I also really enjoy listening to solid, Christ-centered exposition while cutting my grass or driving to the hospital for a visit with a church member. Books on preaching populate my bookshelves, and my drawers are filled with printed copies of sermons preached by past and present "preaching giants." It's true—I like preaching—a lot.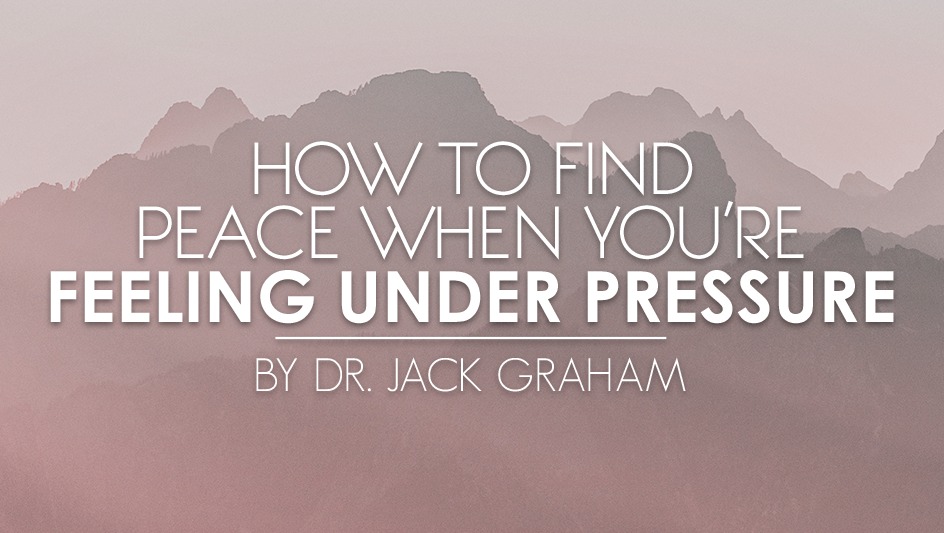 Why are people so stressed these days? No doubt you'd roll your eyes at that question. After all, for most of us, stress is just as much a part of life as waking up every day.Yet I hope you also pause—yes, pause—and think about it: how did life get so fast and relentless all of a sudden? The day-to-day life you live may hardly afford you the time to breathe, let alone think.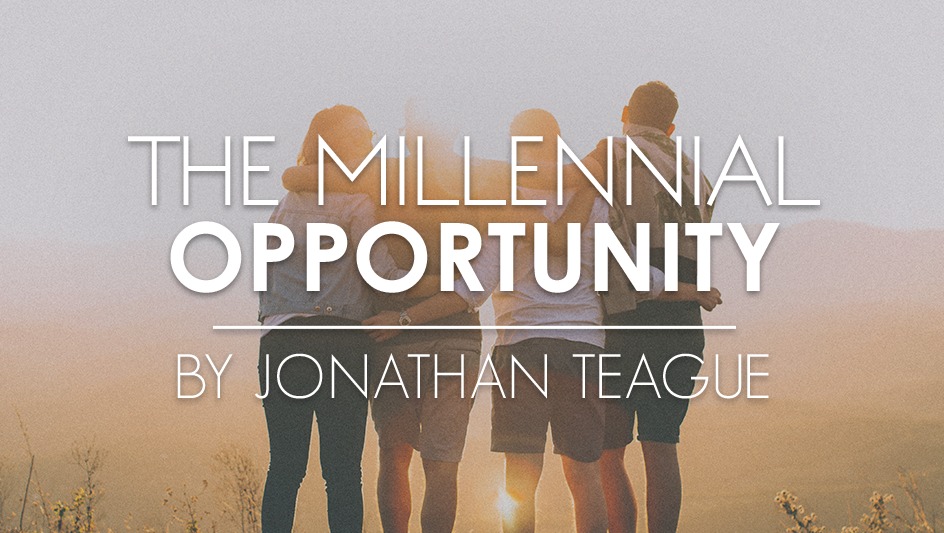 Few subjects today occupy more attention and debate in our culture than the millennial generation. Generally, these are adults who were born between the early 1980s and the late 1990s. In terms of population, millennials are the largest generation in our country today, and it would seem they are, fairly or unfairly, critiqued, analyzed and scrutinized more than any previous generation, perhaps.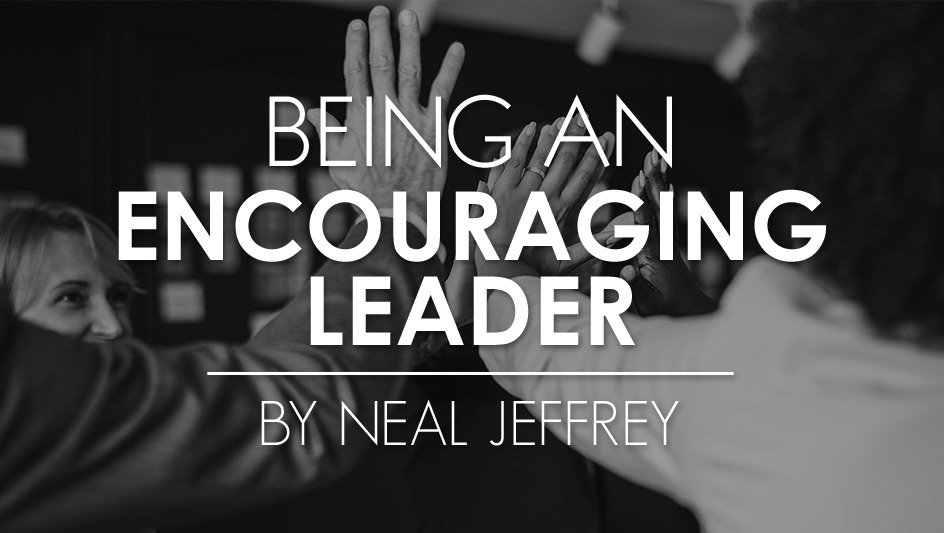 I think all of us would say that Jesus has made a difference in our lives. I think we would also say, "I want to make a difference in the lives of others." That is why we do what we do. We want to meet people where they are to encourage them to become everything God wants them to be, in Christ. We encourage others because we have been encouraged…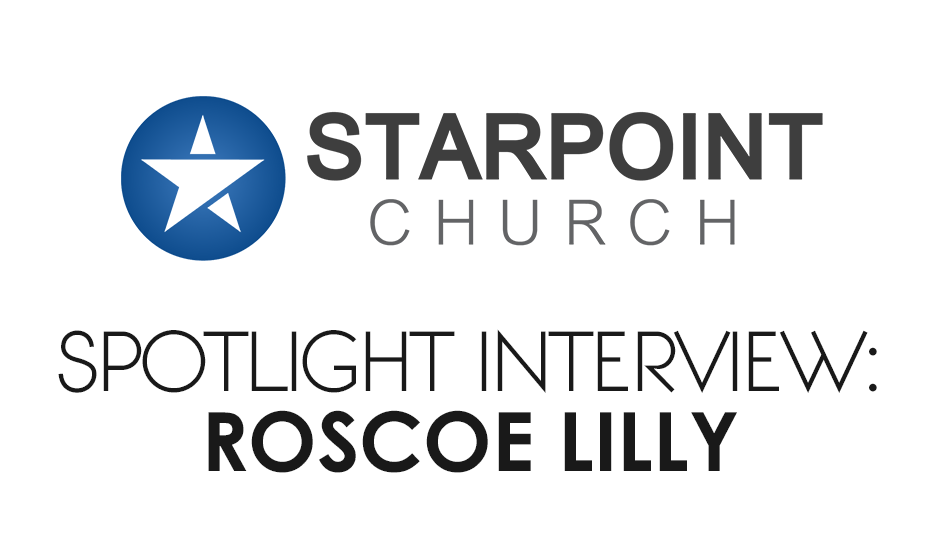 According to Barna, Albany is the least Bible-minded city in America! Las Vegas is number six. It's kind of hard to believe Sin City knows more about the Bible than the capital of New York! We've found that before we get an opportunity to share the Gospel, we have to earn the right to be heard. Demonstration comes before proclamation. Maybe this would help.…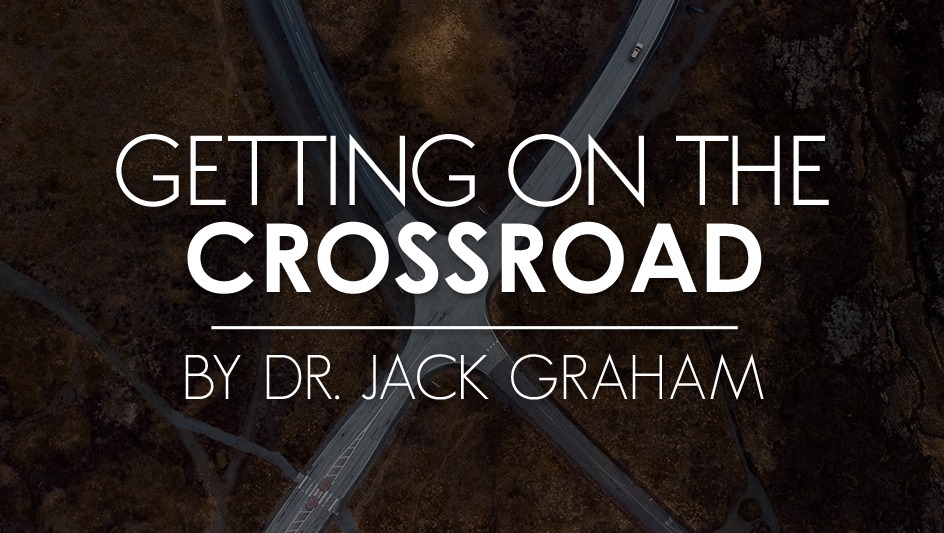 I firmly believe it's time for men to step up to the unique challenges facing our world today. We are facing profound moral, ethical, domestic and international issues that mark a culture in need of answers and in need of a Savior. What we need are men who will shape the future and change the world. But frankly, not many men are responding to the call. I think a lot of men today are at a crossroads.
Prestonwood Network: Creekstone Church just recently celebrated its three-year anniversary. What is the biggest lesson that God has taught you over these past few years?
Kason Branch: God is teaching me to be faithful over my assignment as He directs my path…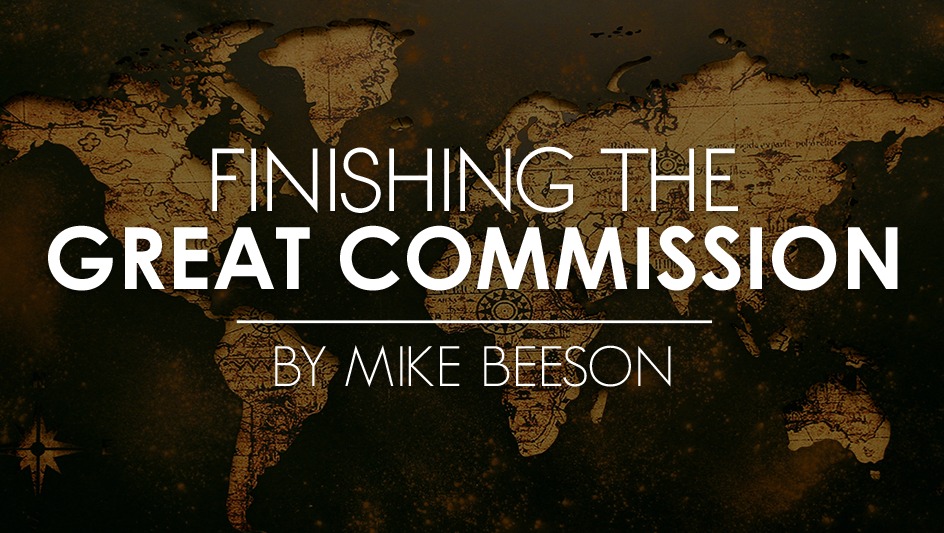 A common conversation topic among my close friends and coworkers is the Great Commission … and specifically, finishing the Great Commission. It's always fun to ponder the topic and dream of the day when Christ returns! First let's talk about the Great Commission. In a Barna Group study published in 2018, 51 percent of American "church-goers" stated they had never heard of the Great Commission.