The Prestonwood Network exist to equip and encourage pastors while working together to plant and revitalize churches. 
Established in 2011 under the leadership of Dr. Jack Graham, the Prestonwood Network exists to resource and encourage pastors while working together to plant and revitalize churches. The Network is relationship-based and consists completely of Kingdom partnerships including: former Prestonwood staff that are now lead pastors, pastors that have a relationship with Prestonwood Church, and church plants that have been supported in the past. These are all part of the Prestonwood Network.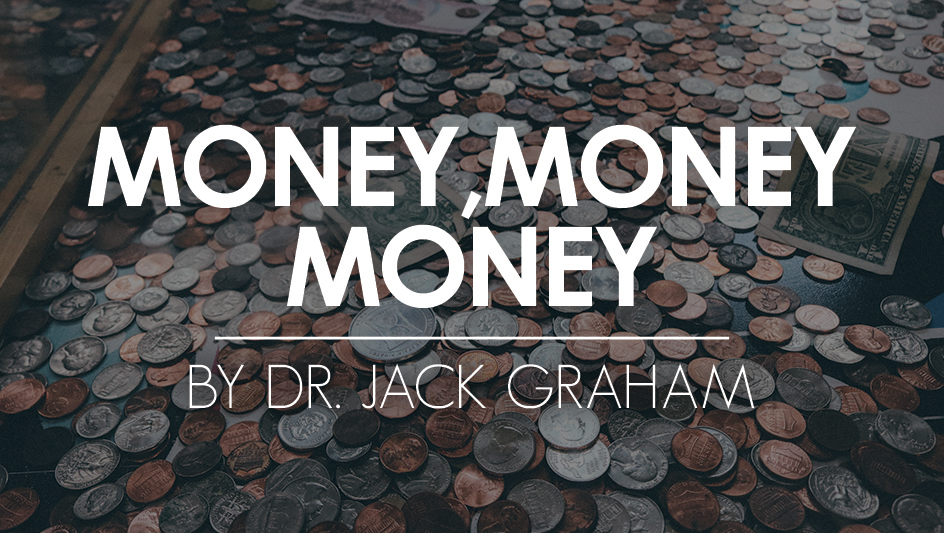 A fascinating story appears in the book of Nehemiah about one man who led an entire nation to accomplish a lofty goal. Nehemiah was serving as cupbearer to the king, far away from his homeland of Judah, when he was visited by some of his old Jewish friends. He asked about the state of affairs in Judah—was everyone OK following the exile? How was the city of Jerusalem holding up?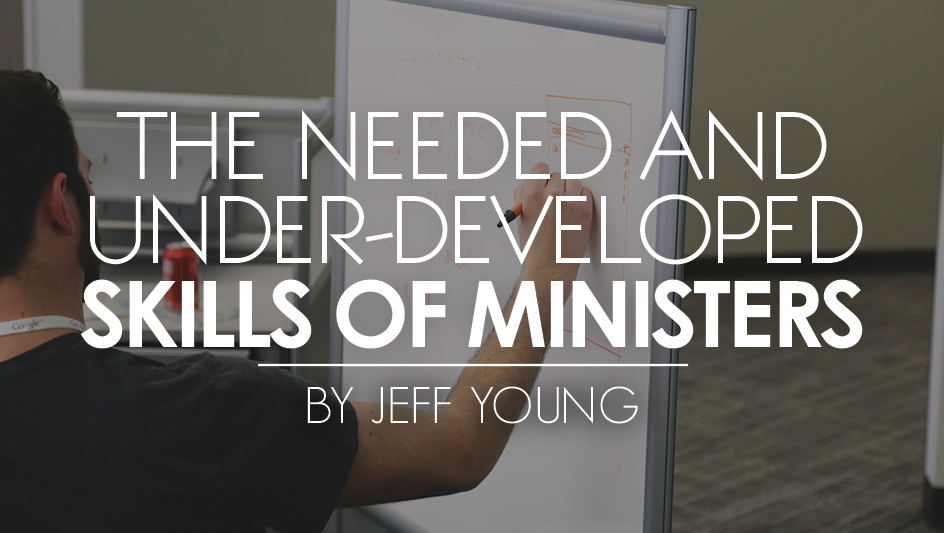 What are the skill sets you believe are must-haves for ministers coming into their first full-time positions? Obviously, there are matters of character that are critical for any minister, but from purely a "skill set" perspective, I believe (1) a bias toward action …
It is the privilege and responsibility of every pastor to bury people well. This subject I have been tasked with writing about once brought a level of fear and anxiety to my heart.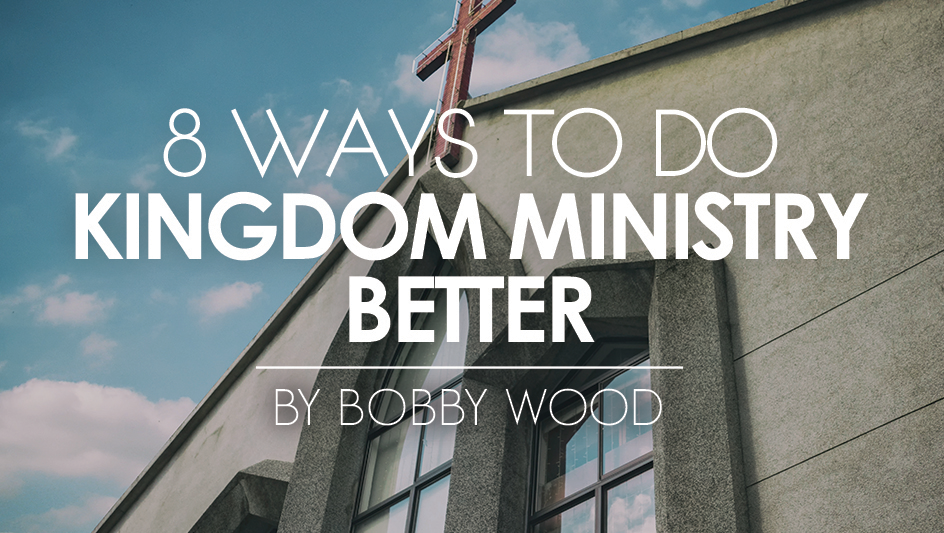 I really love my job. I love the fact that I get to work with church planters and pastors every day. It's cool to see the various ministries they represent and how God has wired each one of them uniquely and differently.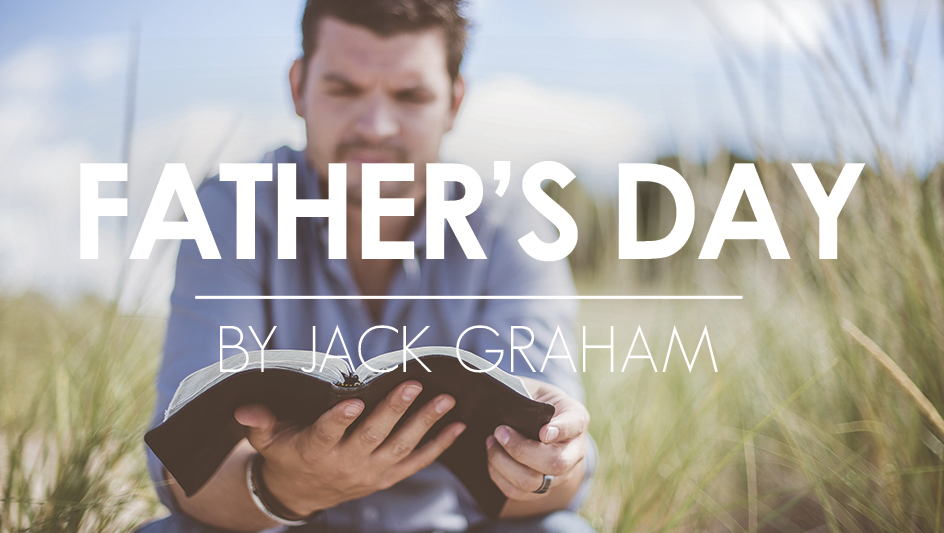 There's so much talk today about what it takes to be a man. Gender roles in our culture are probably more confused today than they ever have been. And in this environment, it's sometimes hard to know what being a man is all about.
There is no greater subject to preach than the person of Jesus Christ.  As pastors, ultimately all of our sermons should point to him and help our congregations know and understand his person and his work better. When considering how to preach this important doctrine, we must emphasize three essentials regarding Jesus.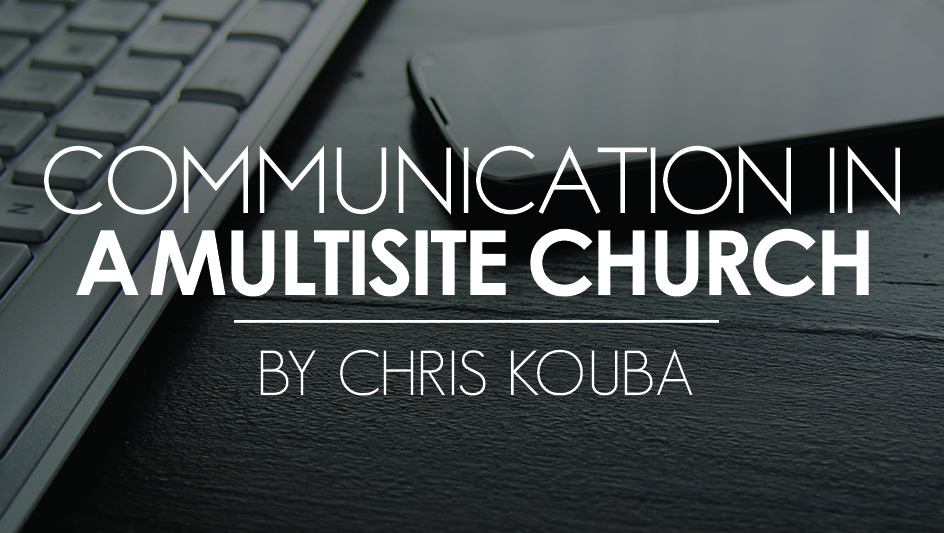 I have been married to my wife, Hillary, for 15 years and despite the fact that we talk every day, at times we easily have issues with communication.  Either I'm not listening or she's not sharing or we've both made assumptions we think are true or we are on our phones too much or…the list could go on. One thing is obvious; communication is hard to do effectively.  What is true in a marriage is just as true with friends, family, and especially within a work environment.  Churches are no exception…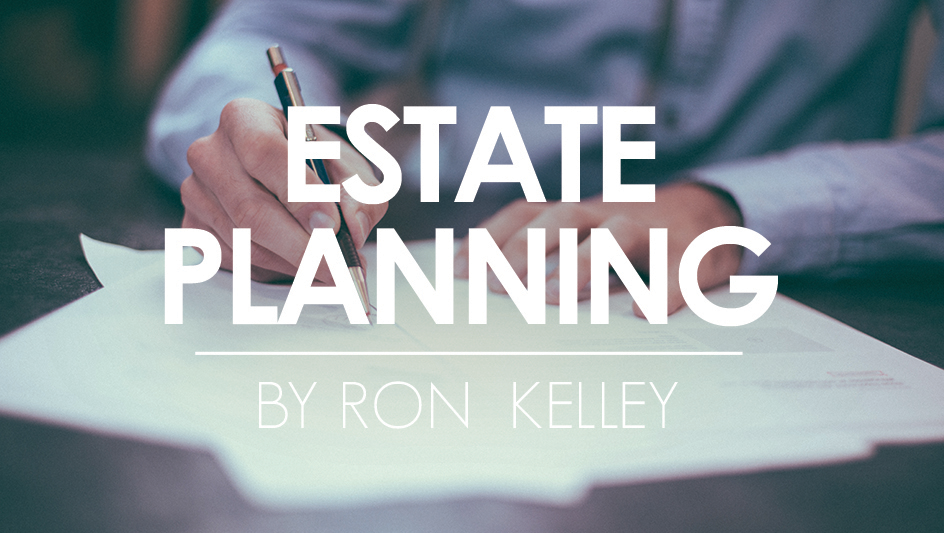 Several years ago, a study found 70% of all Americans do not have a valid estate plan. For those among the 70%, the reality involves the government and judges – who have never met us and do not know our hearts' desires – making critical decision regarding the assets we leave behind.
Pornography is ravaging the hearts and minds of men and women worldwide. Today, the accessibility to pornographic images is simply a click away. Movie channels, the Internet, and apps such as Instagram, YouTube, Snapchat and other media platforms provide unfettered access to sexually explicit material.
Subscribe to Our Newsletter