The Prestonwood Network exist to equip and encourage pastors while working together to plant and revitalize churches. 
Established in 2011 under the leadership of Dr. Jack Graham, the Prestonwood Network exists to resource and encourage pastors while working together to plant and revitalize churches. The Network is relationship-based and consists completely of Kingdom partnerships including: former Prestonwood staff that are now lead pastors, pastors that have a relationship with Prestonwood Church, and church plants that have been supported in the past. These are all part of the Prestonwood Network.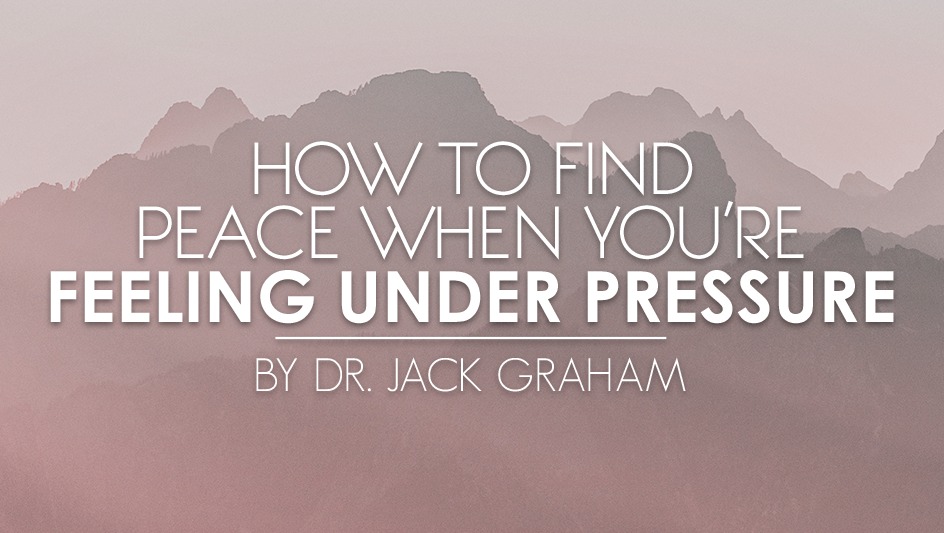 Why are people so stressed these days? No doubt you'd roll your eyes at that question. After all, for most of us, stress is just as much a part of life as waking up every day.Yet I hope you also pause—yes, pause—and think about it: how did life get so fast and relentless all of a sudden? The day-to-day life you live may hardly afford you the time to breathe, let alone think.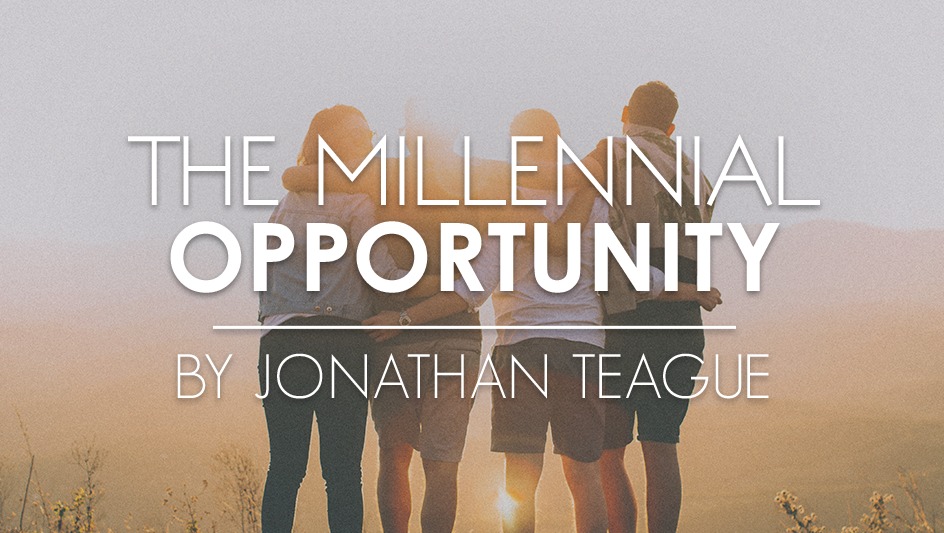 Few subjects today occupy more attention and debate in our culture than the millennial generation. Generally, these are adults who were born between the early 1980s and the late 1990s. In terms of population, millennials are the largest generation in our country today, and it would seem they are, fairly or unfairly, critiqued, analyzed and scrutinized more than any previous generation, perhaps.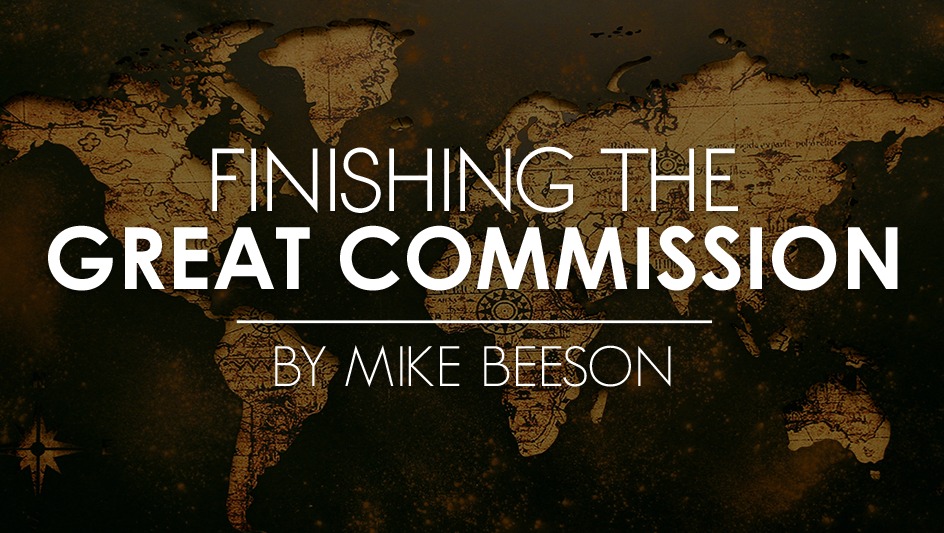 A common conversation topic among my close friends and coworkers is the Great Commission … and specifically, finishing the Great Commission. It's always fun to ponder the topic and dream of the day when Christ returns! First let's talk about the Great Commission. In a Barna Group study published in 2018, 51 percent of American "church-goers" stated they had never heard of the Great Commission.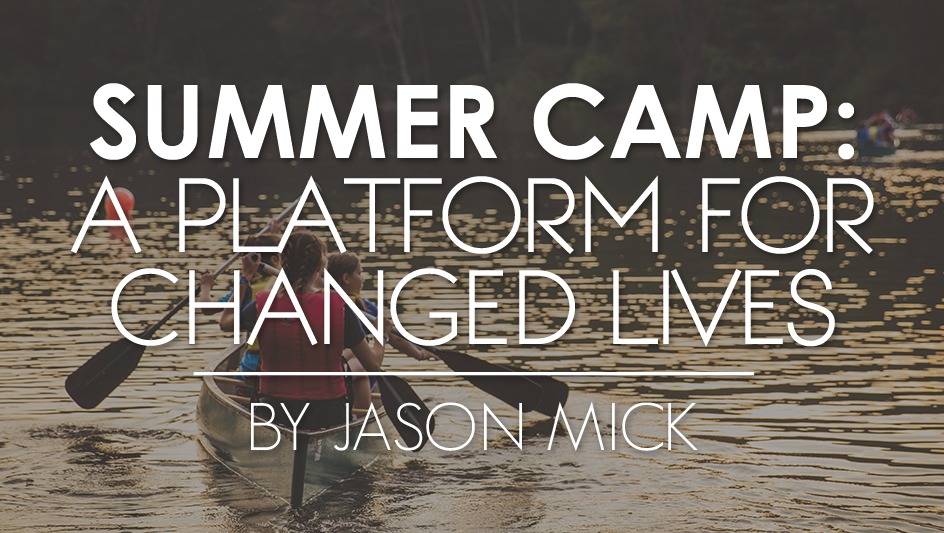 Summer is here, and student ministries across the country have been preparing year-round for this special week: summer camp! God moves powerfully in the lives of students at camp and, for many, camp will be a lifelong testimony highlight. Numerous students, perhaps yourself, experienced salvation and went from death to life at camp. Others awaken to their vocational calling.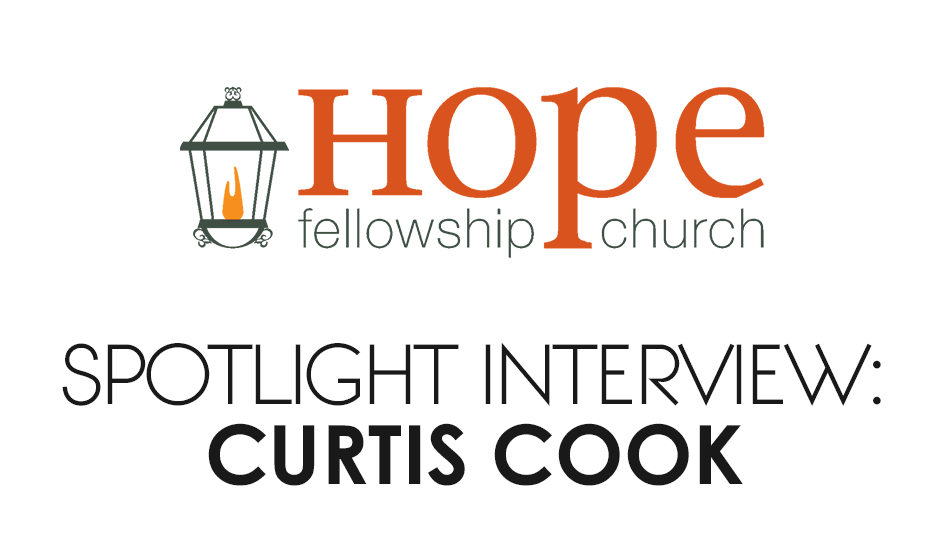 I have often thought of these three things as being essential: work hard; pray hard; don't give up. Planting a church is certainly more than hard work, but it is not less than hard work. We have to be willing to devote ourselves and spend ourselves in Gospel ministry. There is certainly a danger of ministers' working to the point of burnout, and we must be alert to that and have some safeguards.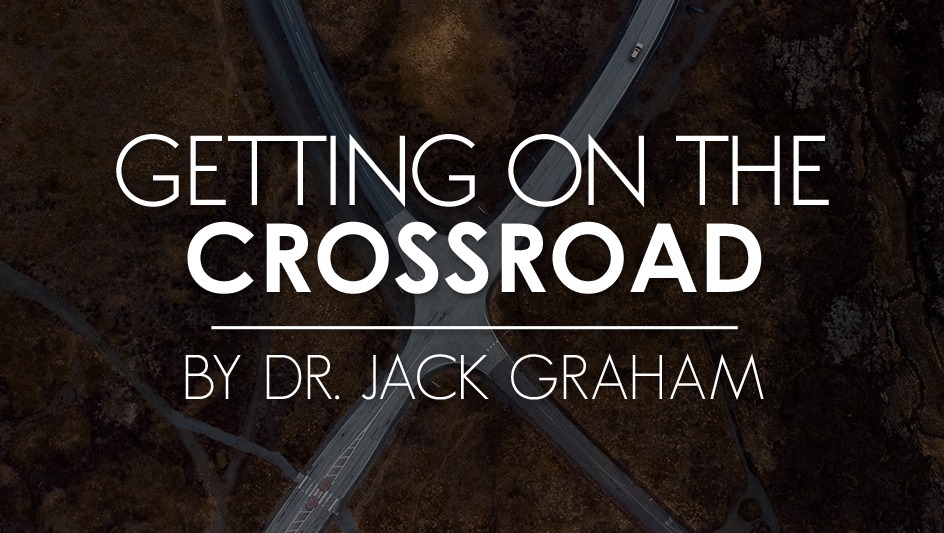 I firmly believe it's time for men to step up to the unique challenges facing our world today. We are facing profound moral, ethical, domestic and international issues that mark a culture in need of answers and in need of a Savior. What we need are men who will shape the future and change the world. But frankly, not many men are responding to the call. I think a lot of men today are at a crossroads.
Prestonwood Network: Creekstone Church just recently celebrated its three-year anniversary. What is the biggest lesson that God has taught you over these past few years?
Kason Branch: God is teaching me to be faithful over my assignment as He directs my path…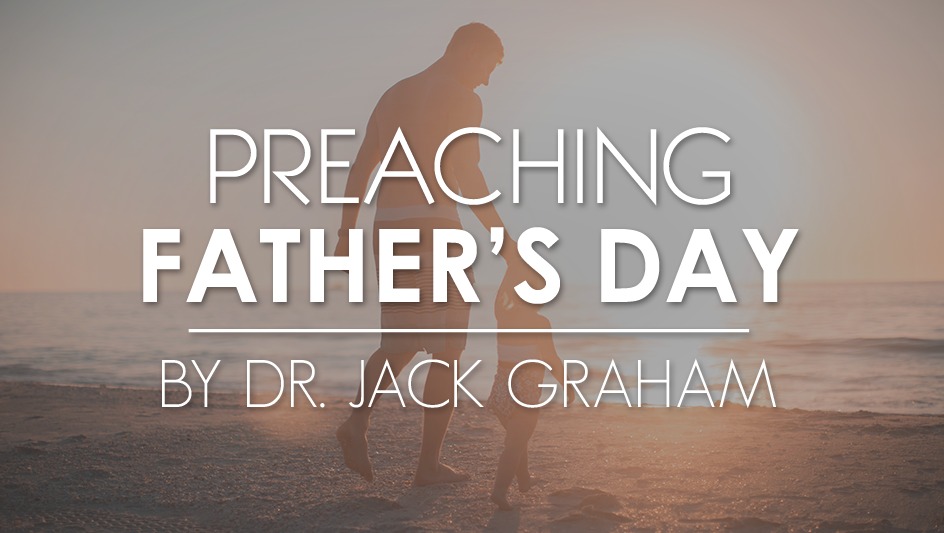 Father's Day is a special time to honor and celebrate fathers. As you prepare to preach this coming Father's Day, encourage the men in your church to step up into Biblical fatherhood calling them to lead their families with love, strength, and boldness. If you want your church to grow, then investing and discipling men is a must. Here are a few sermon resources from Dr. Jack Graham…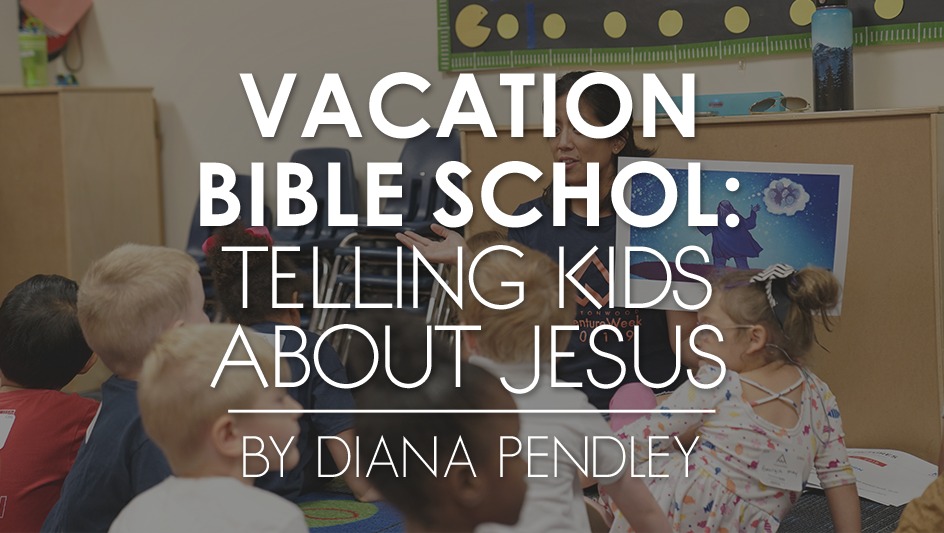 Vacation Bible School (VBS) … Adventure Week … Summer Blast … Sports Camp … Creative Arts Camp … Backyard Bible Club … Whatever you want to call it, VBS is still one of the most effective outreaches in the church. VBS is not only a great opportunity to share the Gospel with the children who attend, but also to build a relationship with many parents who would not normally walk into your church…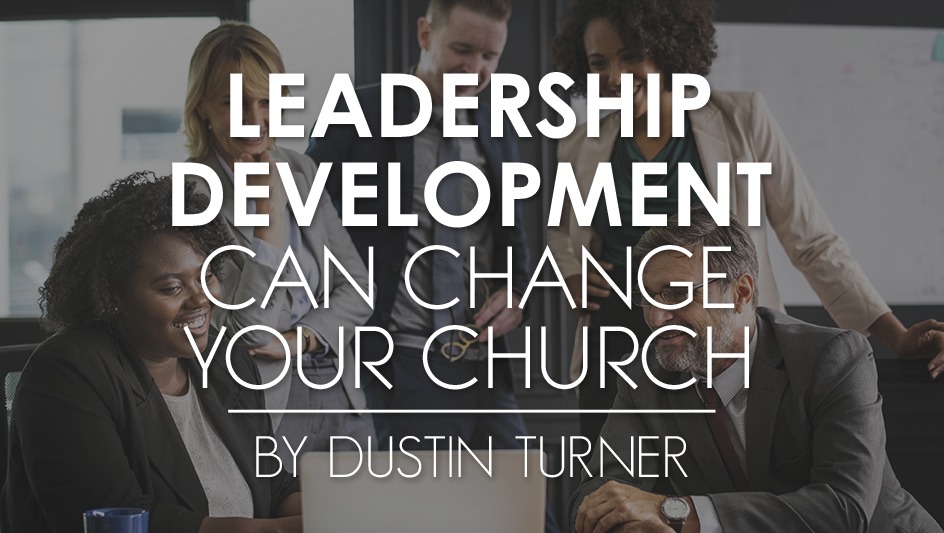 Few things in ministry are more obvious than leadership development, yet little energy, resources or strategy are often given to it. Many pastors and ministry leaders talk about leadership development, but few prioritize it. While countless reasons could be listed for this neglect, I find it far more helpful to remind us why and how we develop leaders.