The Prestonwood Network exist to equip and encourage pastors while working together to plant and revitalize churches. 
Established in 2011 under the leadership of Dr. Jack Graham, the Prestonwood Network exists to resource and encourage pastors while working together to plant and revitalize churches. The Network is relationship-based and consists completely of Kingdom partnerships including: former Prestonwood staff that are now lead pastors, pastors that have a relationship with Prestonwood Church, and church plants that have been supported in the past. These are all part of the Prestonwood Network.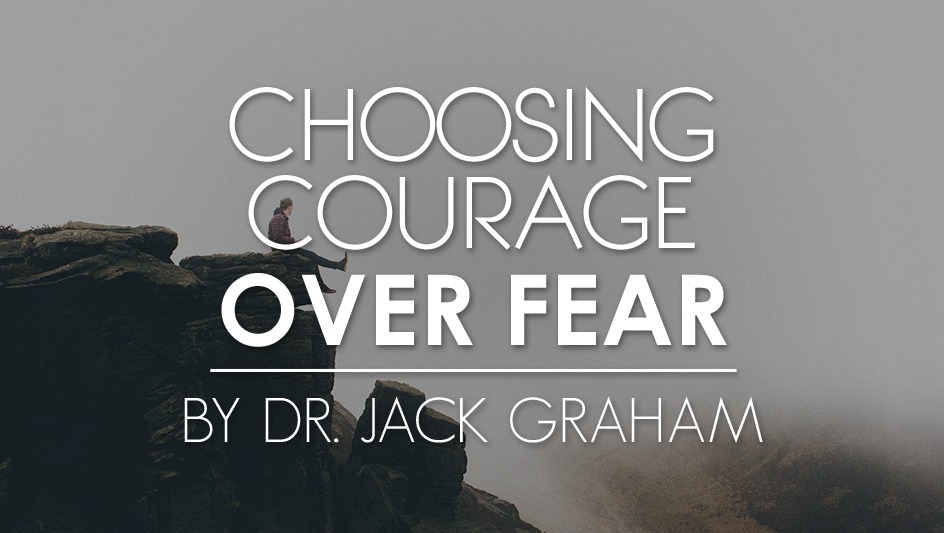 There are many important spiritual choices we must make in life. I can't think of a more needed choice than choosing courage over fear. Courage is one of the most valued of all virtues. We long for strength to stand with hearts abandoned and lives given over to Christ. Being spiritually courageous means having conviction and an uncompromising commitment to the Word of God…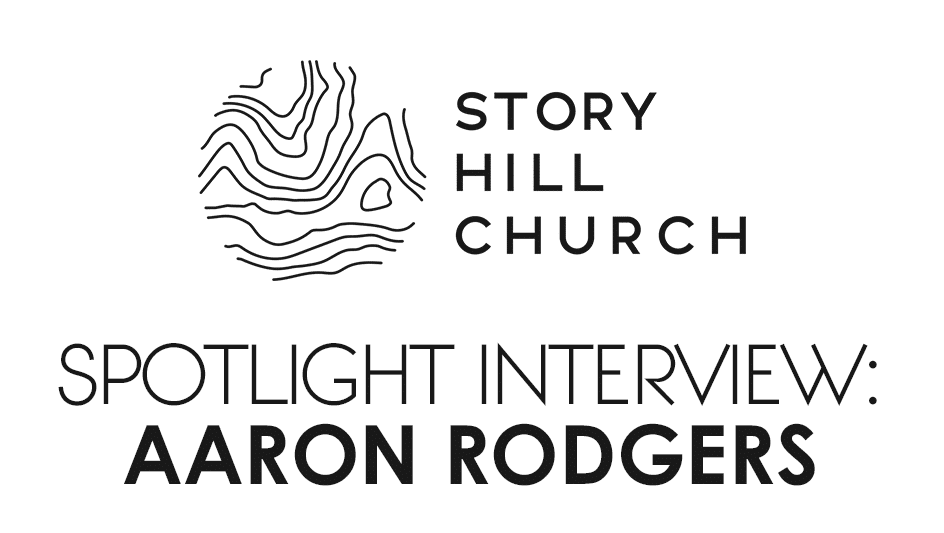 Summer 2018 we moved with just over 40 people to Lawrence, Kansas. We started meeting together on Sunday nights at a local church that was generous to share their space before our kickoff. Then on August 23 (for Salt Company, our college ministry) and August 26 (for Story Hill), we kicked off our ministry efforts to reach the city and campus of Lawrence for Christ.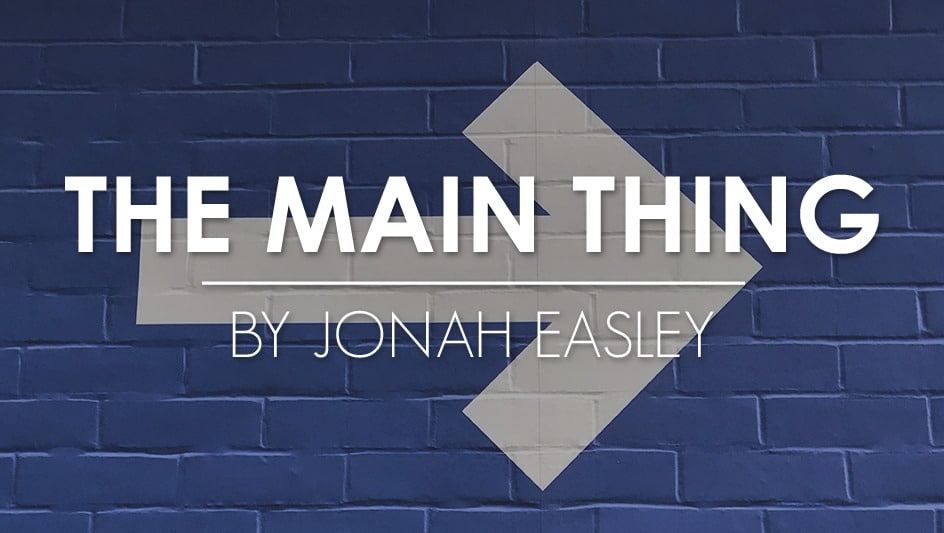 This past month has been a whirlwind as summer has officially begun. We had our first funeral, first baby dedication, and a missions team from Englewood Baptist Church in Jackson, Tenn., came to serve with us at our first Backyard Bible Club. The team helped us accomplish much more than we could have on our own. Through the city of Bellevue, we connected with five different families…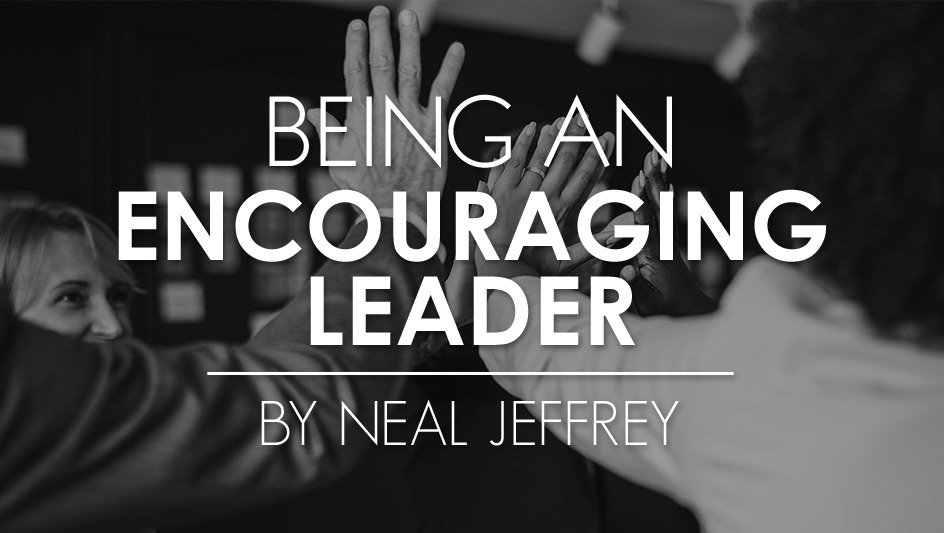 I think all of us would say that Jesus has made a difference in our lives. I think we would also say, "I want to make a difference in the lives of others." That is why we do what we do. We want to meet people where they are to encourage them to become everything God wants them to be, in Christ. We encourage others because we have been encouraged…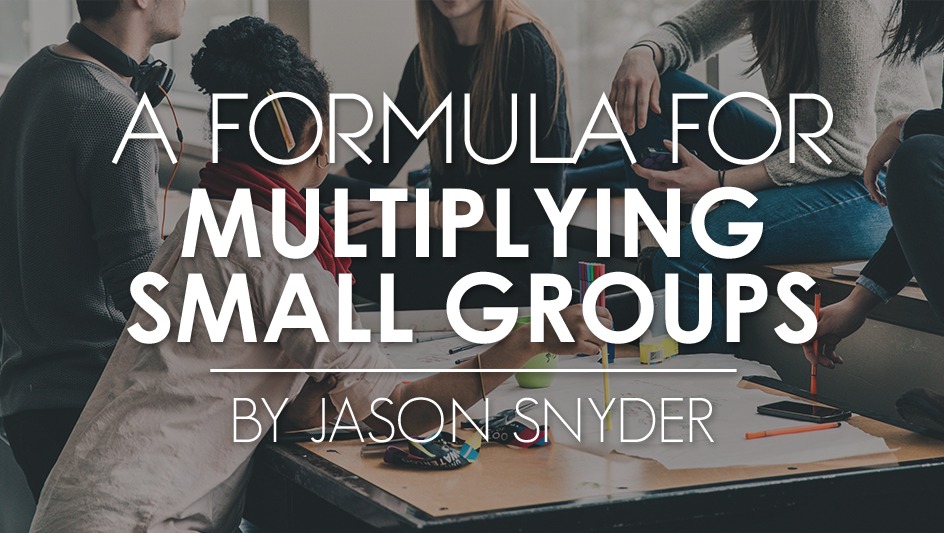 A few years ago, I received a coffee mug as a gift, and on that mug were the words, "Arthur Flake is my Homeboy," and a picture of the church ministry icon, Arthur Flake. Flake was a committed volunteer in his home church in Mississippi and eventually became the first leader of the Sunday School Department of the Baptist Sunday School Board (now Lifeway Christian Resources).
Through the years, a few lead pastors have asked me, "What would you want me to know when it comes to leading creatives in our worship and arts ministry?" Or they will say, "Michael, you've got to help me know how to lead our worship and creative folks; I just don't get them!"  Having walked the adventurous road of serving high-level, high-octane, visionary senior leaders for more than 20 years, I can say…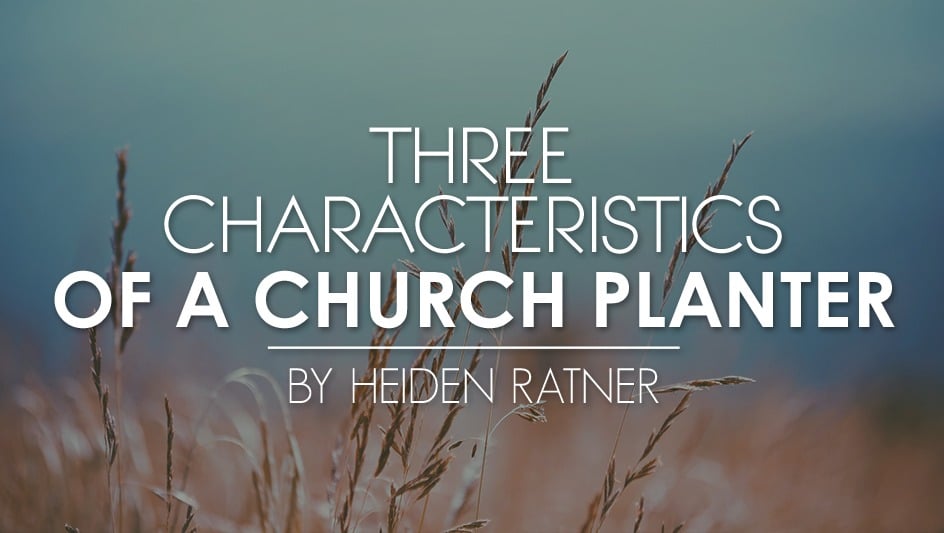 Lance Witt, in his excellent book Replenish: Leading from a Healthy Soul, writes: "Godly leadership is always inside out. God always has and always will choose to smile on men and women who are healthy, holy, and humble … a pastor's greatest leadership tool is a healthy soul." And while most leaders would agree that these principles are true, it takes intentionality and focus not only to become emotionally…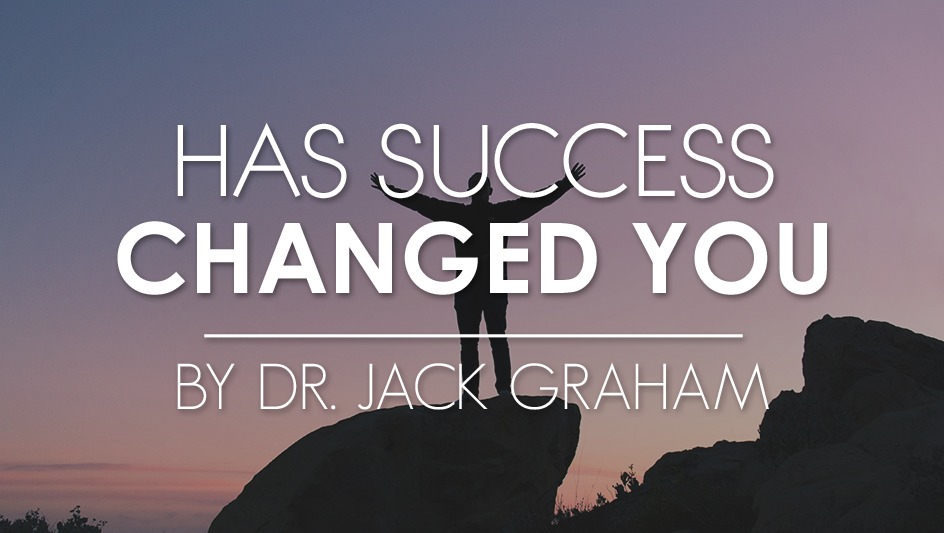 Behind every face on television, every voice on the radio, every giant in business or politics, there is a story. There are roots. They weren't just born shining stars—they had to get into the sky first. As the cliché goes, "You've got to start somewhere!" But what's most interesting to me is how much someone changes—or doesn't—when he or she reaches even a little success.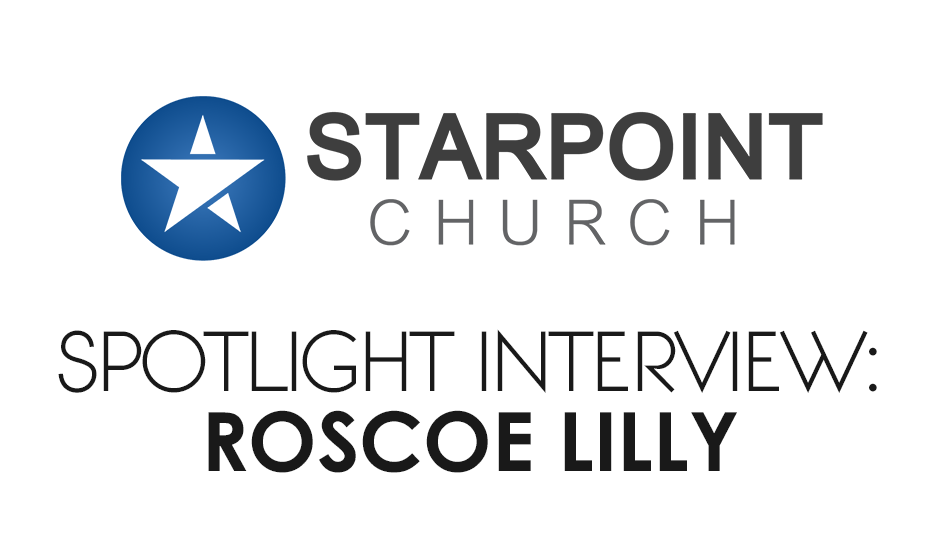 According to Barna, Albany is the least Bible-minded city in America! Las Vegas is number six. It's kind of hard to believe Sin City knows more about the Bible than the capital of New York! We've found that before we get an opportunity to share the Gospel, we have to earn the right to be heard. Demonstration comes before proclamation. Maybe this would help.…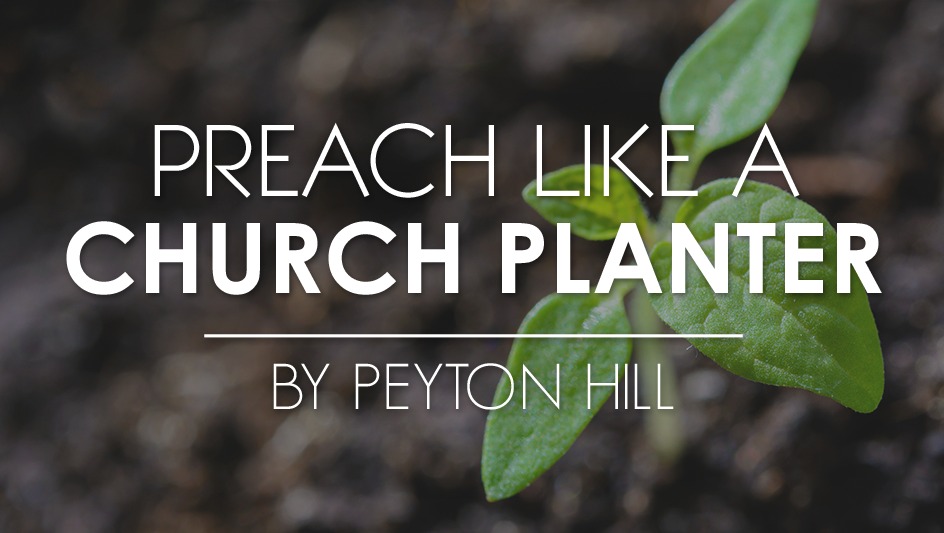 I love good preaching. Yes, as a pastor, that means I love to preach, but I also really enjoy listening to solid, Christ-centered exposition while cutting my grass or driving to the hospital for a visit with a church member. Books on preaching populate my bookshelves, and my drawers are filled with printed copies of sermons preached by past and present "preaching giants." It's true—I like preaching—a lot.