The Prestonwood Network exist to equip and encourage pastors while working together to plant and revitalize churches. 
Established in 2011 under the leadership of Dr. Jack Graham, the Prestonwood Network exists to resource and encourage pastors while working together to plant and revitalize churches. The Network is relationship-based and consists completely of Kingdom partnerships including: former Prestonwood staff that are now lead pastors, pastors that have a relationship with Prestonwood Church, and church plants that have been supported in the past. These are all part of the Prestonwood Network.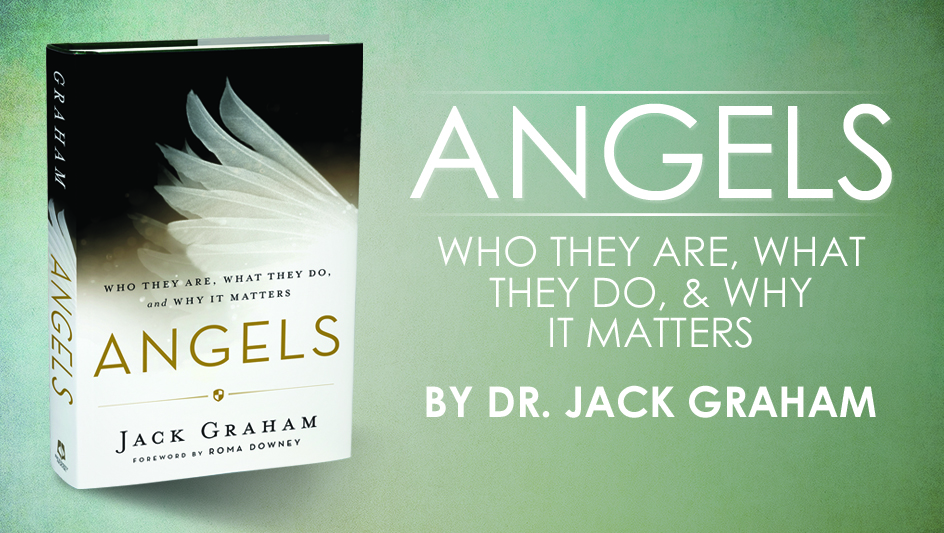 It is a whisper-thin veil that separates the natural from the supernatural, meaning divine activity is all around us. The issue at hand is whether we will have eyes to see it and hearts eager to receive the assistance that God through his mystical messengers longs to provide…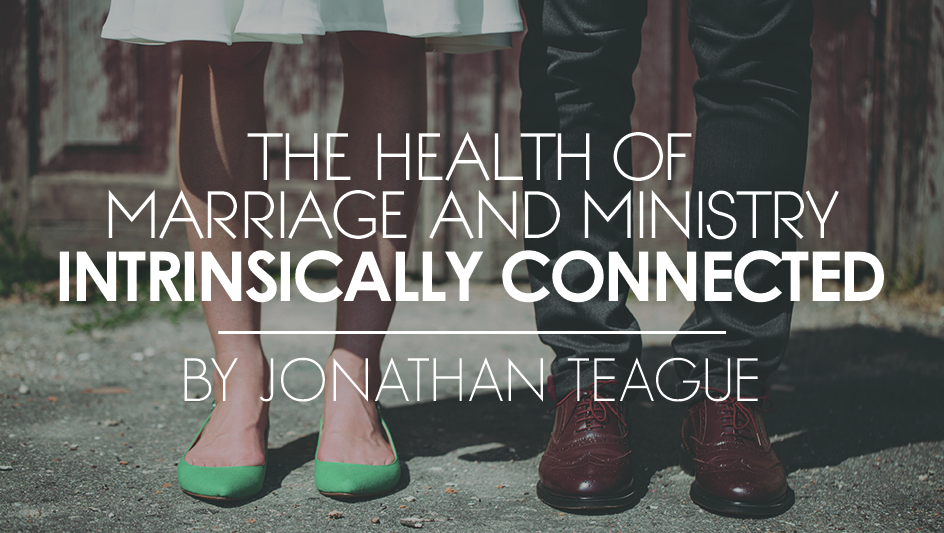 I love being in ministry. Serving the local church, loving people and making disciples are a joy for me. I have discovered an immutable truth: the health of my marriage and the health of my ministry are intrinsically connected. Both are a deep part of who I am and trying to compartmentalize them can be difficult for a number of reasons. Practically speaking, there is no timecard in ministry. Pastoring people rarely takes place on a schedule, leading volunteers demands patience and the pressure to achieve goals and outcomes always looms in the back of my heart (and sometimes the front). This is truer with my family…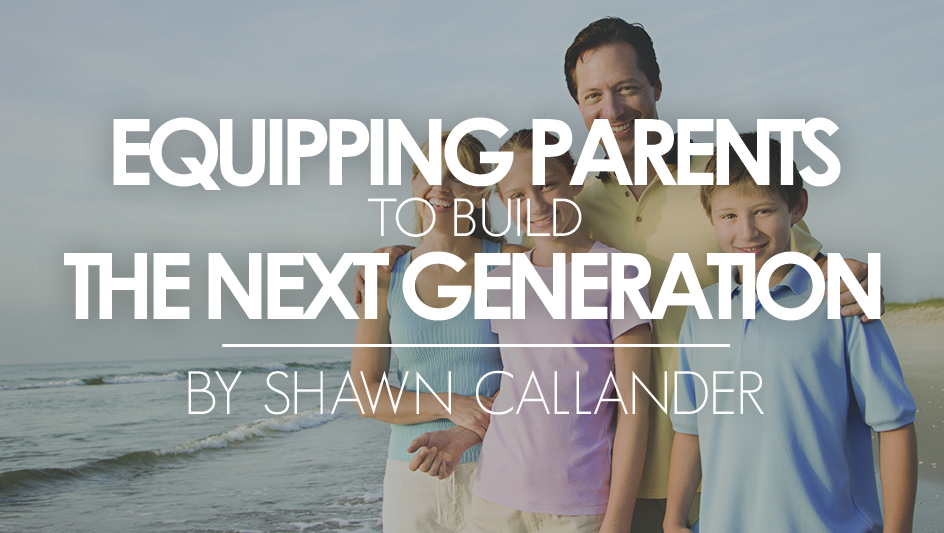 Parents have a unique calling placed on their lives. The moment they receive news that they will welcome that bundle of joy into the world, God calls them to serve as the primary spiritual trainers for their child. This high calling is one that comes without experience or training but a wonderful guidebook found in the Bible. And as ministers of the Gospel, pastors have been called to help equip parents for this role. In fact, strengthening the foundation of homes is vital to the overall strength of a church. As families grow together in their spiritual walk, the effect is undeniable in a church. Healthy families help create healthy churches…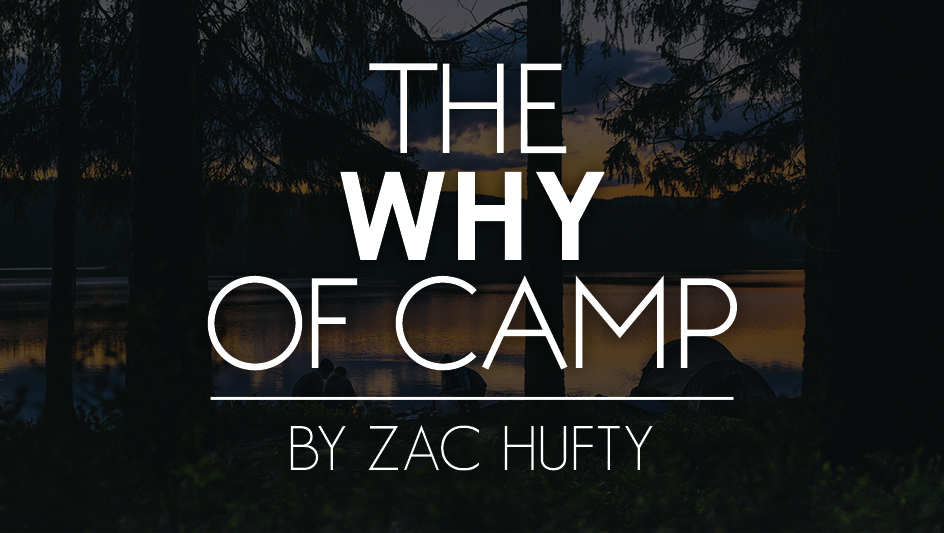 Successful, life-impacting camps don't "just happen." Details, phone calls, scheduling, paperwork, booking, and other logistical matters have to be addressed each year before we begin to promote our summer camp. However, it would be to our benefit to begin our planning by not focusing on the band and speaker, but to stop and reflect on the main factors of a God-honoring camp….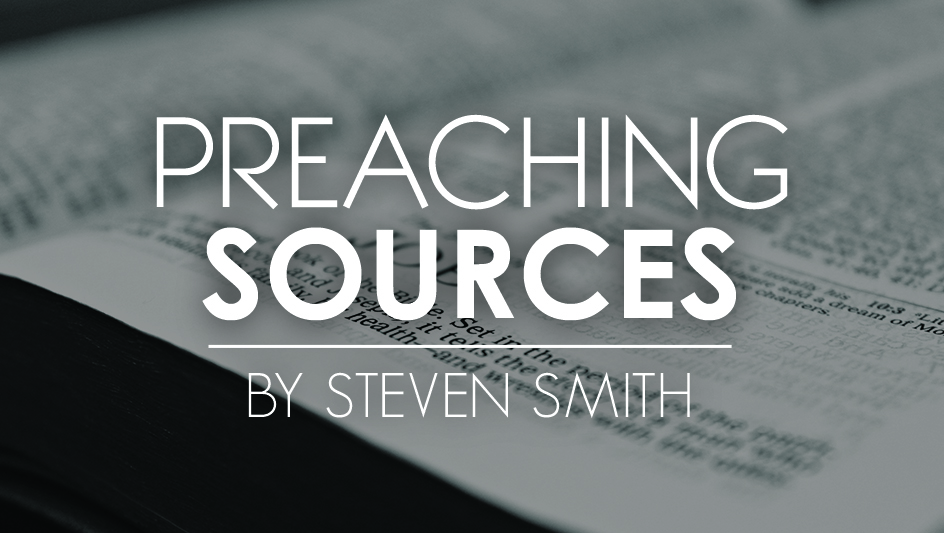 As a preacher, you are constantly trying to improve your craft. Your goal is to be an effective preacher and communicator in order to reach as many people as possible with the Gospel. You spend countless hours studying Scripture, developing main points for your message, and practicing the delivery of your message—praying that the words would resonate with the congregation….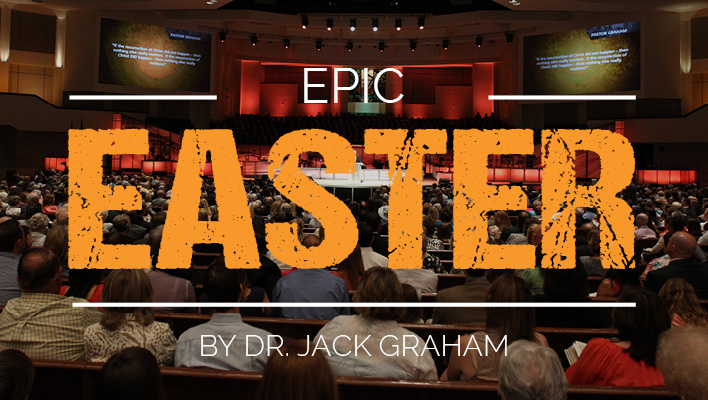 As a pastor, preparation for an Easter sermon can be a daunting task. It's an epic Sunday and every year provides the opportunity to reach more people with the life changing message of the Gospel, than any other Sunday. Pastors tend to feel the need to be different, innovative, and dynamic. But what could be more dynamic than Jesus is alive? Easter is prime time to proclaim our living faith of the living Savior.
Subscribe to Our Newsletter