The Prestonwood Network exist to equip and encourage pastors while working together to plant and revitalize churches. 
Established in 2011 under the leadership of Dr. Jack Graham, the Prestonwood Network exists to resource and encourage pastors while working together to plant and revitalize churches. The Network is relationship-based and consists completely of Kingdom partnerships including: former Prestonwood staff that are now lead pastors, pastors that have a relationship with Prestonwood Church, and church plants that have been supported in the past. These are all part of the Prestonwood Network.
Easter is almost here. We know that sermon preparation especially for Easter can be challenging physically, mentally, and even spiritually. Thus, we want to provide several sermons from Dr Graham to resource you and to aid in your sermon preparation. We are praying that God uses this Easter weekend to share the hope of Christ with people from all over your community and the world.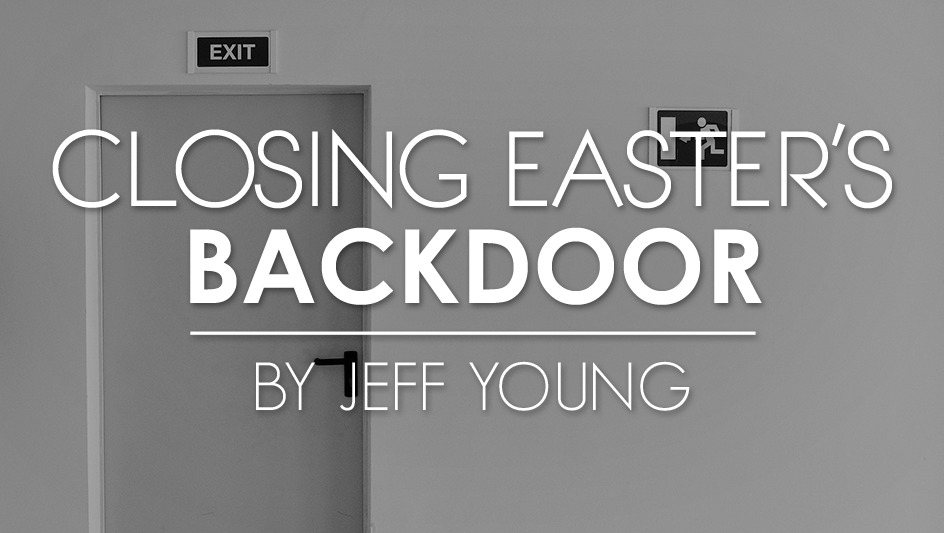 Think about it … you do a lot to prepare for Easter Weekend: the extra time in prayer, creatively designing a Worship Service, ensuring that your childcare, first impressions, media and communication teams are on track— when you consider all that—it's critical that you have an intentional follow-up strategy in place. Ultimately, every opportunity we are provided as pastors is about life change…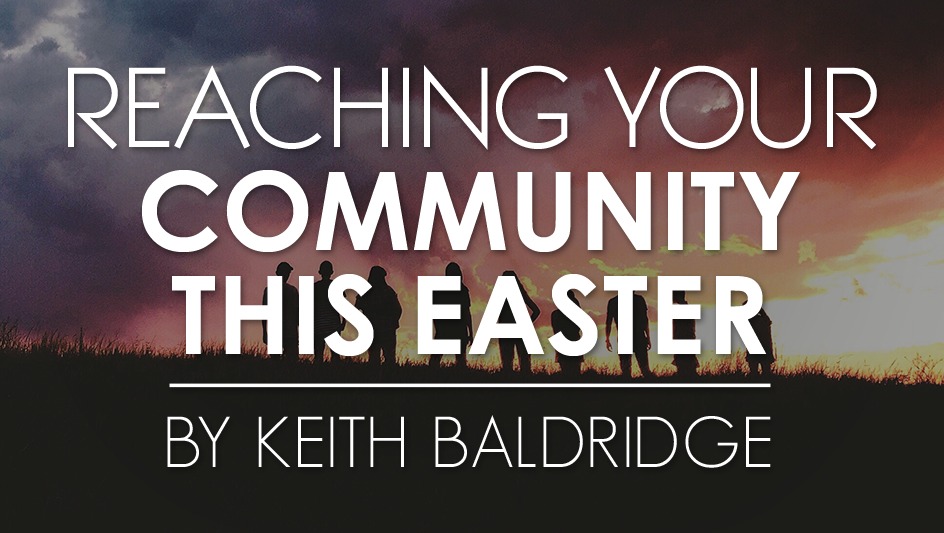 Typically, Easter Sunday is not a day we would normally associate with a major outreach event. I say this because for most of my life, Easter has been all about wearing the newest spring clothes, attending church with family, and if the kids are lucky, an egg hunt is thrown in for good measure. This is how most Easters were until we moved to Denver to plant a church.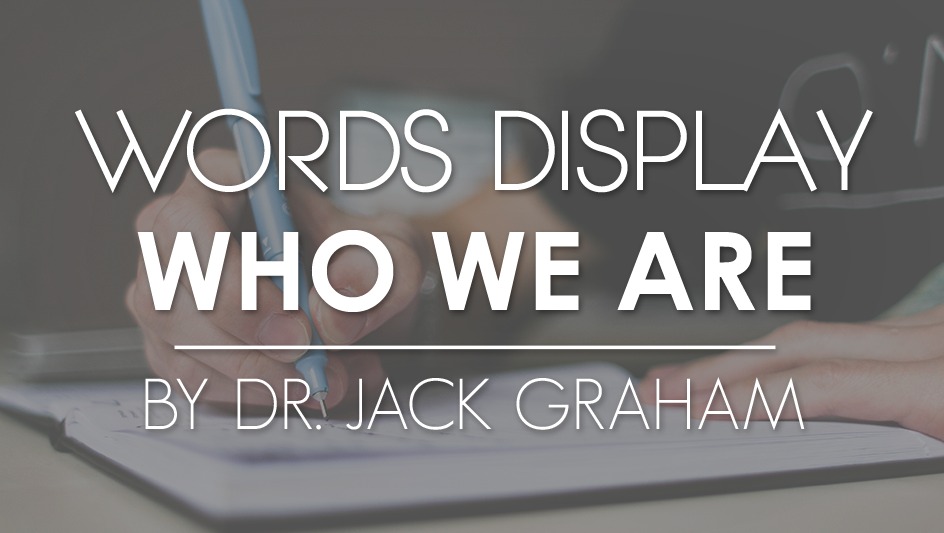 Our words reveal the true character and the spiritual maturity of our life. Jesus said, "Out of the overflow of the heart the mouth speaks" (Luke 6:45)… As the old timers used to put it, "What's down in the well will come up in the bucket." What's inside will ultimately come out. So our words are just a measurement of our character and of our heart. If you speak with a harsh tone, it's because you have an angry heart.
Every pastor deals with a certain reality every single week. I've heard it referenced as the "relentless return of Sunday." You preach your heart out, pour yourself empty, and exhaust yourself physically and emotionally only to wake up on Monday or Tuesday and realize the process begins for another week. In many ways, it is equivalent to writing and presenting a research paper every single week.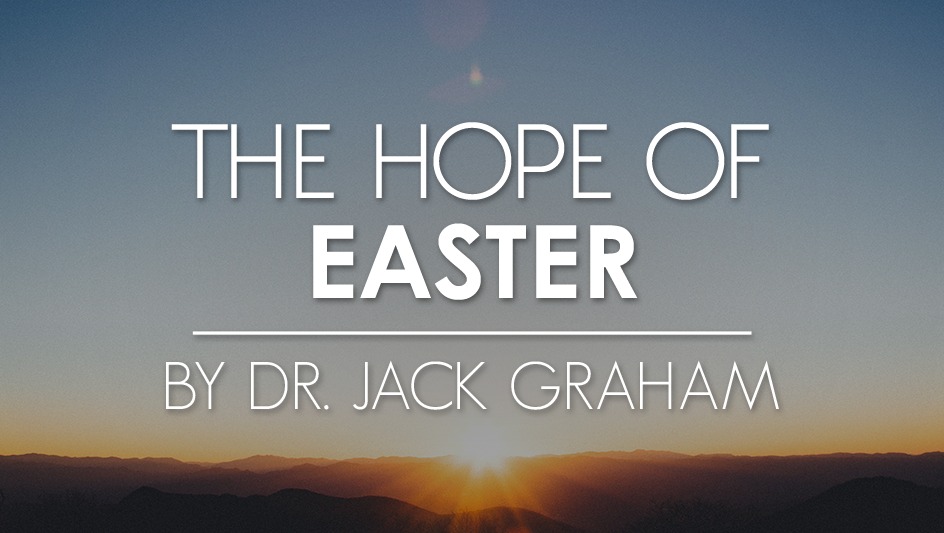 After the soul-warming reconciliation with Peter, the proof-of-life presentation to Thomas, and the amazing encounter with the disheartened followers on the Road to Emmaus, it was time for Jesus to return to His rightful place at the right hand of His Father (Mark 16:19). He had previously directed the disciples to go to a mountain in Galilee (Matthew 28:16).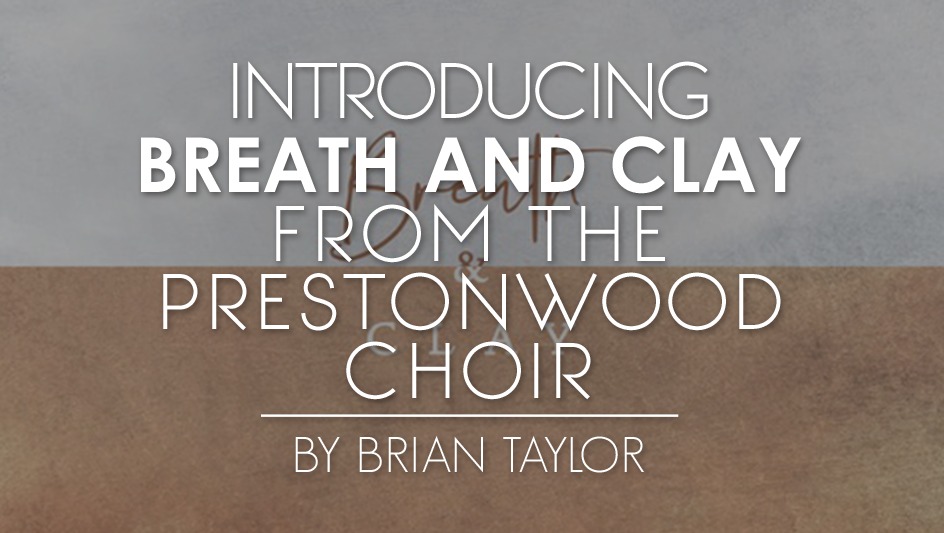 From the beginning, you and I have been precious to God. Genesis 2:7 says, "… the Lord God formed the man from the dust of the ground and breathed into his nostrils the breath of life, and the man became a living being." He could have spoken us into existence. Instead, He formed us from the dust and breathed life into us. He fashioned us in His image…We were created for intimacy with Him.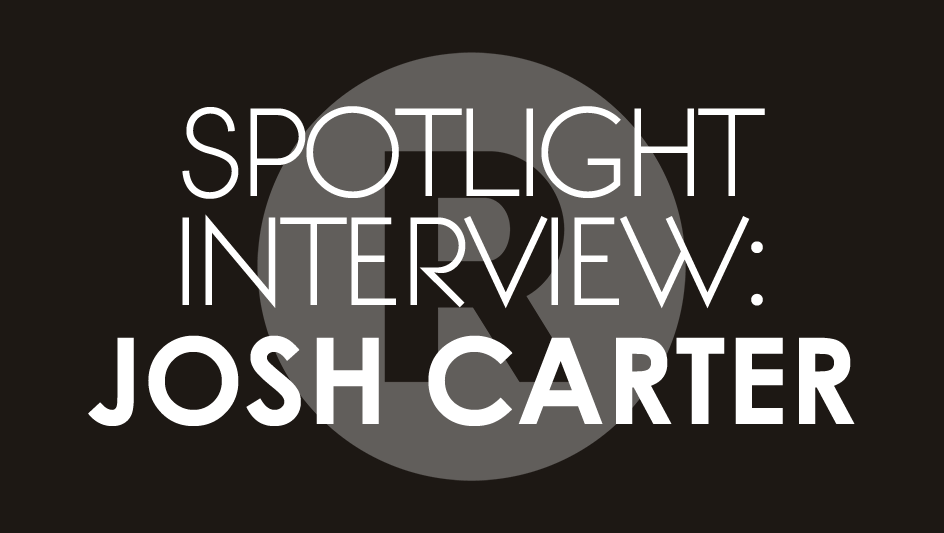 God led our family to Portland almost four and a half years ago to join His activity. Before that, we served on a church staff team in East Tennessee at Tri-Cities Baptist Church. We then transitioned to Las Vegas to serve alongside the staff team at Hope Church to learn more about what God was doing on the West Coast. How did we get to Las Vegas and then to Portland?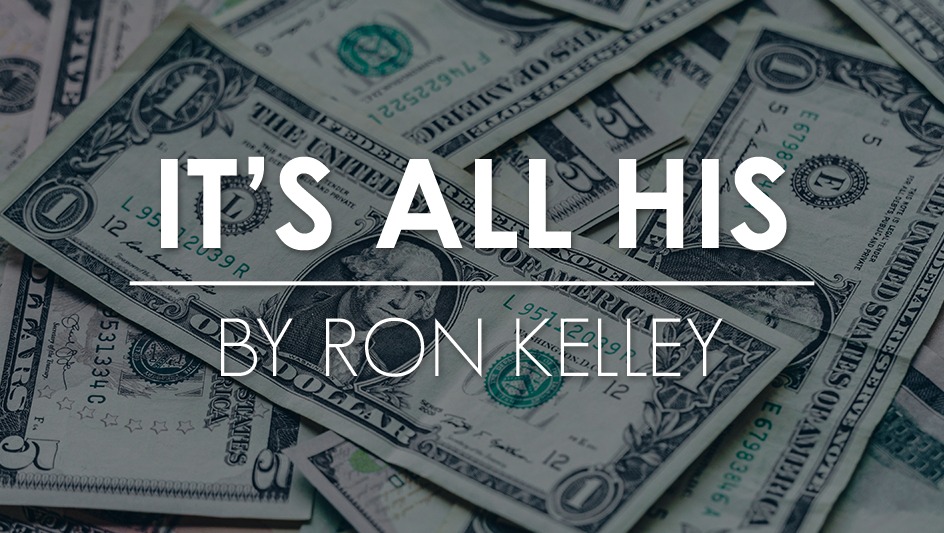 Many believe that money and our faith—even the mere discussion of them—are two things that do not mix well. The perception is that money leads the believer to spiritual destruction. As with any subject matter, we must always look from a biblical perspective. The reality is our Creator has a kingdom purpose for money, but He strongly warns us that the love of money is strictly prohibited.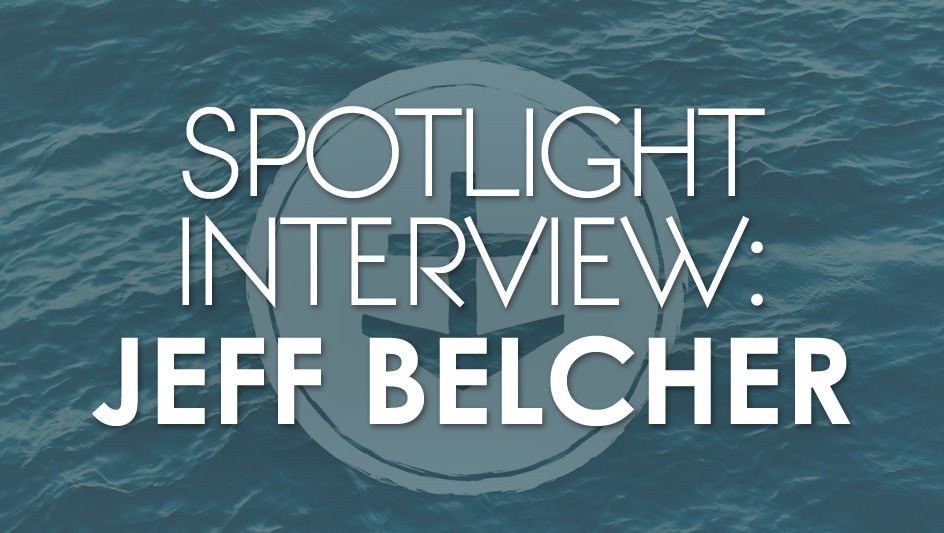 Baltimore had recently been designated as a Send City, and had exactly zero church plants within the past eight to 10 years. Because of the great need for churches, and the clear ways a lack of Gospel presence was manifest in the city—high crime, generational poverty, drug use, broken families, etc.—Kelly and I immediately felt a burden for Baltimore and moved here in November 2014.