The Prestonwood Network exist to equip and encourage pastors while working together to plant and revitalize churches. 
Established in 2011 under the leadership of Dr. Jack Graham, the Prestonwood Network exists to resource and encourage pastors while working together to plant and revitalize churches. The Network is relationship-based and consists completely of Kingdom partnerships including: former Prestonwood staff that are now lead pastors, pastors that have a relationship with Prestonwood Church, and church plants that have been supported in the past. These are all part of the Prestonwood Network.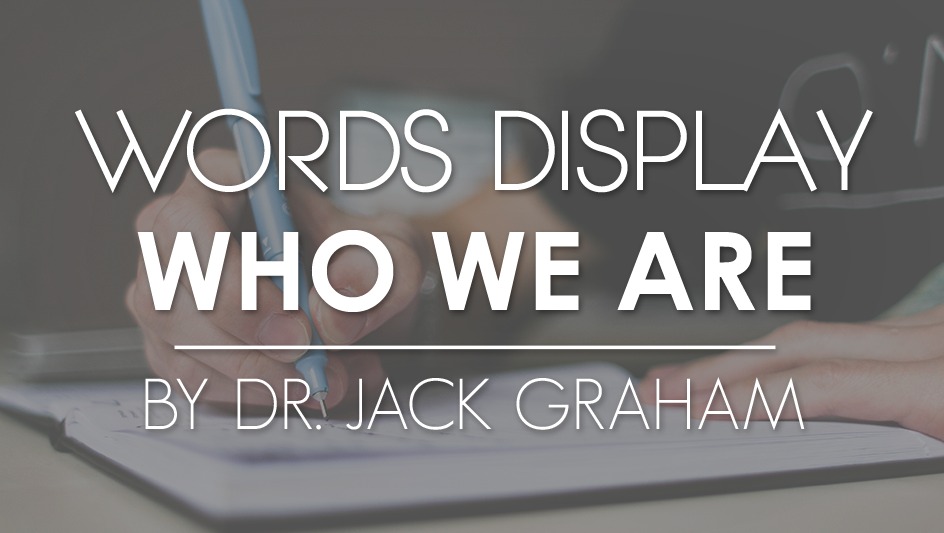 Our words reveal the true character and the spiritual maturity of our life. Jesus said, "Out of the overflow of the heart the mouth speaks" (Luke 6:45)… As the old timers used to put it, "What's down in the well will come up in the bucket." What's inside will ultimately come out. So our words are just a measurement of our character and of our heart. If you speak with a harsh tone, it's because you have an angry heart.
Every pastor deals with a certain reality every single week. I've heard it referenced as the "relentless return of Sunday." You preach your heart out, pour yourself empty, and exhaust yourself physically and emotionally only to wake up on Monday or Tuesday and realize the process begins for another week. In many ways, it is equivalent to writing and presenting a research paper every single week.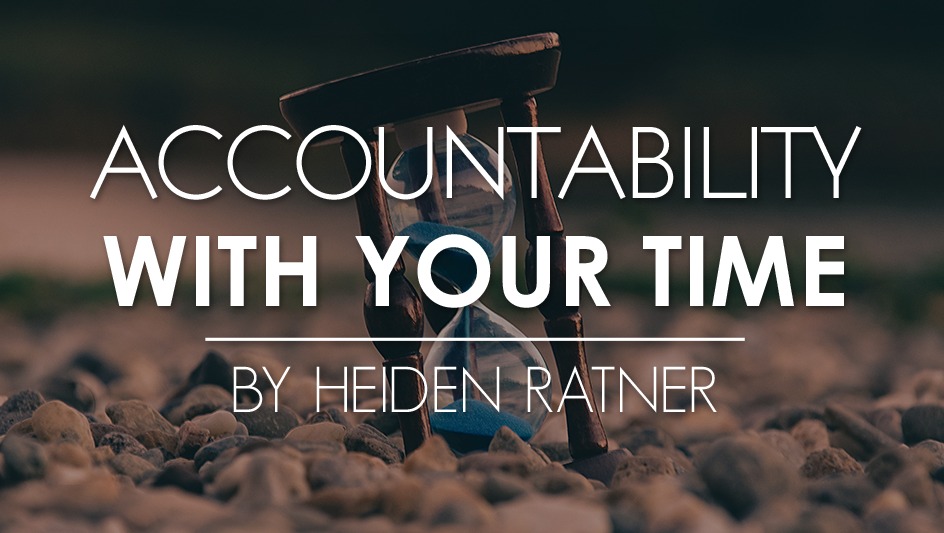 When it comes to church planting, the old saying is true, "Time is of the essence." One thing a person can never get back is his or her time. Every second, minute and hour is a gift from God; how we steward the time He has given us is our gift back to Him. The question we must ask is: Are we making the absolute best use of the time He has given us, or are we wasting it?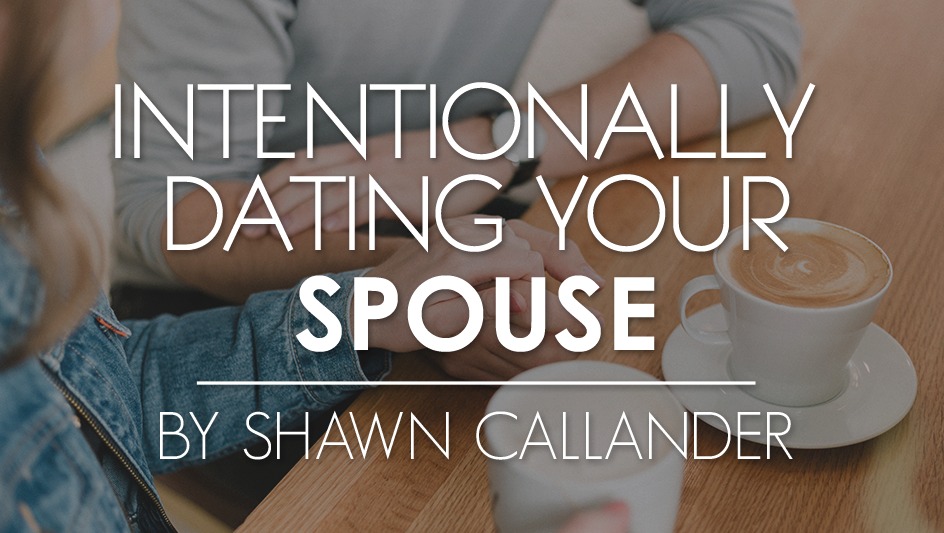 Take a moment to reflect on when you and your spouse first started dating. Those were exciting days, weren't they? Most likely as you began to date, every Friday or Saturday was filled with a new adventure to kindle this new-found relationship. There were movies to see, nature trails to explore, great meals to enjoy and late-night conversations. It was a season of new experiences!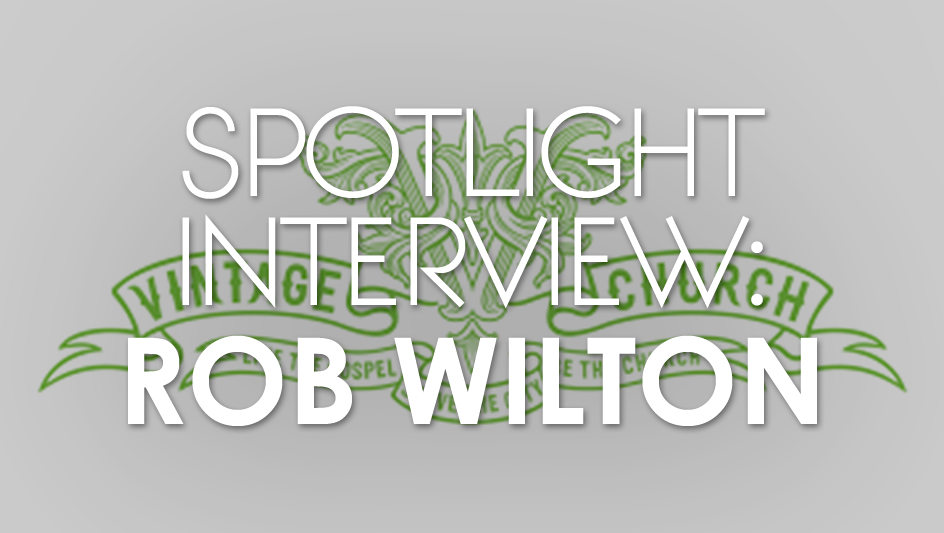 In 2008, we launched Vintage Church in my home. God was really kind to us as we multiplied all over the city. After moving to 13 locations in eight years, we finally settled as we merged with another church. After completing our expansion of the property I stood up to preach at the grand opening. In that moment in 2016, the Lord showed me that I had completed my assignment.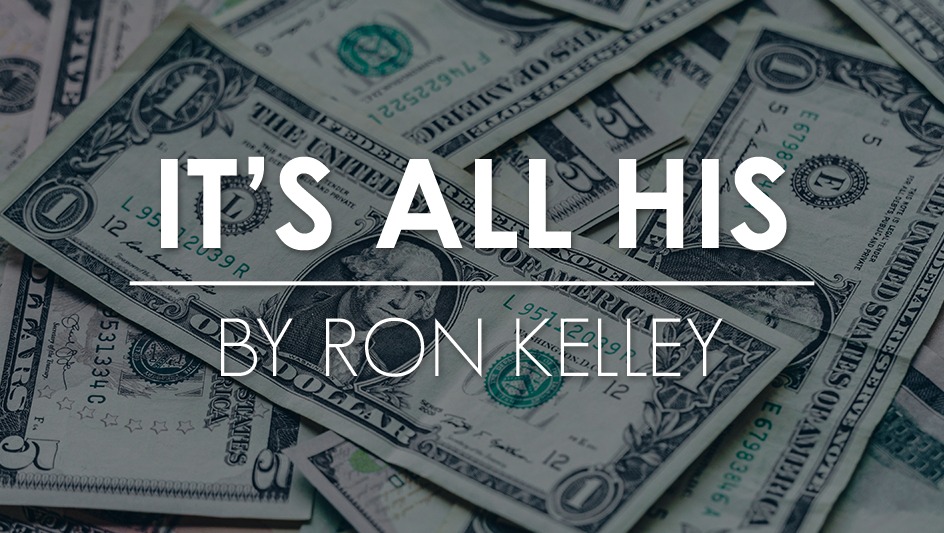 Many believe that money and our faith—even the mere discussion of them—are two things that do not mix well. The perception is that money leads the believer to spiritual destruction. As with any subject matter, we must always look from a biblical perspective. The reality is our Creator has a kingdom purpose for money, but He strongly warns us that the love of money is strictly prohibited.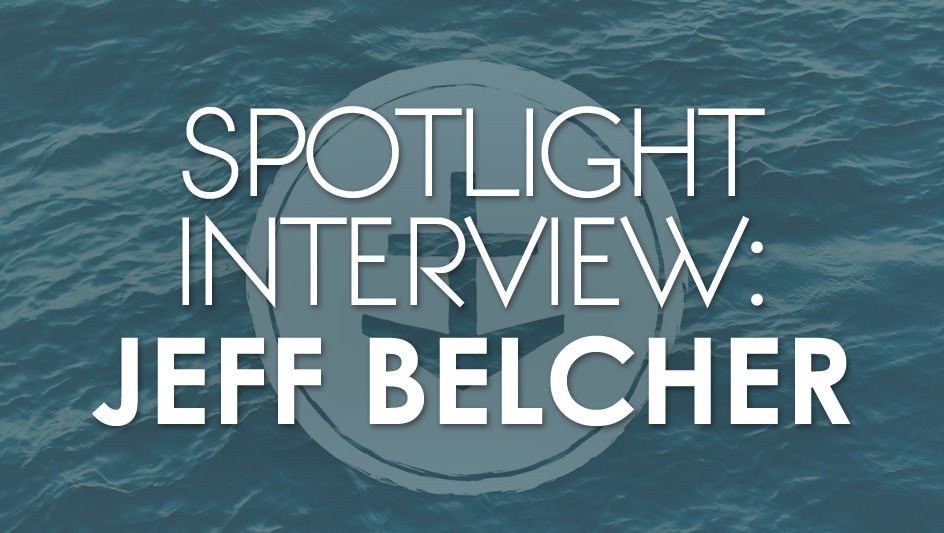 Baltimore had recently been designated as a Send City, and had exactly zero church plants within the past eight to 10 years. Because of the great need for churches, and the clear ways a lack of Gospel presence was manifest in the city—high crime, generational poverty, drug use, broken families, etc.—Kelly and I immediately felt a burden for Baltimore and moved here in November 2014.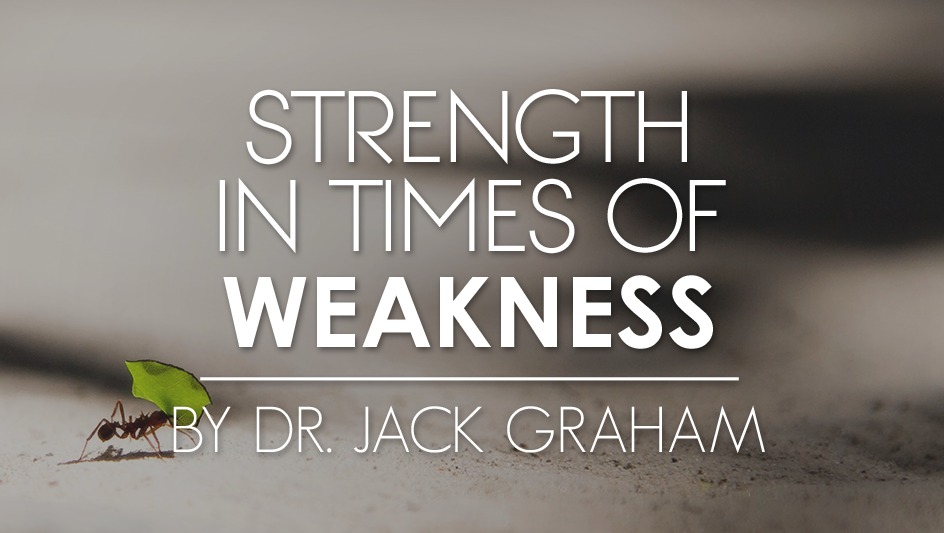 Trust in him at all times, O people; pour out your heart before him; God is a refuge for us (Psalm 62:8). It is often in the very toughest of times and trials that God brings us to a crisis of faith, and it's through that experience that we begin to pray. I've heard it said: "When you're swept off your feet, get on your knees." I experienced such a time in 2009 when I was diagnosed with prostate cancer.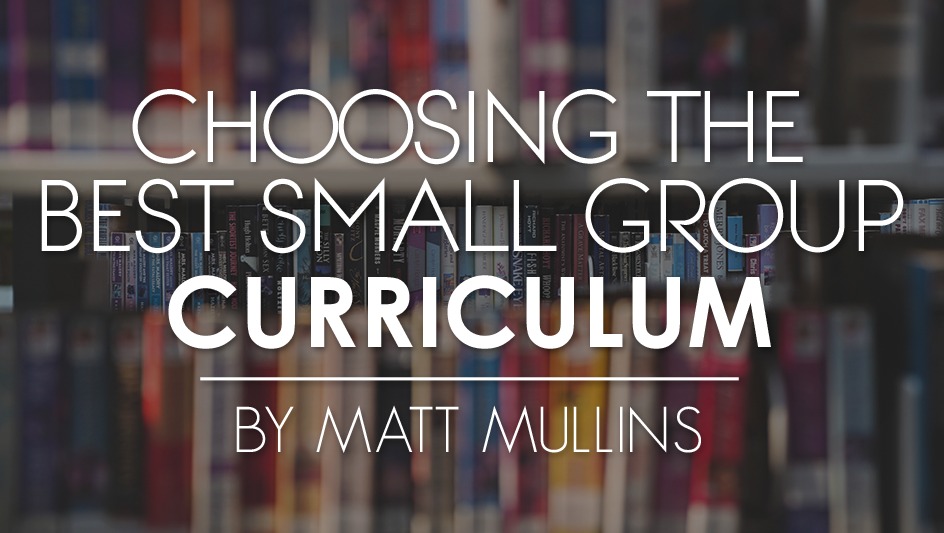 Your curriculum choices should reflect the atmosphere you desire within your small groups. Your groups don't need another sermon; they need an interactive experience in which they feel free to be vulnerable, contribute, and examine Scripture. In short, your groups need good questions. Look for curriculum that provides a substantial number of open-ended questions that spur conversation and reflect on the text.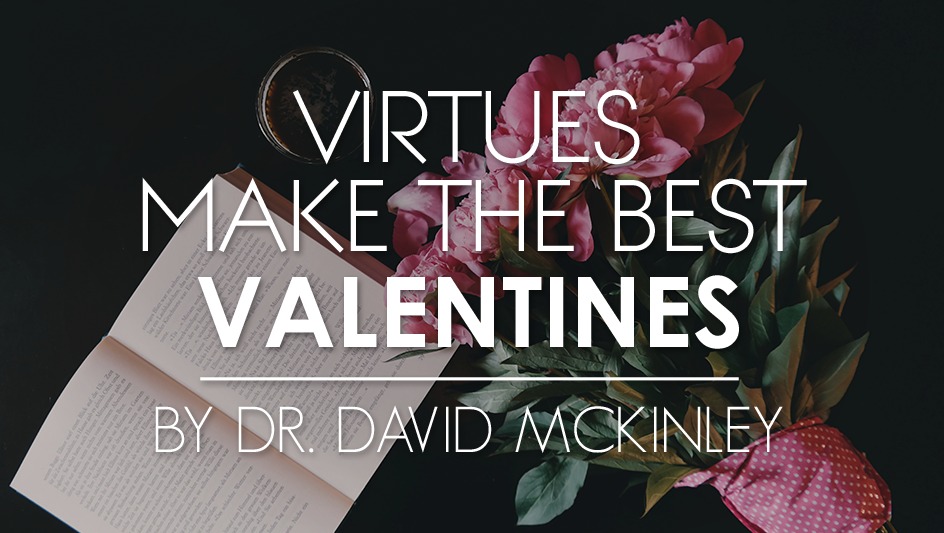 Valentine's Day is near, and the scramble is on for flowers, gifts, cards and, of course, chocolates. Charles Shultz once said, "All you need is love, but a little chocolate now and then never hurts." Can I get an amen? When it comes to love, courtship and romance, everyone searches for the right assortment of ways to express value and
affection.