The Prestonwood Network exist to equip and encourage pastors while working together to plant and revitalize churches. 
Established in 2011 under the leadership of Dr. Jack Graham, the Prestonwood Network exists to resource and encourage pastors while working together to plant and revitalize churches. The Network is relationship-based and consists completely of Kingdom partnerships including: former Prestonwood staff that are now lead pastors, pastors that have a relationship with Prestonwood Church, and church plants that have been supported in the past. These are all part of the Prestonwood Network.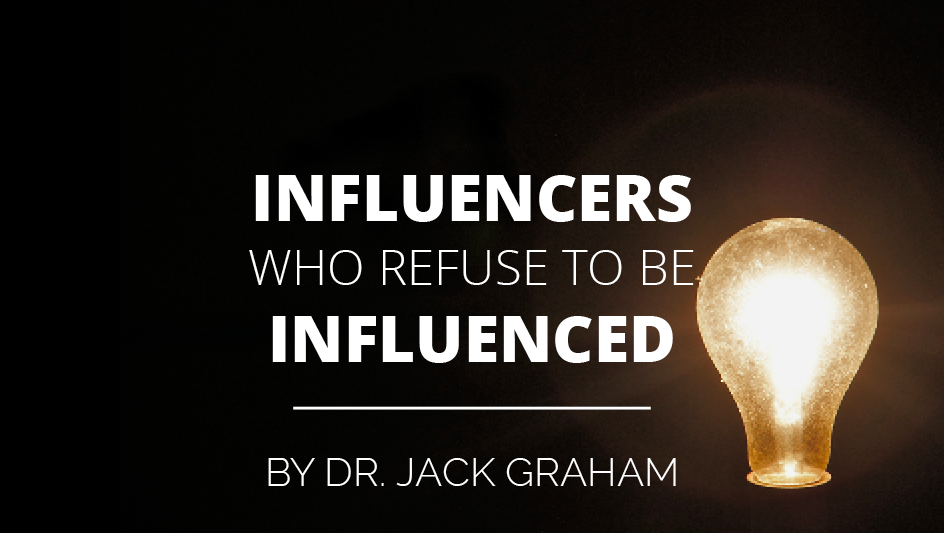 History bears testimony to an ebb-and-flow relationship between man and God, which impacts not just the human heart, but also entire communities, churches, cities, countries, and even continents. For instance, there was a time when Europe was an utterly pagan place. But then a wave of missionaries and evangelists brought with them the Gospel of Jesus Christ, the message of grace and acceptance and love, and Christianity swept beautifully across the land…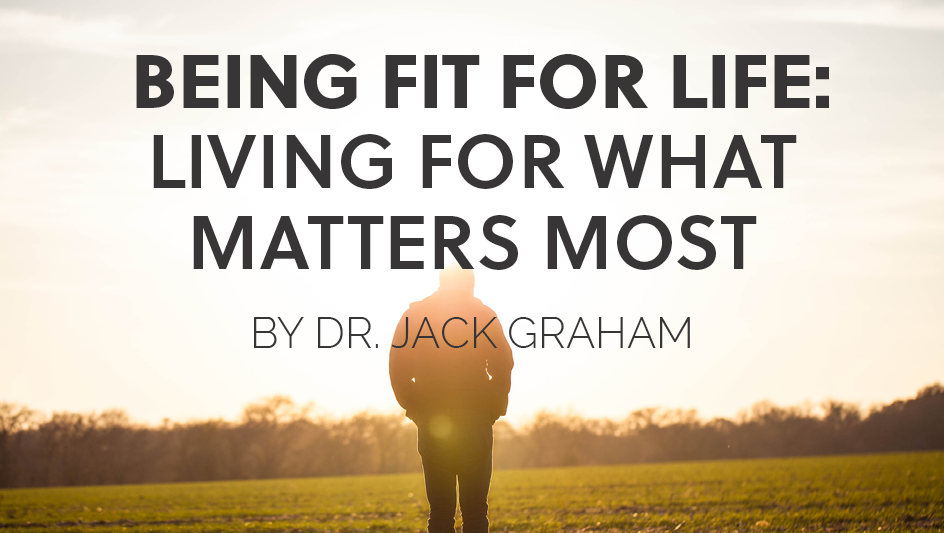 You may remember a time when our nation's obsession with fitness was considered a craze, just a fad. The media even used the term fitness craze to describe what was then a new trend in terms of people's awareness about the importance of being fit and their determination to eat a healthy diet and exercise regularly. Well, I think you'll agree with me that America's obsession with fitness is more than a passing fad…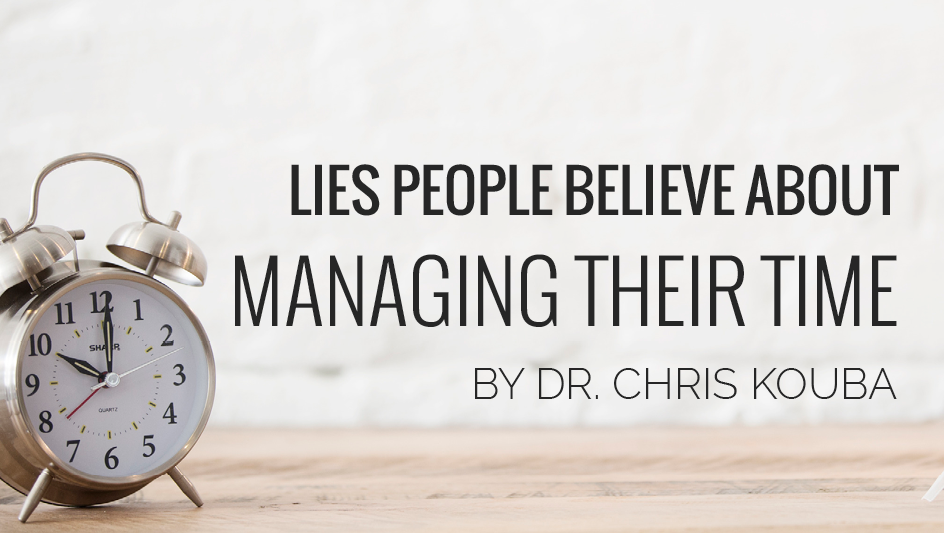 Time management is one of the most neglected disciplines when it comes to the ministry. Very few classes in seminary teach it; it isn't modeled well in most internships; and the assumption is you either have the skill or you don't. However, just like all personal disciplines (prayer, Bible reading, Scripture memorization, meditation, etc.)…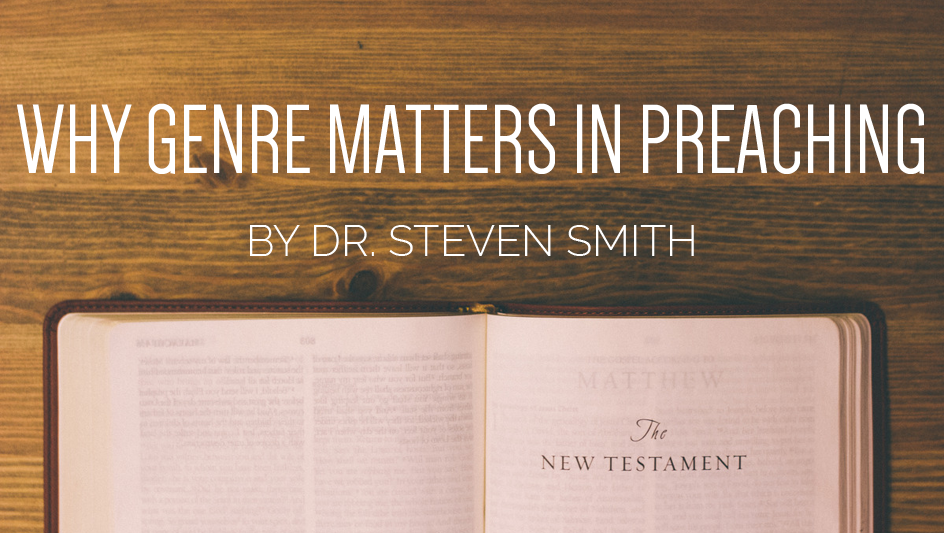 Preaching a sermon demands a lot of thought. There is the exegesis of the text, which demands quite a bit of time and energy. Then there is the exegesis of the audience. How will the listener receive what God has said? In all of this, who has time to consider the genre in which the text was written? This is where Willie Nelson helps us…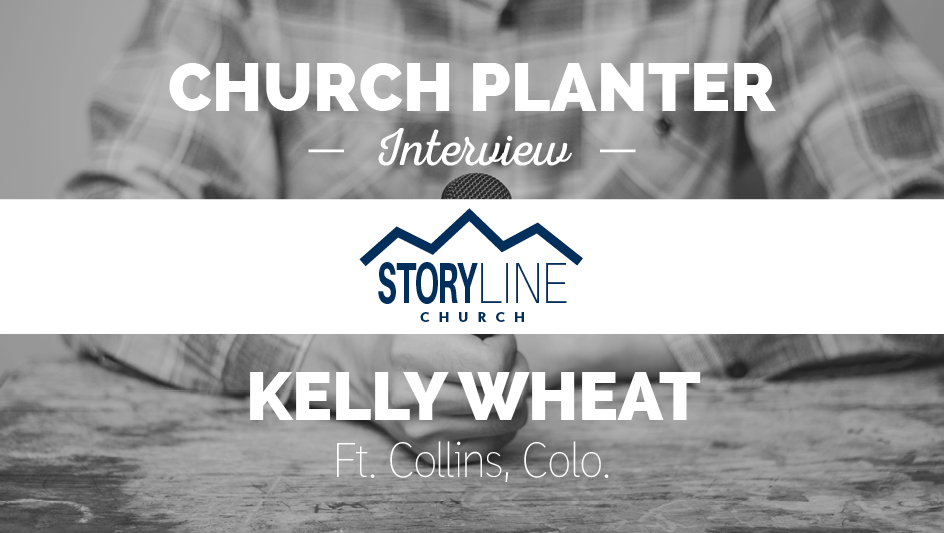 Kelly Wheat is the Lead Pastor and Founding Planter of Storyline Church in Ft. Collins, Colorado. In 2001, Kelly and his family moved to the Ft. Collins area to get involved with a ministry at Colorado State University. Following God's direction, he helped launch two church plants in the Northern Colorado area. In February 2014, God called Kelly and his core church planting team to establish Storyline Church. Watch this quick video about Kelly and God's call to plant a church in the Northern Colorado area.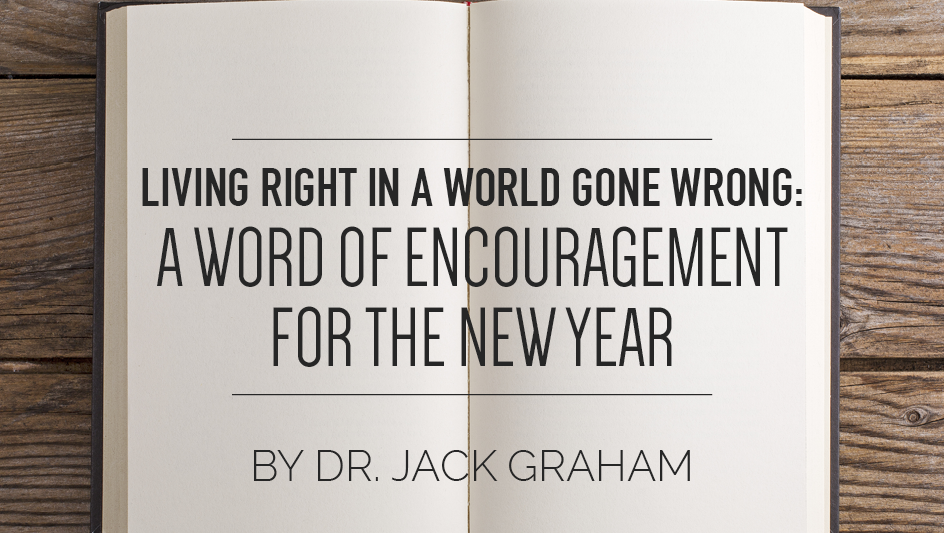 As lovers of God, you and I are expected to live black-and-white lives in a very gray world. We are expected to uphold the banner of truth, even as lies swirl all around. We are expected to administer things like kindness and love and grace, while anger and vitriol are often doled out in return. And while these expectations may seem too high—too lofty—for everyday folks such as you and me, I promise you we are up to the task with the power of God's Spirit working in our hearts.
Subscribe to Our Newsletter