The Prestonwood Network exist to equip and encourage pastors while working together to plant and revitalize churches. 
Established in 2011 under the leadership of Dr. Jack Graham, the Prestonwood Network exists to resource and encourage pastors while working together to plant and revitalize churches. The Network is relationship-based and consists completely of Kingdom partnerships including: former Prestonwood staff that are now lead pastors, pastors that have a relationship with Prestonwood Church, and church plants that have been supported in the past. These are all part of the Prestonwood Network.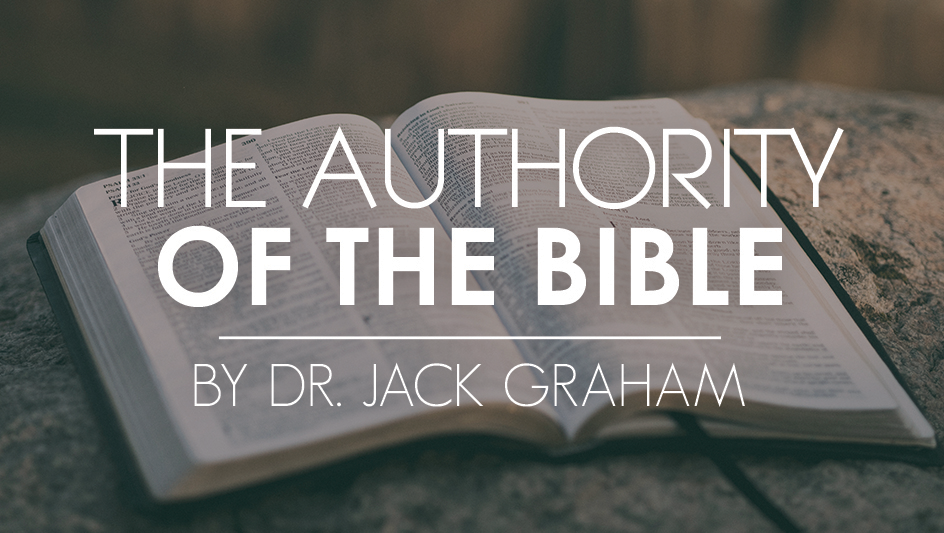 To the casual reader of the four gospels, it could be easy to overlook that Jesus Christ knew the Old Testament Scriptures from start to finish, and this despite not one mention of having a copy of the Law, Prophets or Writings as He traveled throughout the land of Israel. Indeed, He couldn't have had a personal copy much as we have our own copy of the Bible today because copies of Scripture were kept only in the synagogues.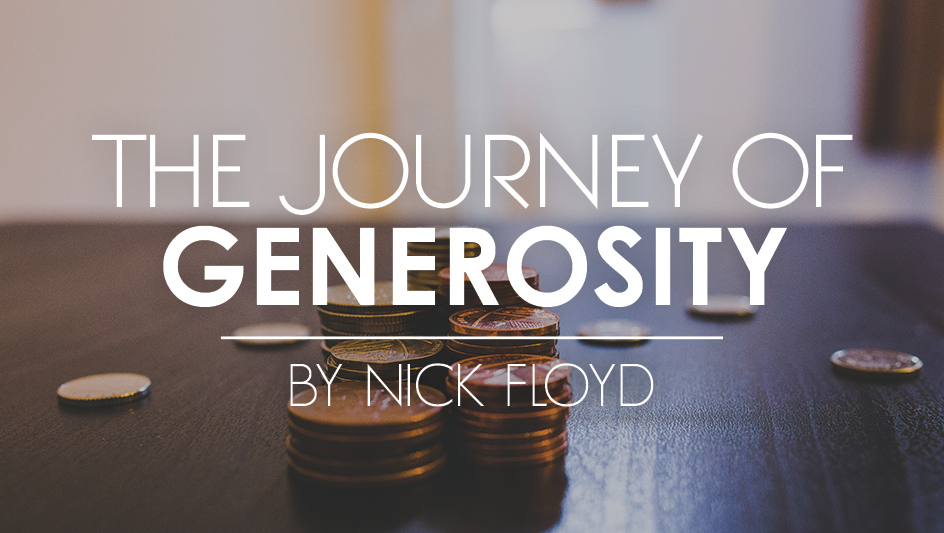 As pastors we often feel pressured to make sure our lives are in accordance to the words that we preach on Sundays. This is a good thing; but at times, it can be overwhelming. I don't know about you, but I constantly feel inadequate to preach when I know my own shortcomings. Praise God that our righteousness has been established by Someone else! While we rest in the finished work of Christ, there is a healthy burden we should feel for leading the way for our congregation in obedience to the Word of God.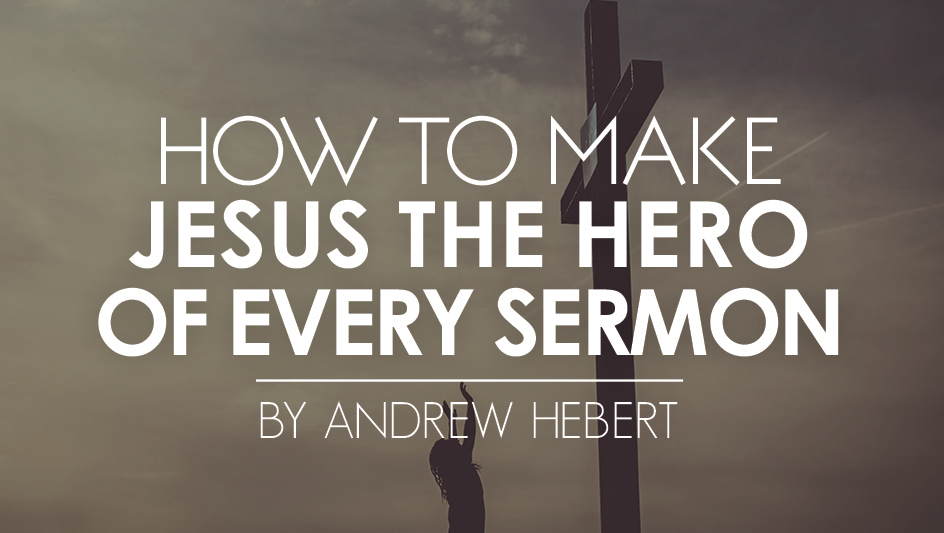 My entire approach to preaching was revolutionized about three years ago when I read Tony Merida's short book Proclaiming Jesus: Christ-Centered Teaching and Preaching. I couldn't escape Merida's challenge: "To make the hero of the Bible (Jesus), the hero of every message you prepare."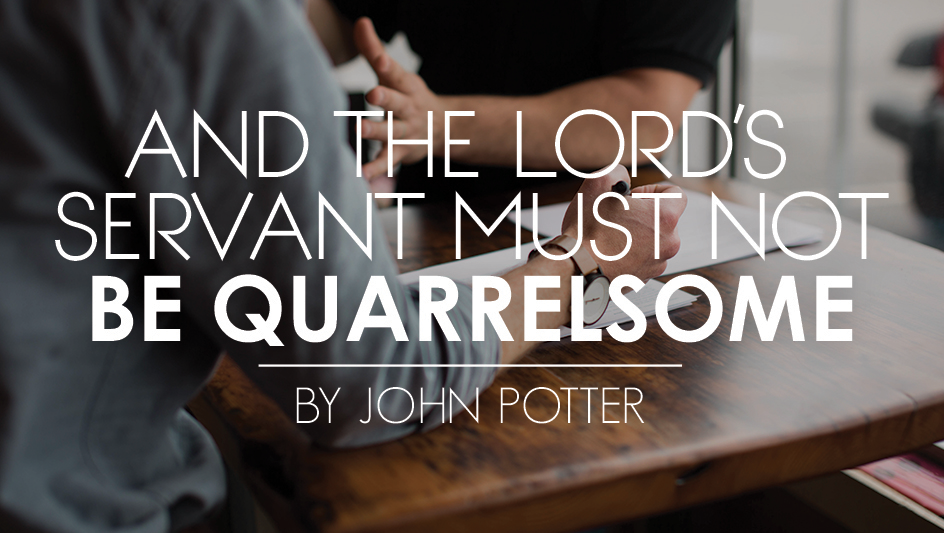 We know conflict is inevitable in ministry. However, we "must not be quarrelsome." I don't know about you, but I wish Paul would have given us a bit more information after this command as to just how we should "not be quarrelsome." There are a number of ways we can engage in conflict better.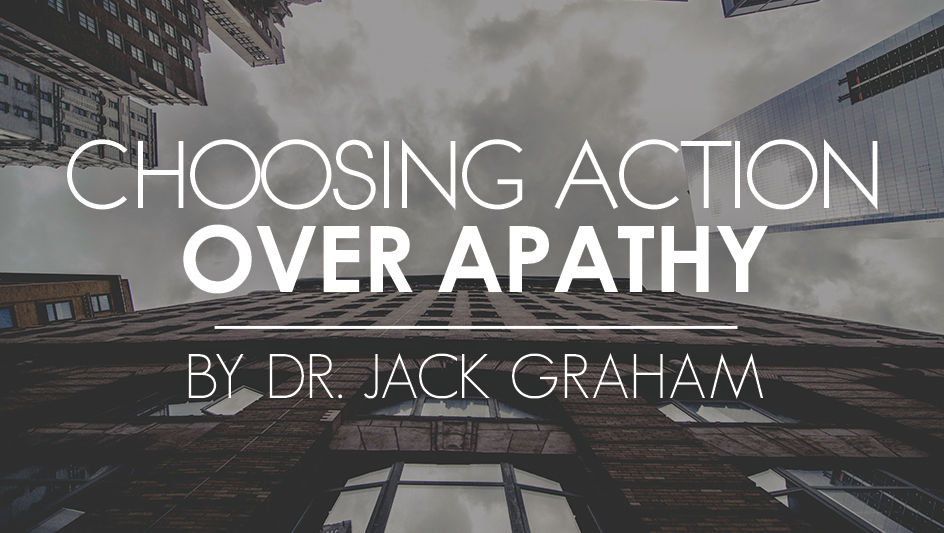 For any organization, any business, and any church, having a clear mission is vitally important. Likewise, in order to make wise choices, we must have a clear vision of what God wants to accomplish in our lives. And we want the vision to be great. What I've found is that as believers, our choices are less often between good or bad and more often between better and best.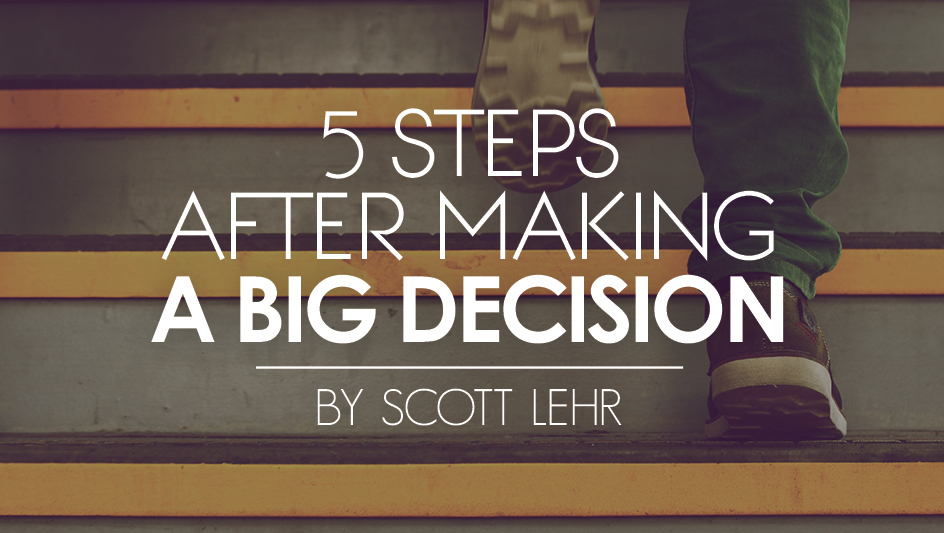 This past Sunday at Southbridge, we had an incredible day of worship. At the conclusion of the sermon, I gave an old-fashioned altar call, inviting people to come forward and kneel at the altar and do business with God. There were a lot of people who responded in both of our Sunday morning services.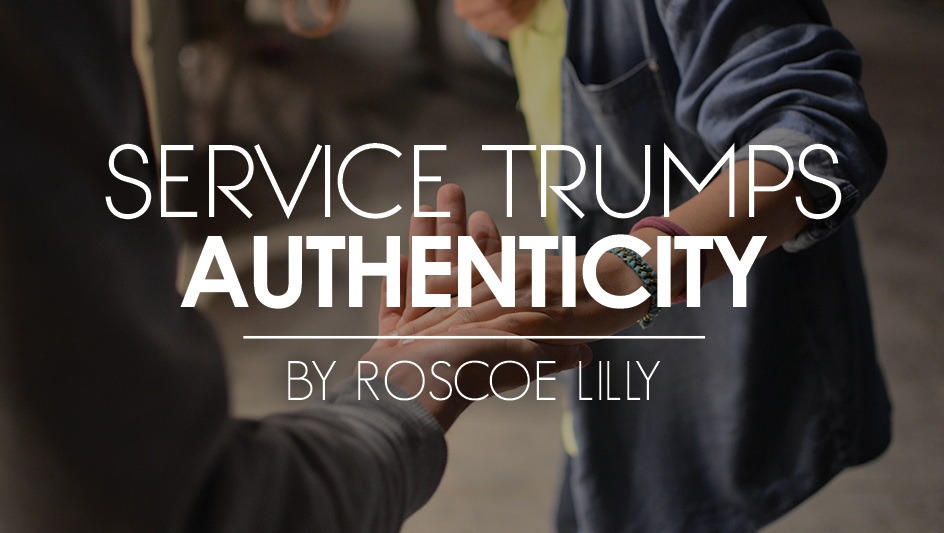 You've probably heard someone say it's important to be authentic to who you really are. You should be the person you were designed to be and not try to be someone else. Authenticity is the only thing that matters.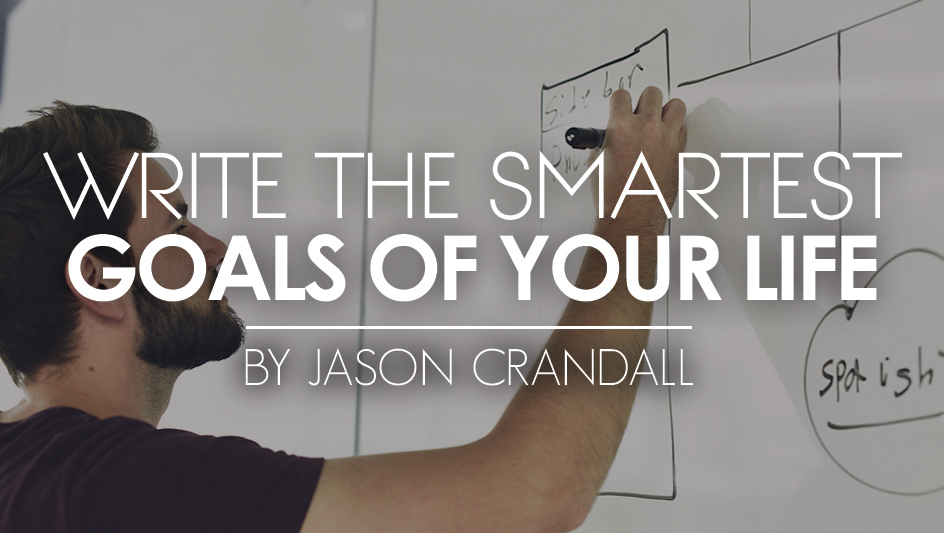 You've got to get serious about your goals. Achieving your goals is important. You have to write them well, otherwise a year of discouragement and disappointment is in store for you. I use the acronym S.M.A.R.T.E.S.T. to explain how I write and attain goals. Here is a little more depth and a few tips.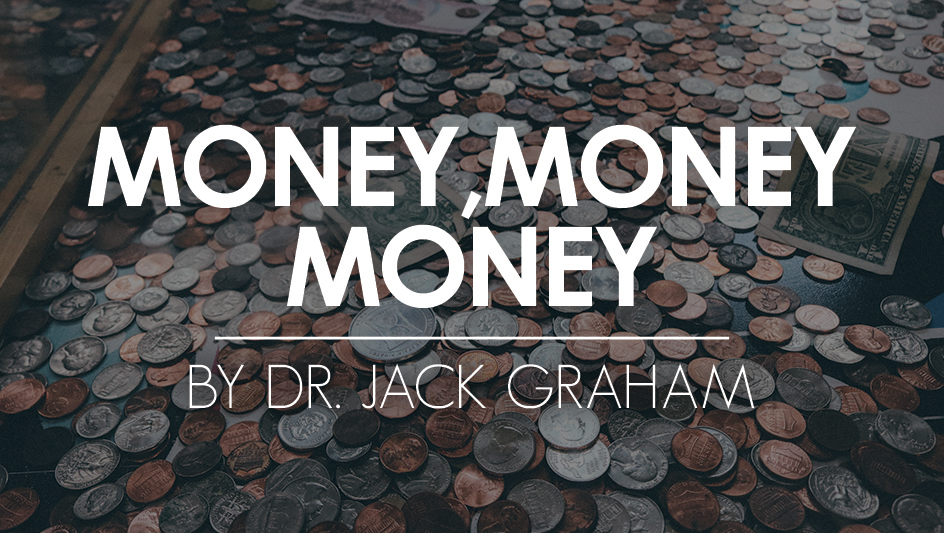 A fascinating story appears in the book of Nehemiah about one man who led an entire nation to accomplish a lofty goal. Nehemiah was serving as cupbearer to the king, far away from his homeland of Judah, when he was visited by some of his old Jewish friends. He asked about the state of affairs in Judah—was everyone OK following the exile? How was the city of Jerusalem holding up?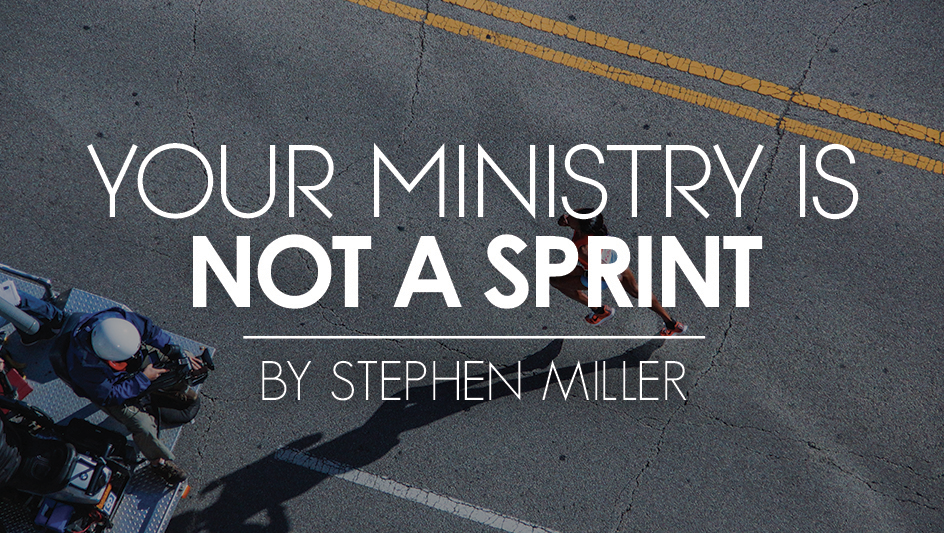 When I was cutting my teeth in ministry, I was full of youthful angst, longing for more opportunities to grow and serve. A local pastor approached me to lead worship for his congregation each Sunday. He didn't have any money or musicians, but it was a chance for me to learn to plan, recruit players, and lead a church weekly.
It is the privilege and responsibility of every pastor to bury people well. This subject I have been tasked with writing about once brought a level of fear and anxiety to my heart.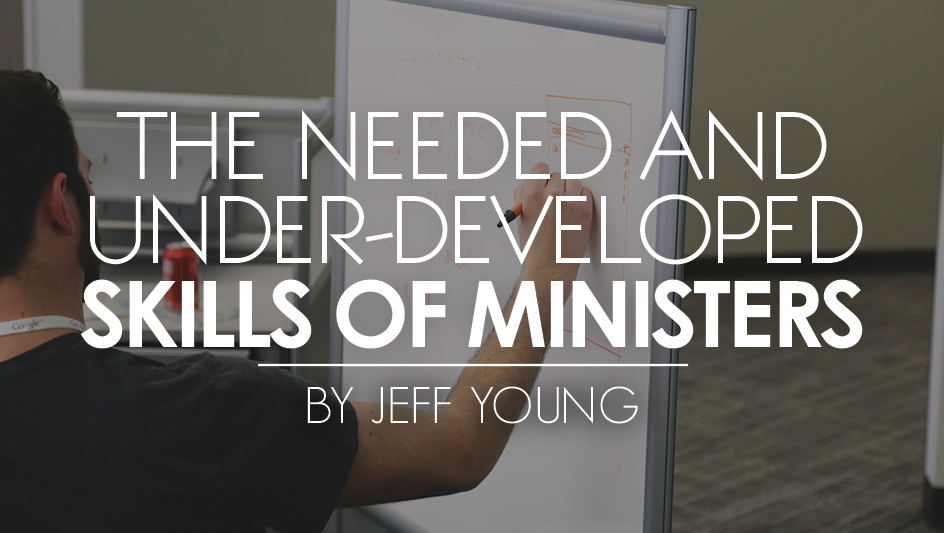 What are the skill sets you believe are must-haves for ministers coming into their first full-time positions? Obviously, there are matters of character that are critical for any minister, but from purely a "skill set" perspective, I believe (1) a bias toward action …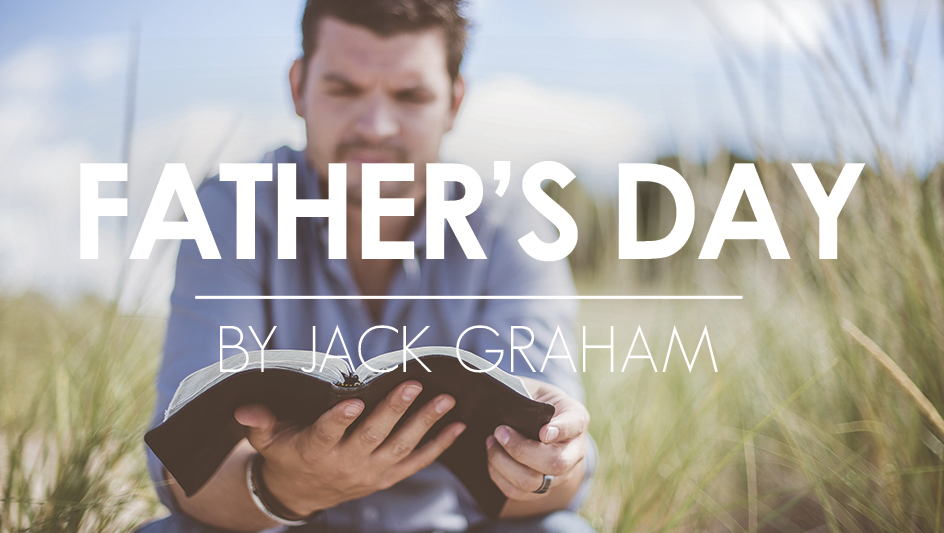 There's so much talk today about what it takes to be a man. Gender roles in our culture are probably more confused today than they ever have been. And in this environment, it's sometimes hard to know what being a man is all about.
There is no greater subject to preach than the person of Jesus Christ.  As pastors, ultimately all of our sermons should point to him and help our congregations know and understand his person and his work better. When considering how to preach this important doctrine, we must emphasize three essentials regarding Jesus.