The Prestonwood Network exist to equip and encourage pastors while working together to plant and revitalize churches. 
Established in 2011 under the leadership of Dr. Jack Graham, the Prestonwood Network exists to resource and encourage pastors while working together to plant and revitalize churches. The Network is relationship-based and consists completely of Kingdom partnerships including: former Prestonwood staff that are now lead pastors, pastors that have a relationship with Prestonwood Church, and church plants that have been supported in the past. These are all part of the Prestonwood Network.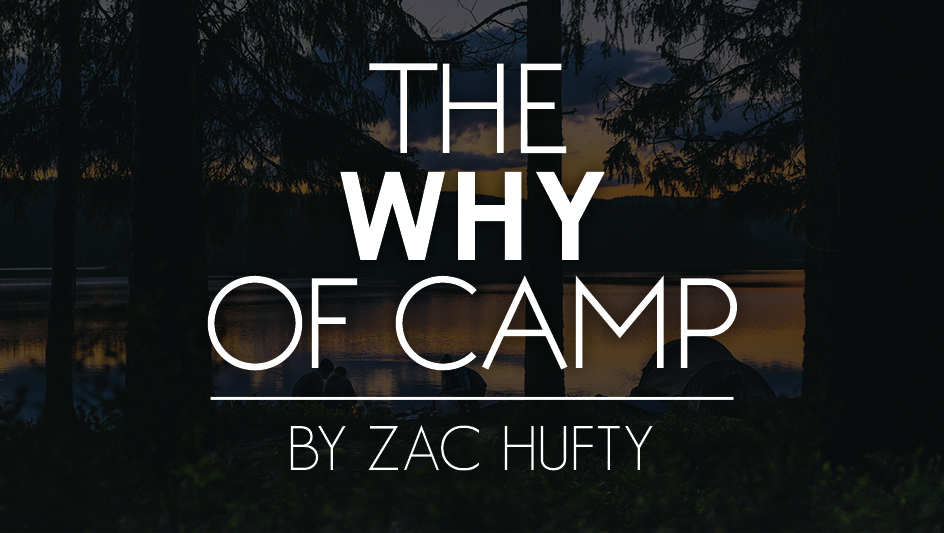 Successful, life-impacting camps don't "just happen." Details, phone calls, scheduling, paperwork, booking, and other logistical matters have to be addressed each year before we begin to promote our summer camp. However, it would be to our benefit to begin our planning by not focusing on the band and speaker, but to stop and reflect on the main factors of a God-honoring camp….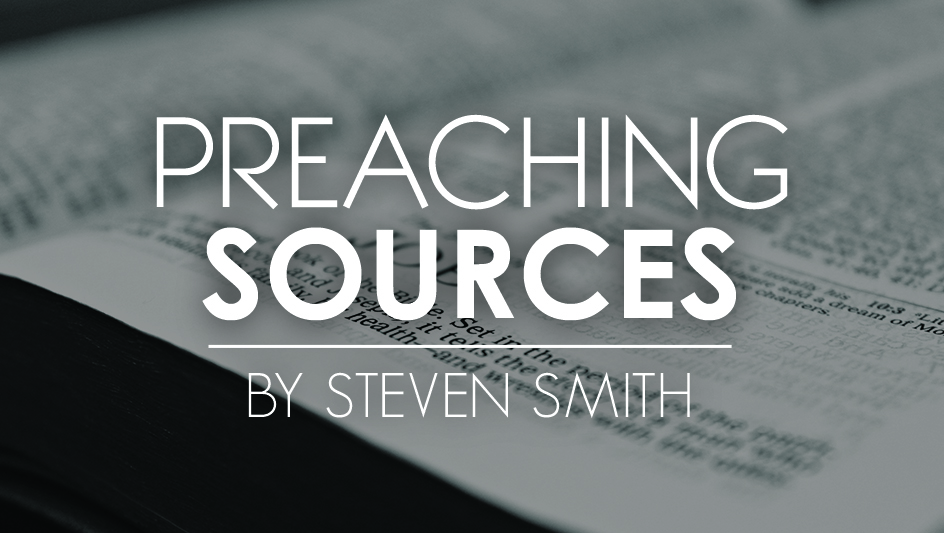 As a preacher, you are constantly trying to improve your craft. Your goal is to be an effective preacher and communicator in order to reach as many people as possible with the Gospel. You spend countless hours studying Scripture, developing main points for your message, and practicing the delivery of your message—praying that the words would resonate with the congregation….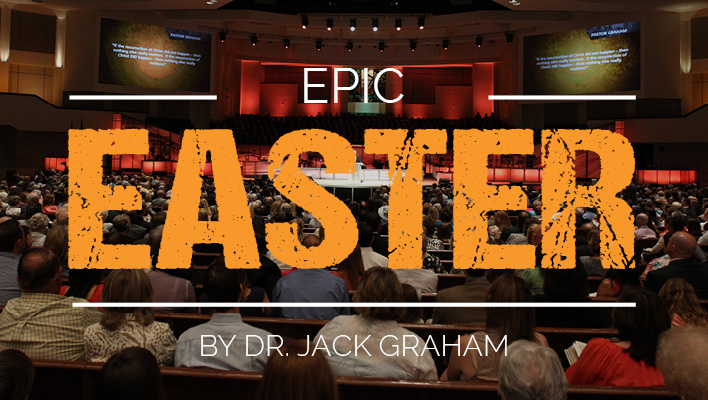 As a pastor, preparation for an Easter sermon can be a daunting task. It's an epic Sunday and every year provides the opportunity to reach more people with the life changing message of the Gospel, than any other Sunday. Pastors tend to feel the need to be different, innovative, and dynamic. But what could be more dynamic than Jesus is alive? Easter is prime time to proclaim our living faith of the living Savior.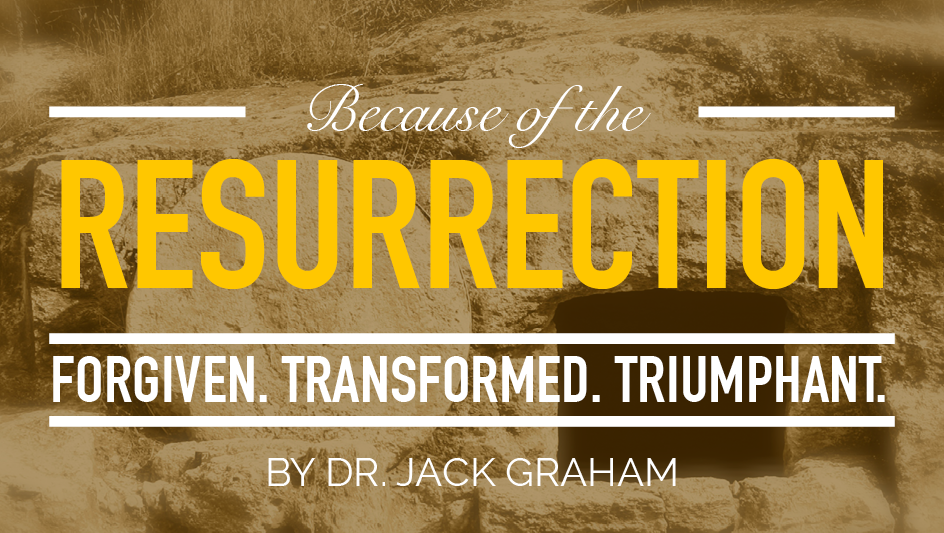 The Great spiritual song Were you There? Asks this question: Were you there when He rose up from the dead? That is a thought provoking question. Of course, it seems impossible. We, living 2000 years later, wish we had been there. To have witnessed the resurrection would have been the greatest privilege imaginable, to physically see the risen Christ and feel his embrace. But while we weren't there then, the fact is, we are there now.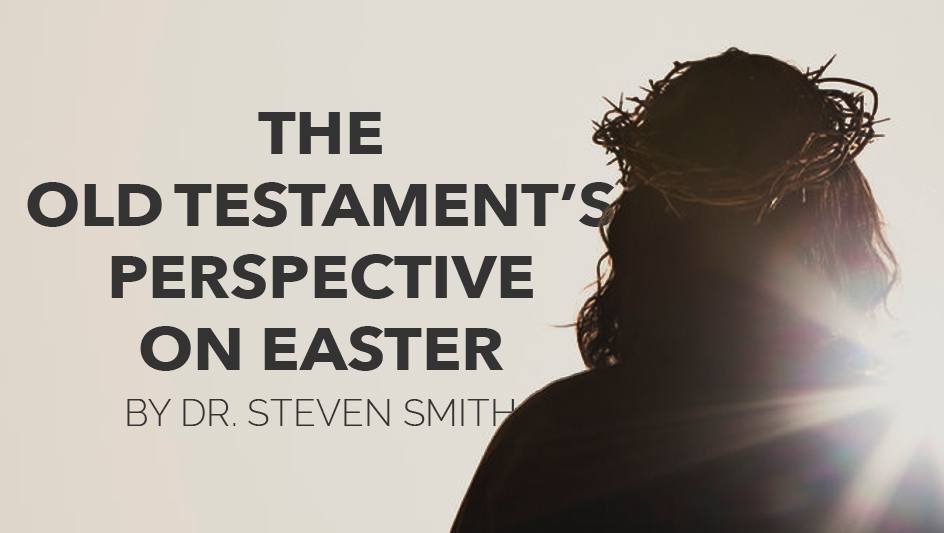 All throughout Scripture you see a template of God saving, but saving out of judgment. Adam and Eve sin in the garden, and God saves them. He is actually saving them from His own judgment. You see them leaving the garden covered in skins because God took the anger that He felt toward their sin and He re-directed it toward the innocent animal. This becomes the template that will be formalized…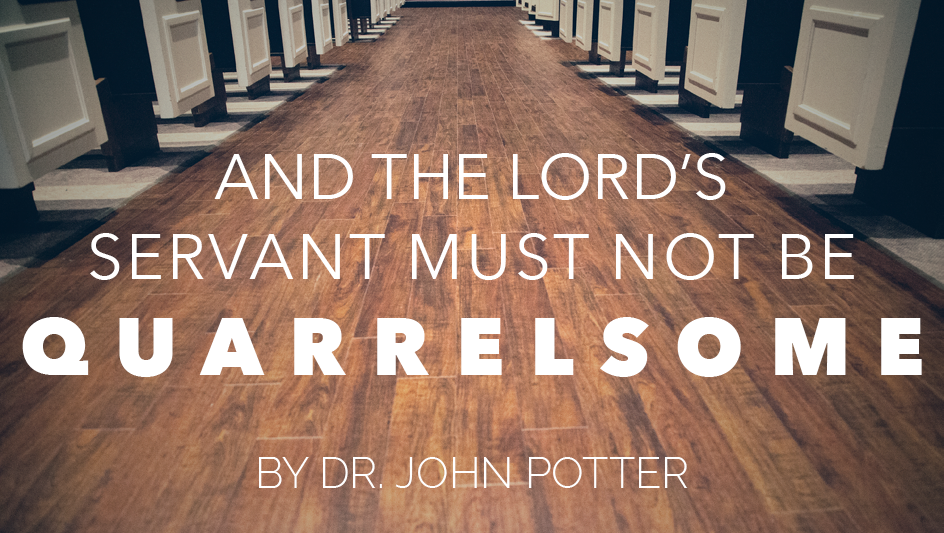 We know conflict is inevitable in ministry. However, we "must not be quarrelsome." I don't know about you, but I wish Paul would have given us a bit more information after this command as to just how we should "not be quarrelsome." There are a number of ways we can engage in conflict better. Let's examine one way to go about "correcting his opponents with gentleness." It is called "Feel, Felt, Find." I hope you will find this easy to remember, simple to use, as well as time-efficient and effective.
Subscribe to Our Newsletter