The Prestonwood Network exist to equip and encourage pastors while working together to plant and revitalize churches. 
Established in 2011 under the leadership of Dr. Jack Graham, the Prestonwood Network exists to resource and encourage pastors while working together to plant and revitalize churches. The Network is relationship-based and consists completely of Kingdom partnerships including: former Prestonwood staff that are now lead pastors, pastors that have a relationship with Prestonwood Church, and church plants that have been supported in the past. These are all part of the Prestonwood Network.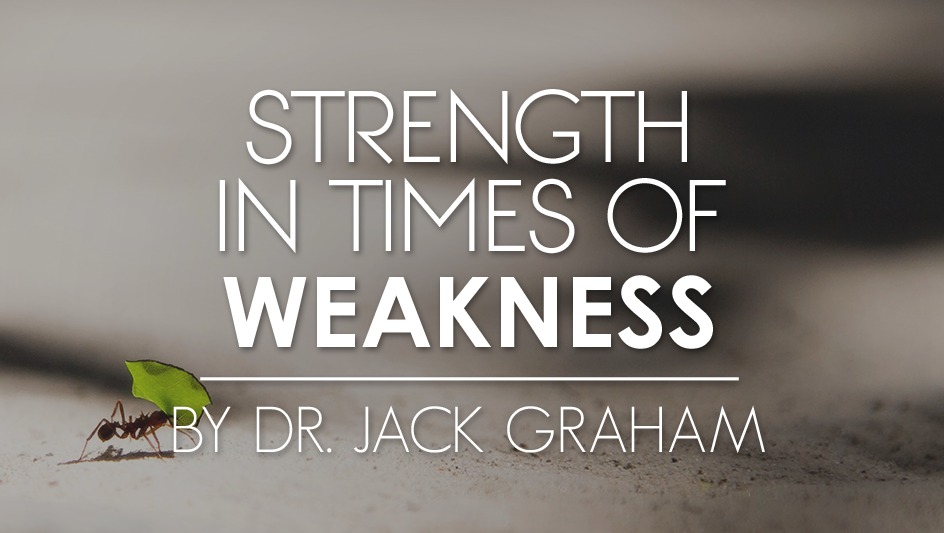 Trust in him at all times, O people; pour out your heart before him; God is a refuge for us (Psalm 62:8). It is often in the very toughest of times and trials that God brings us to a crisis of faith, and it's through that experience that we begin to pray. I've heard it said: "When you're swept off your feet, get on your knees." I experienced such a time in 2009 when I was diagnosed with prostate cancer.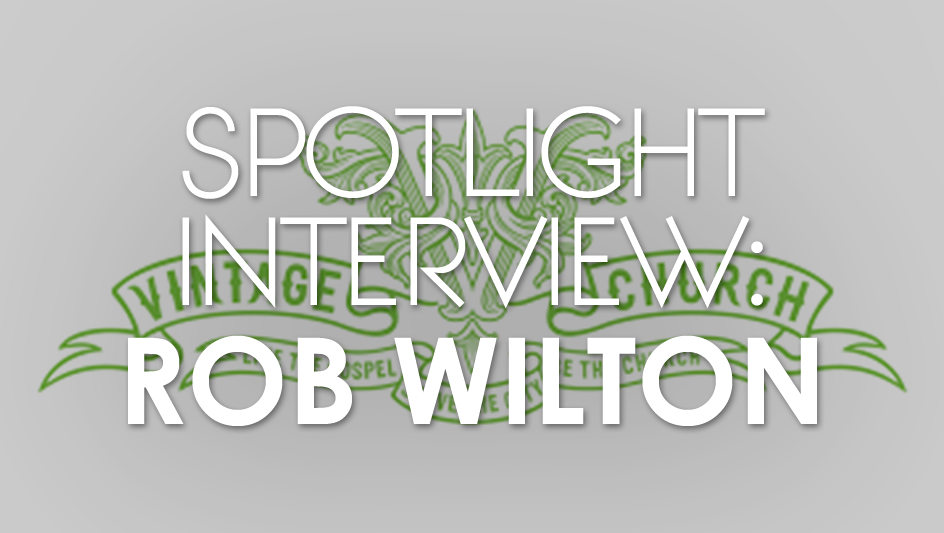 In 2008, we launched Vintage Church in my home. God was really kind to us as we multiplied all over the city. After moving to 13 locations in eight years, we finally settled as we merged with another church. After completing our expansion of the property I stood up to preach at the grand opening. In that moment in 2016, the Lord showed me that I had completed my assignment.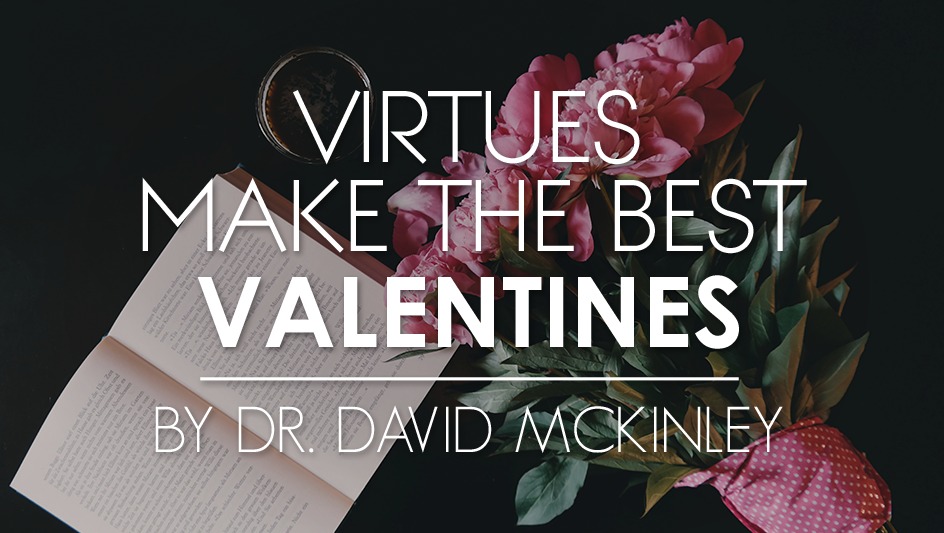 Valentine's Day is near, and the scramble is on for flowers, gifts, cards and, of course, chocolates. Charles Shultz once said, "All you need is love, but a little chocolate now and then never hurts." Can I get an amen? When it comes to love, courtship and romance, everyone searches for the right assortment of ways to express value and affection.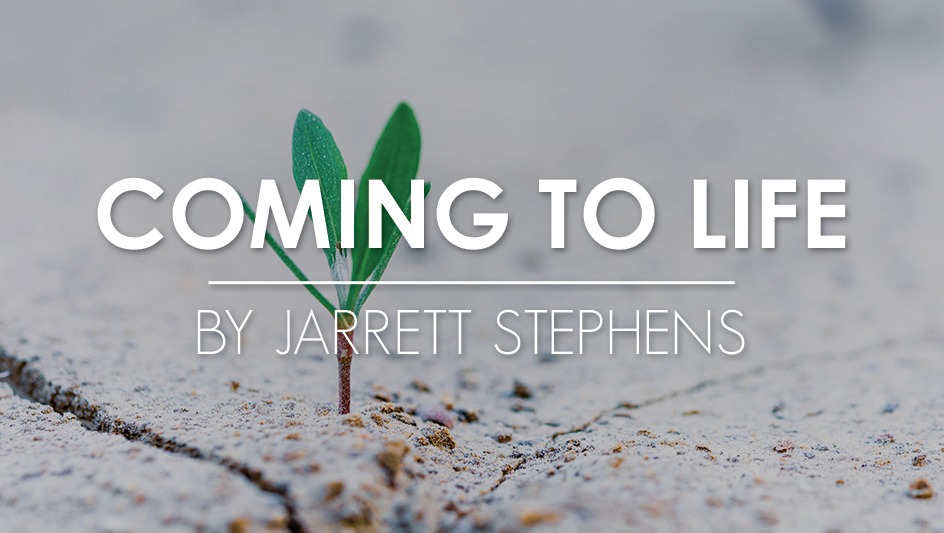 It's been said that "man can live 40 days without food, about three days without water and four minutes without air. But we cannot live for four seconds without hope." Ezekiel is a passage all about hope. The picture we see painted for us here was given to the nation of Israel at a time when they were the most hopeless… They were truly a people in despair.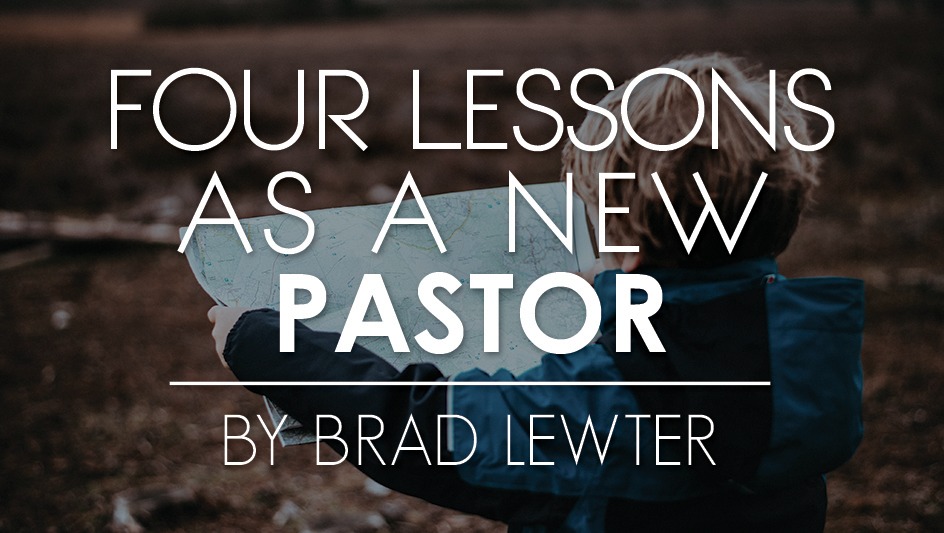 I am not at all an expert on the pastorate. I have been in full-time vocational ministry for 18 years and have been a lead pastor for five of those. I write this knowing that I have just begun to scratch the surface of what it means to be an effective pastor. I have a ton of fresh lessons I have learned, and many more coming as I serve God and His Church. Here are four.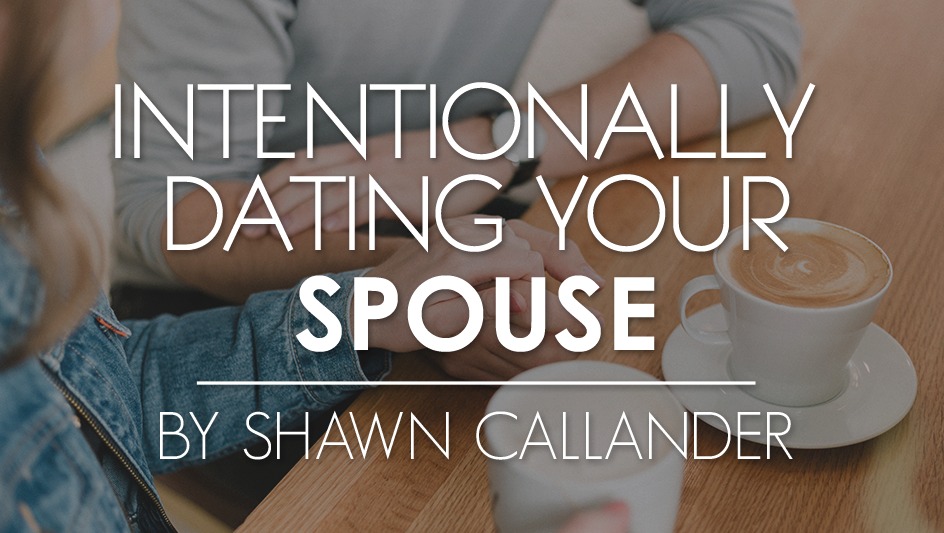 Take a moment to reflect on when you and your spouse first started dating. Those were exciting days, weren't they? Most likely as you began to date, every Friday or Saturday was filled with a new adventure to kindle this new-found relationship. There were movies to see, nature trails to explore, great meals to enjoy and late-night conversations. It was a season of new experiences!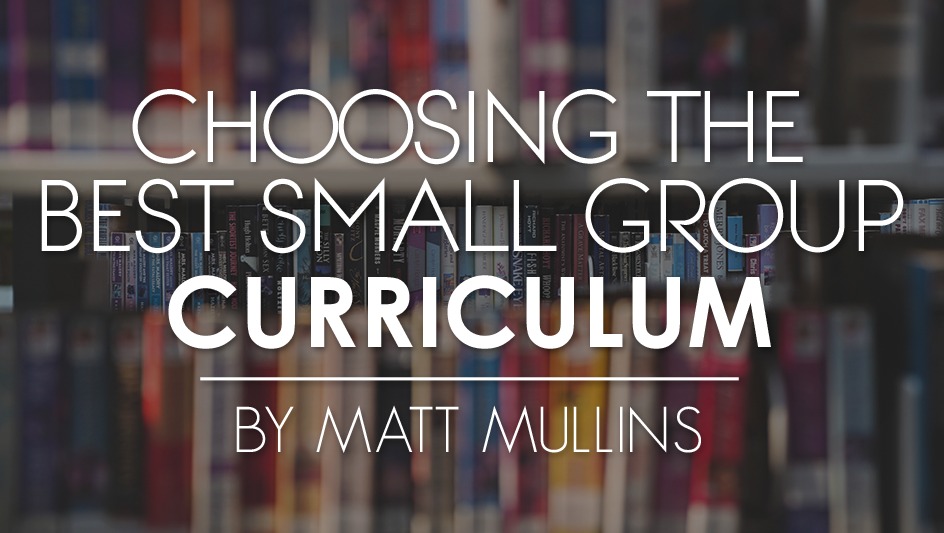 Your curriculum choices should reflect the atmosphere you desire within your small groups. Your groups don't need another sermon; they need an interactive experience in which they feel free to be vulnerable, contribute, and examine Scripture. In short, your groups need good questions. Look for curriculum that provides a substantial number of open-ended questions that spur conversation and reflect on the text.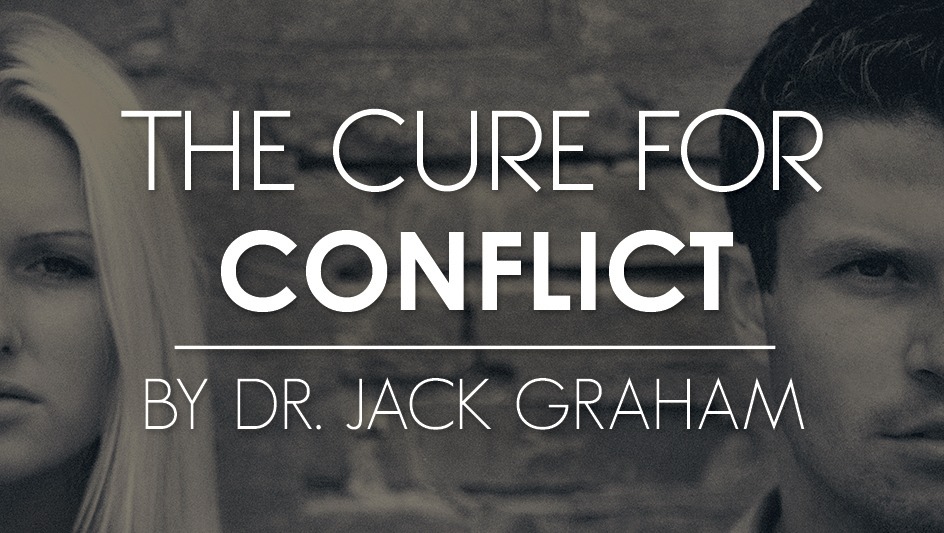 James, ever pragmatic, ever personal, speaks to us in chapter 4 of his book about a problem we all face. It's the problem of conflicts and how to resolve them… We also know political, racial, and socio-economic conflicts within our nation are increasing and regularly spilling out into the streets in violence… So we wonder, "Why can't we just get along?" And do you know why?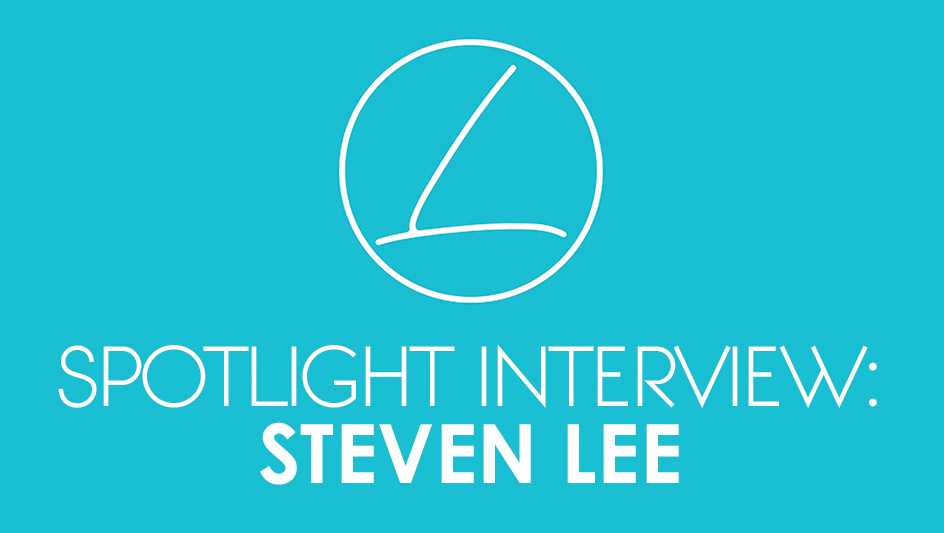 God graciously saved me in the 10th grade and gave me a passion to share with everyone who I came in contact with the love of God found in the person and work of Jesus. The Lord has also given me a passion to seeing new gospel works started in areas of need. South Florida is ninety six percent unchurched—the need for Jesus-centered churches is great here. We are thankful to be serving the Lord here.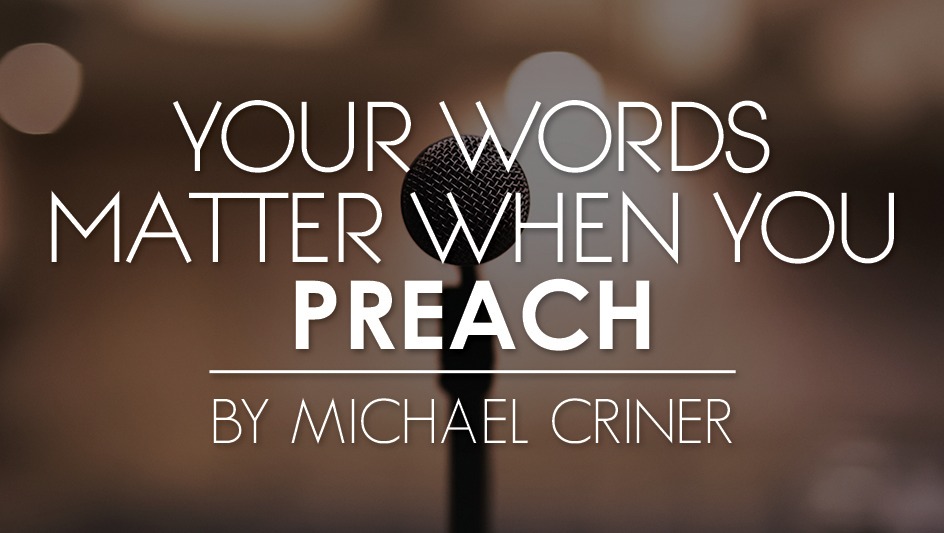 It could go without saying, but your words matter when you preach…but not only when you preach. They matter when you speak with your spouse, they matter when you talk with your staff, leadership team, congregation…whether private or public! You know the importance of watching our words, but you really know it when you experience a failure to watch what is said, specifically from the pulpit.