The Prestonwood Network exist to equip and encourage pastors while working together to plant and revitalize churches. 
Established in 2011 under the leadership of Dr. Jack Graham, the Prestonwood Network exists to resource and encourage pastors while working together to plant and revitalize churches. The Network is relationship-based and consists completely of Kingdom partnerships including: former Prestonwood staff that are now lead pastors, pastors that have a relationship with Prestonwood Church, and church plants that have been supported in the past. These are all part of the Prestonwood Network.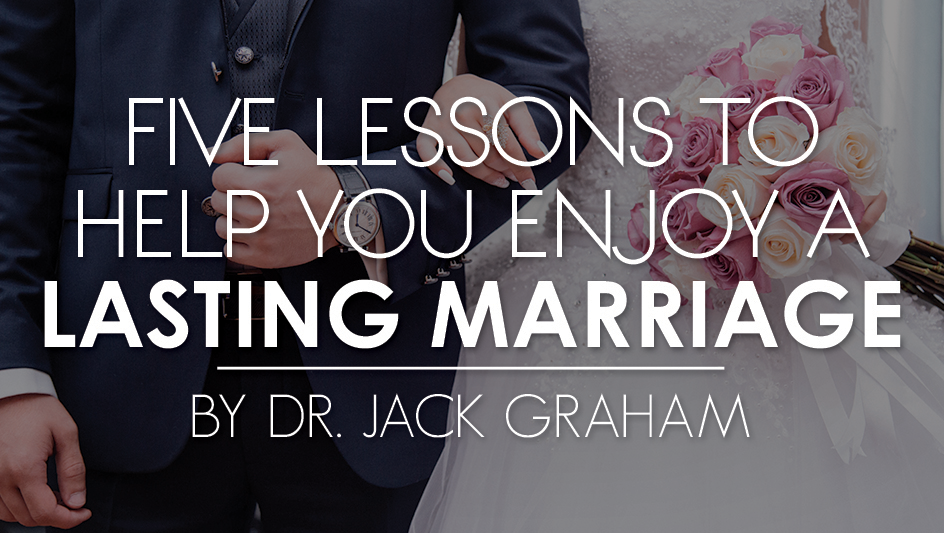 My wife, Deb, and I have been married for 48 years—and we're still best friends. We loved each other before we got married, at just 19 and 20, when we were college students. But even after all of these years, we still like each other. In fact, we're closer than ever. Deb and I recently reflected on the lessons we've learned along the way that have kept our marriage alive and helped it thrive.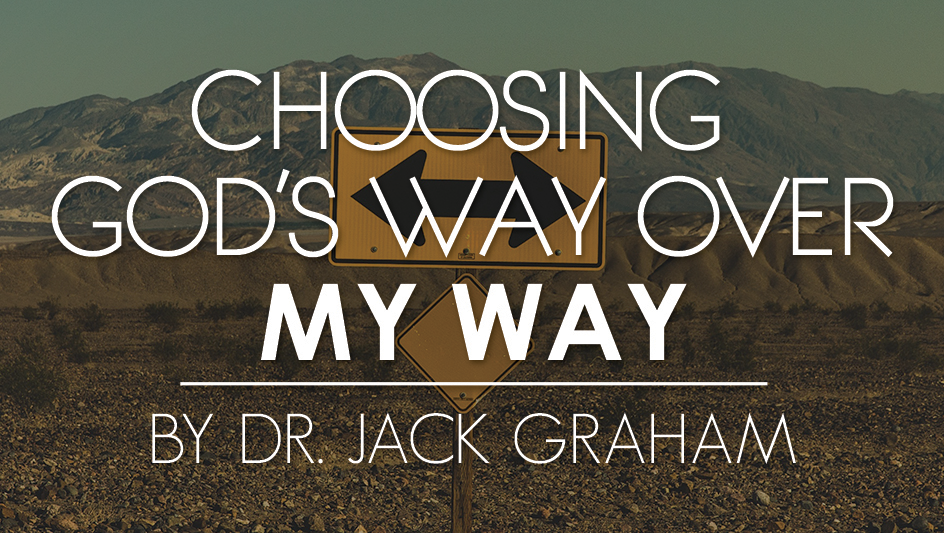 Choices. We make hundreds of them every day. From the moment the alarm clock sounds in the morning until we close our eyes at night, we are faced with countless decisions—some miniscule and some life-changing. Before any life choice we make regarding relationships, employment, our health, or a particular path to follow, we need the wisdom of God. We dare not make a decision without Him.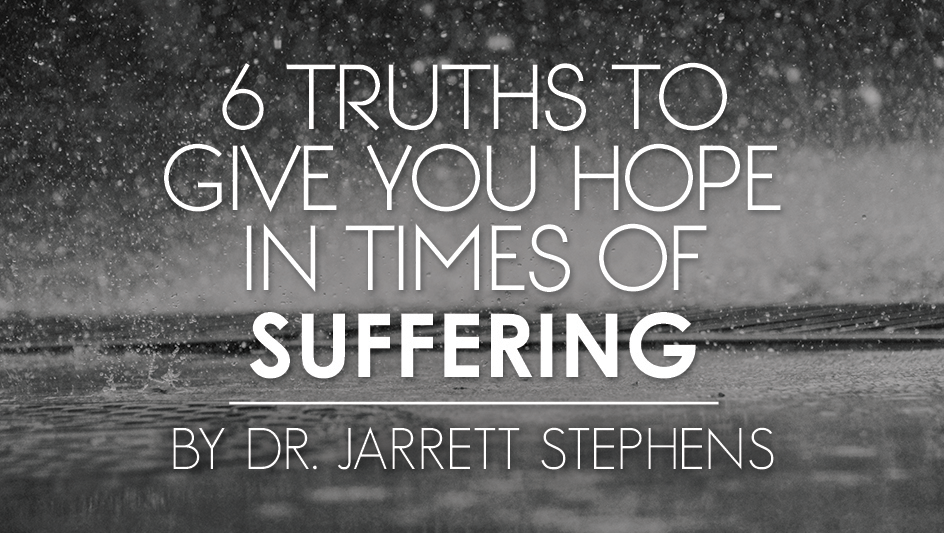 The Christian life is meant to be hard. The way of Jesus is the way of the Cross. Joining in "the fellowship of His sufferings" (Philippians 3:10, NASB) means that we will all have to spend some time on Mount Olivet in the Garden of Gethsemane. We all suffer. And understanding this truth will help us as we inevitably walk through tough times.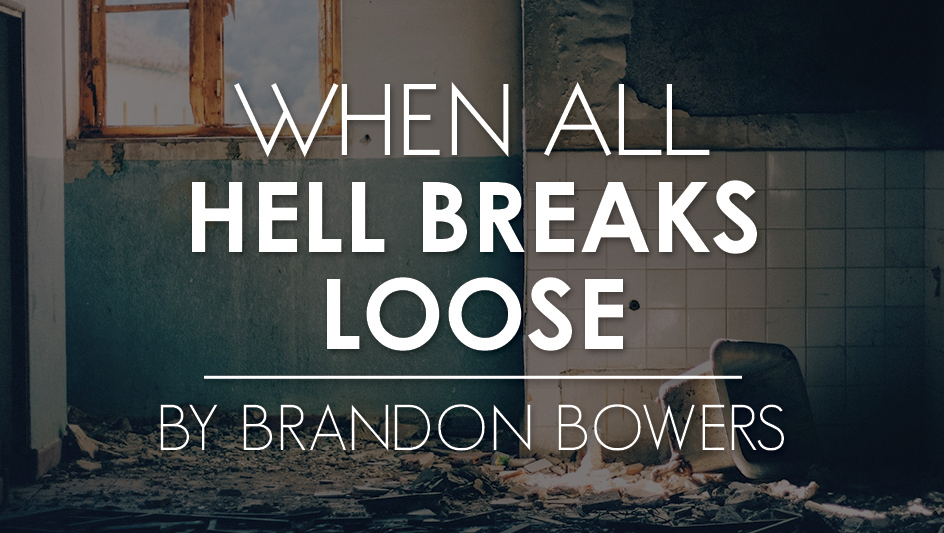 I once heard an old preacher say that "for a person who believes in Jesus, this life is the closest they'll ever get to hell." I believe that. And I've seen it, too. I've seen the handprint of hell wreak havoc in people's lives. I still get haunted by those moments from time to time.
If you've ever lost a loved one, you know the aching emptiness of grief. Often the pain is beyond measure – an overwhelming and profound sadness that words can barely begin to describe. If you've walked this dark valley, then I'm sure you can relate to these words from someone who found herself sinking under the pain of bereavement.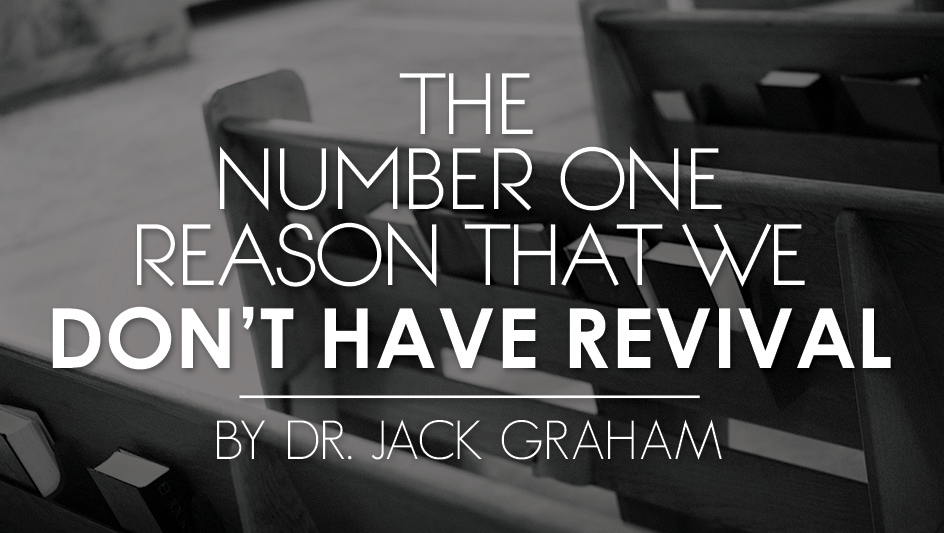 We have recently seen some huge judicial victories for God's people here in America, as the Supreme Court ruled in favor of a Christian business owner and of pro-life crisis pregnancy centers in California. I applaud these judicial decisions and commend those who celebrate this victory and ready themselves to press on and fight for more victories.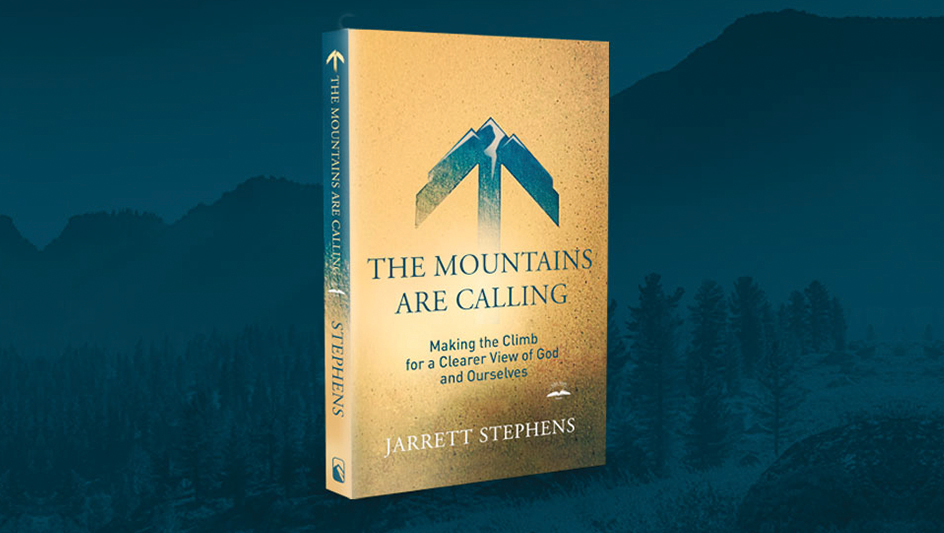 The Christian life is a series of mountaintops and valleys, and the way up is not always a straight path or an easy road. There are many obstacles and challenges along the way. But once you reach the top, you realize the climb was worth it. At the top of the mountain is clear air, a longer look, and the achievement of getting there. Call it perspective.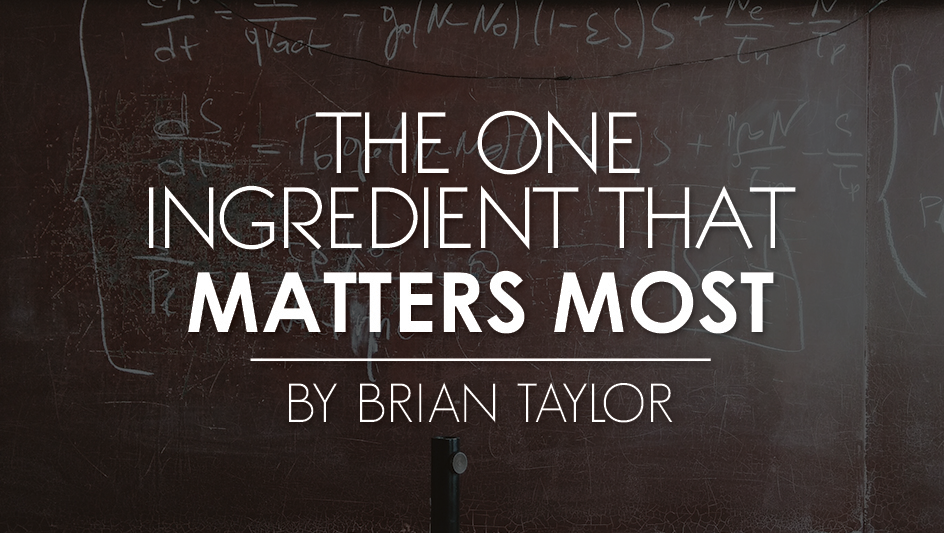 I've had an idea floating around in my mind for some time. As I've been working with teams and churches, I've been drilling down on the elements of a great worship service that transcend the things that normally divide us into sub-groups, denominations, and the like. I think that I've come across a "formula." It's something I think could really impact what you're seeing on Sunday morning.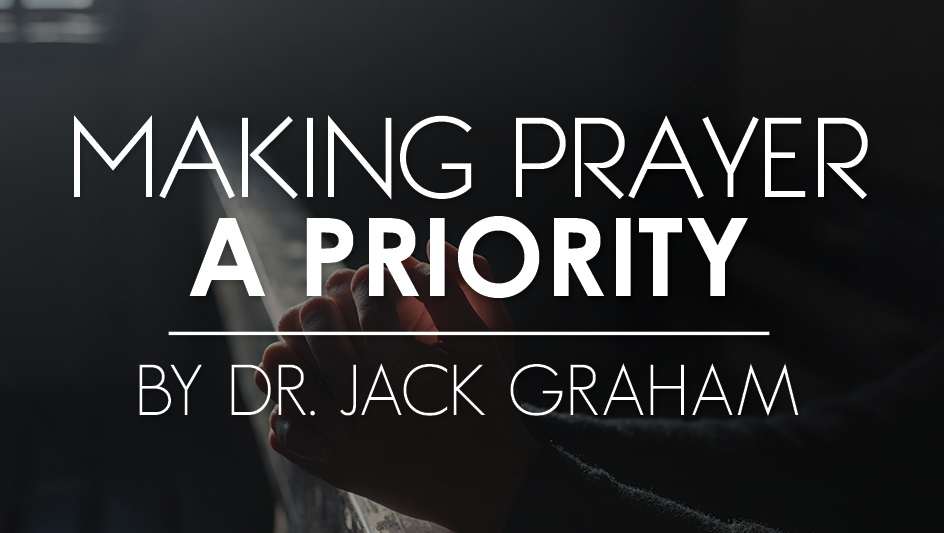 I've heard it said that the first 10 or 15 minutes of each day really determine how the rest of your day will go. And if you begin your day in prayer, acknowledging God as first in your life, you are making a wise choice. Before I get out of bed every morning, I lift my heart to the Lord and say, "God, I praise You. I want You to have my ambitions, my attention, my life, and my all this day!"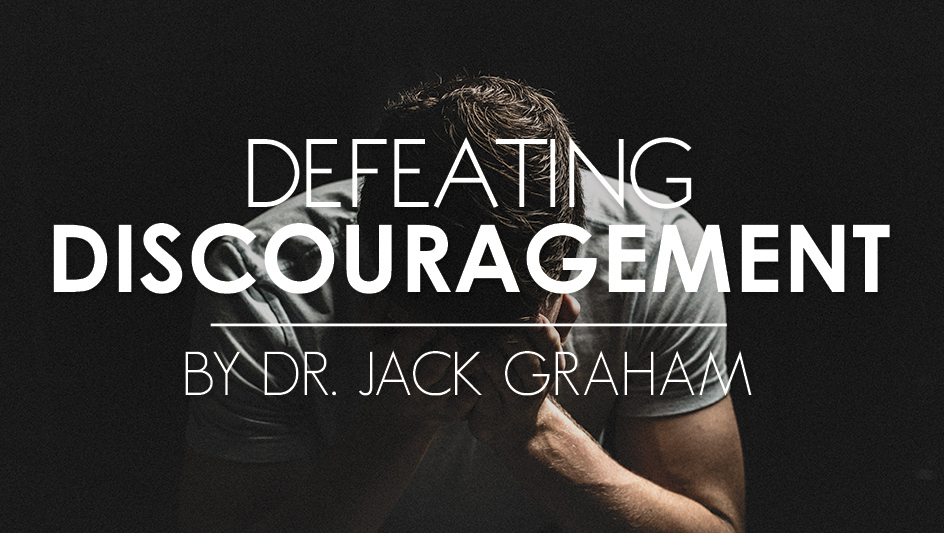 It has been said that discouragement is the chief occupational hazard of being a Christian. Discouragement is a powerful tool the Enemy, Satan, loves to use against us. Have you ever been discouraged? Discouragement can range from having the "blues" all the way to severe, clinical depression; and it can attack us even when we are walking with God.