The Prestonwood Network exist to equip and encourage pastors while working together to plant and revitalize churches. 
Established in 2011 under the leadership of Dr. Jack Graham, the Prestonwood Network exists to resource and encourage pastors while working together to plant and revitalize churches. The Network is relationship-based and consists completely of Kingdom partnerships including: former Prestonwood staff that are now lead pastors, pastors that have a relationship with Prestonwood Church, and church plants that have been supported in the past. These are all part of the Prestonwood Network.
If you've ever lost a loved one, you know the aching emptiness of grief. Often the pain is beyond measure – an overwhelming and profound sadness that words can barely begin to describe. If you've walked this dark valley, then I'm sure you can relate to these words from someone who found herself sinking under the pain of bereavement.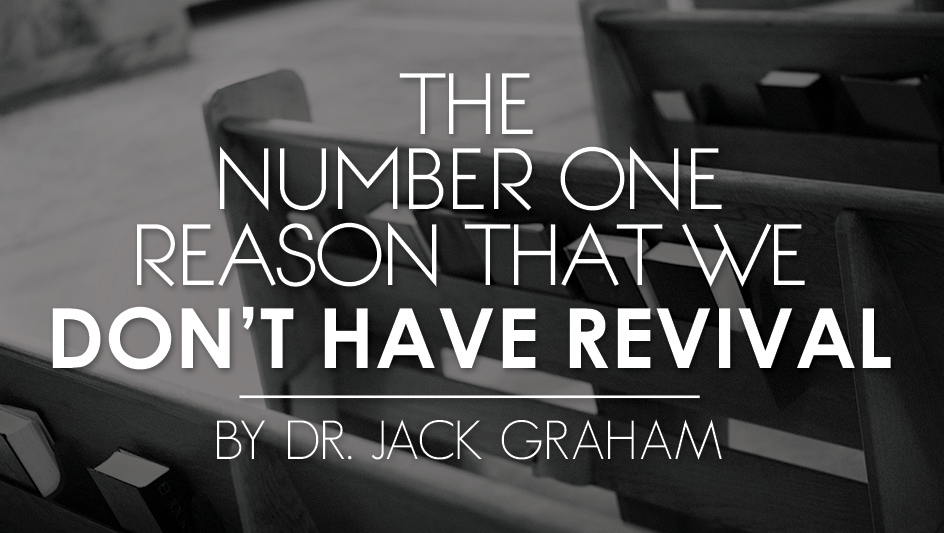 We have recently seen some huge judicial victories for God's people here in America, as the Supreme Court ruled in favor of a Christian business owner and of pro-life crisis pregnancy centers in California. I applaud these judicial decisions and commend those who celebrate this victory and ready themselves to press on and fight for more victories.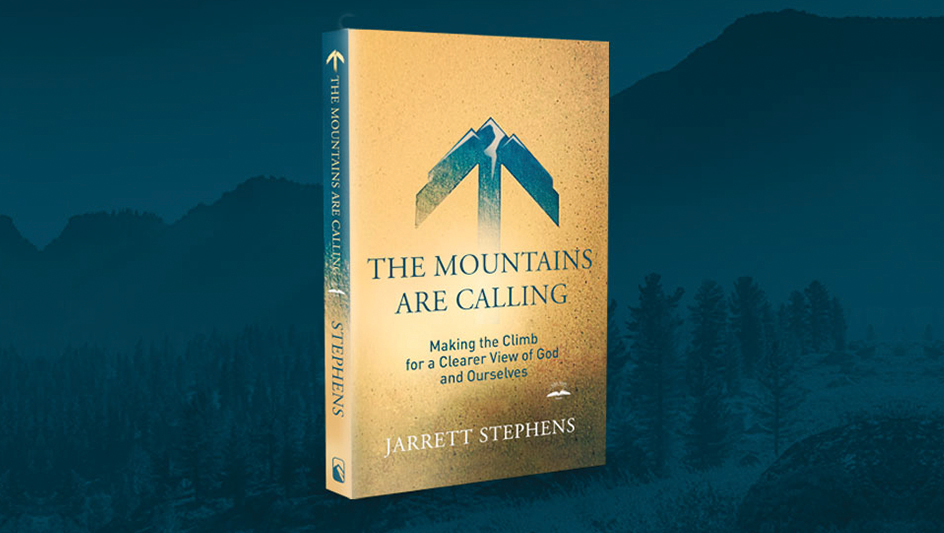 The Christian life is a series of mountaintops and valleys, and the way up is not always a straight path or an easy road. There are many obstacles and challenges along the way. But once you reach the top, you realize the climb was worth it. At the top of the mountain is clear air, a longer look, and the achievement of getting there. Call it perspective.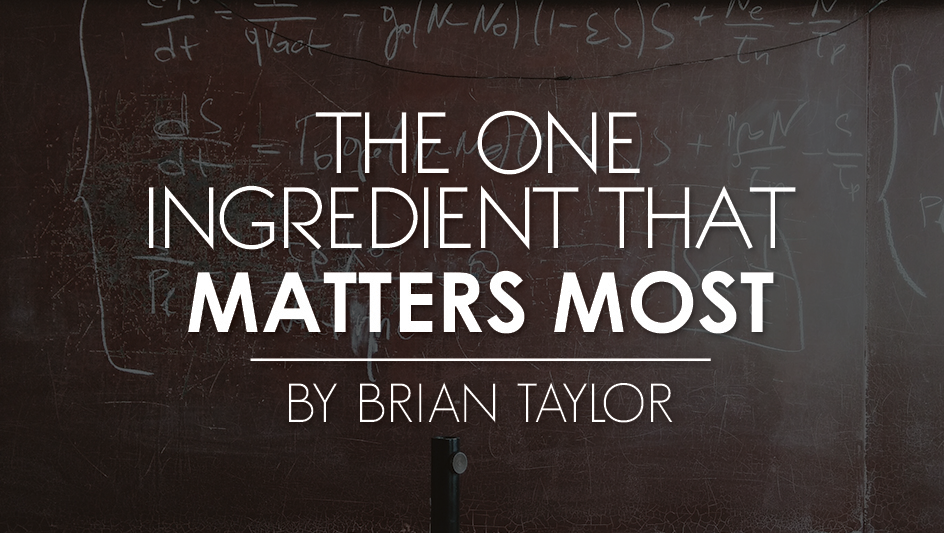 I've had an idea floating around in my mind for some time. As I've been working with teams and churches, I've been drilling down on the elements of a great worship service that transcend the things that normally divide us into sub-groups, denominations, and the like. I think that I've come across a "formula." It's something I think could really impact what you're seeing on Sunday morning.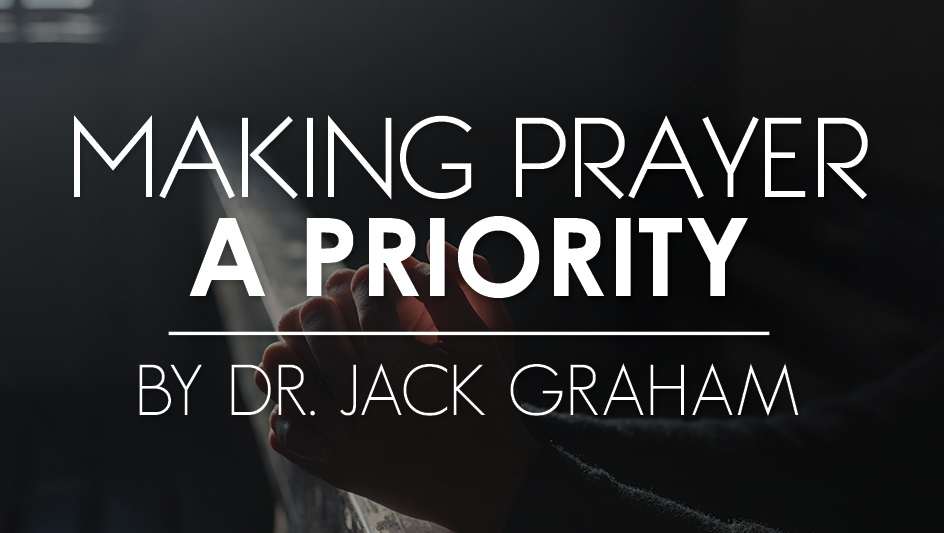 I've heard it said that the first 10 or 15 minutes of each day really determine how the rest of your day will go. And if you begin your day in prayer, acknowledging God as first in your life, you are making a wise choice. Before I get out of bed every morning, I lift my heart to the Lord and say, "God, I praise You. I want You to have my ambitions, my attention, my life, and my all this day!"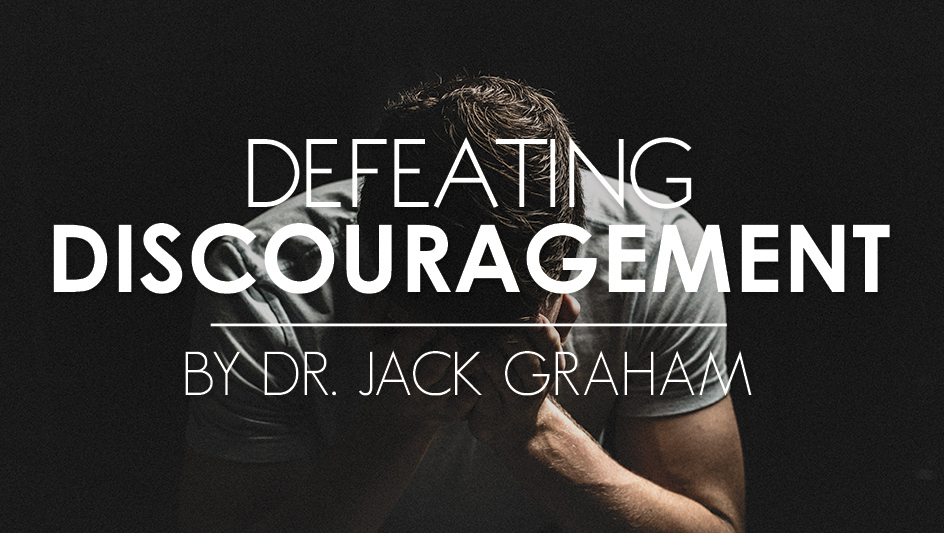 It has been said that discouragement is the chief occupational hazard of being a Christian. Discouragement is a powerful tool the Enemy, Satan, loves to use against us. Have you ever been discouraged? Discouragement can range from having the "blues" all the way to severe, clinical depression; and it can attack us even when we are walking with God.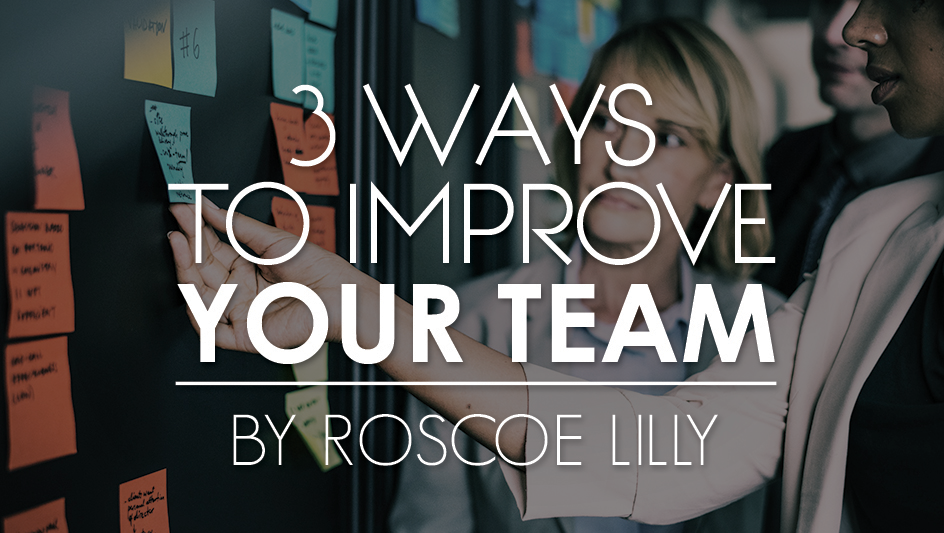 Did you know that organizations have self-esteem? We often consider the self-esteem of others or our own self-esteem, but rarely do we think that organizations might possess one as well. Whether it's a group, team, division, department, company, church, town, or even a country, they all have a way in which they view themselves and that view impacts their self-esteem.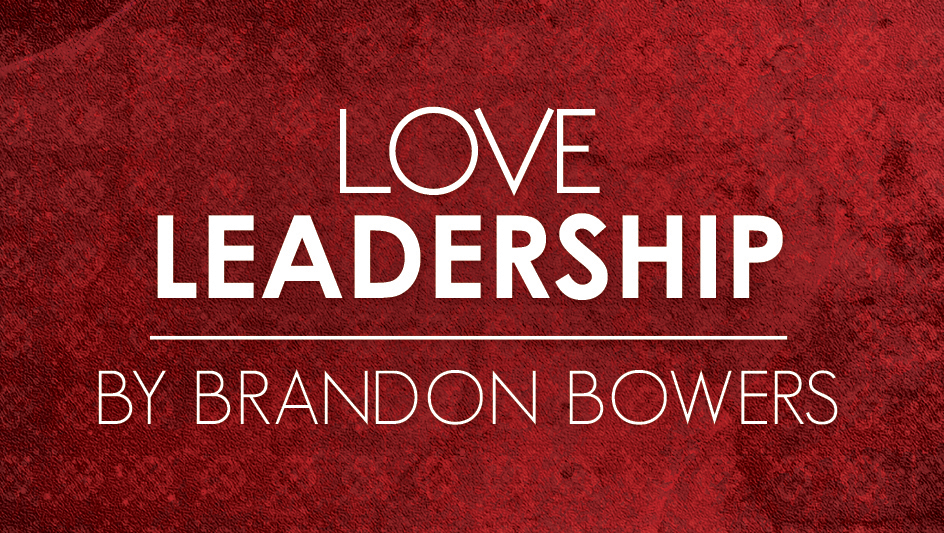 Every organization or team will rise and fall depending on its leadership. Think about the great companies that we have come to embrace and celebrate their success. Apple. Microsoft. Nike. Facebook.Now think about the great teams that we talk about so often. The Chicago Bulls of the 1990s. The New England Patriots under Tom Brady. The New York Yankees through the 20th century. Each of these teams and organizations have one thing in common…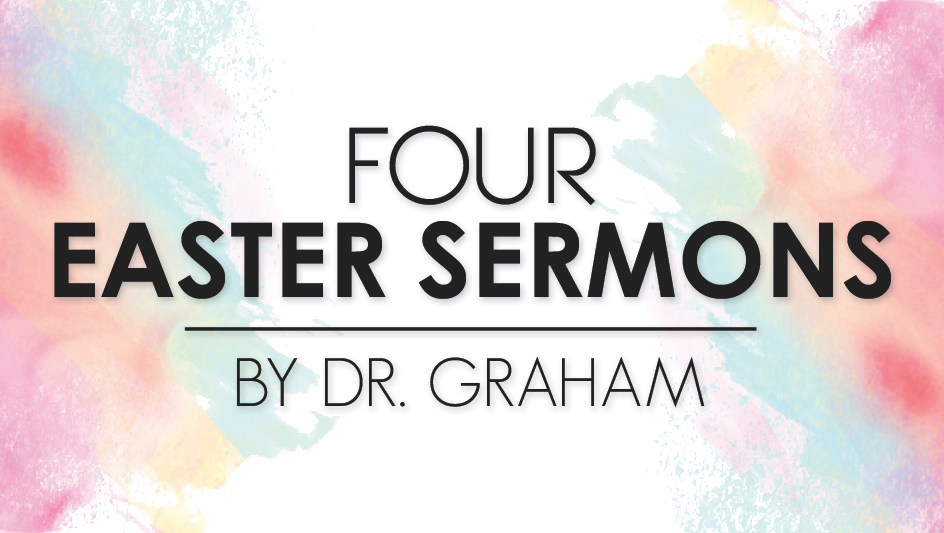 As a pastor, preparation for an Easter sermon can be a daunting task. It is Super Bowl Sunday for the Church, and it provides the opportunity to reach more people with the life-changing message of the Gospel than any other Sunday of the year. Pastors tend to feel the need to be different, innovative and dynamic.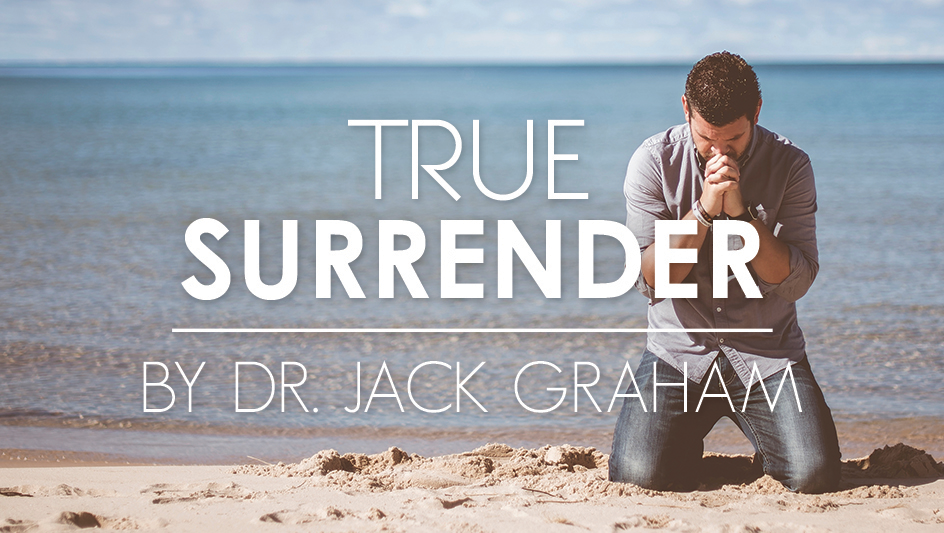 Surrender: It's a word we don't like very much because it speaks of capitulation or compromise. Surrender implies loss, and in a world that glorifies winners, we don't want to have anything to do with that. And yet God says to the believer, surrender your life to Me. In this sense, surrender involves complete dedication and consecration.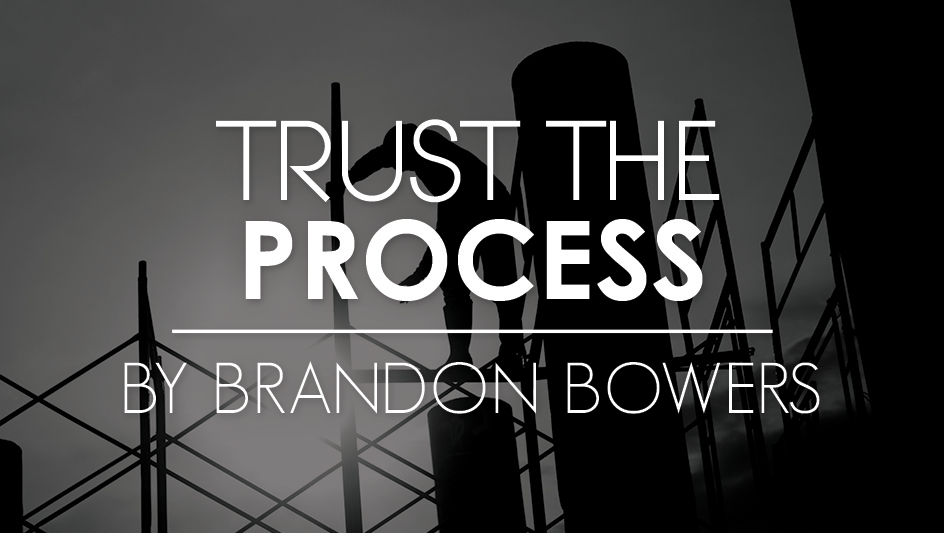 Among the many clichés that get tossed around in our culture, I'm confident you'd agree that one of the most popular is the phrase "trust the process." An up-and-coming athlete gets benched while trying to improve. A grad student must take internships before taking in any income. A broken relationship is advised to commit to counseling in order to get better. "Trust the process," they say. However, what happens when you don't trust the process?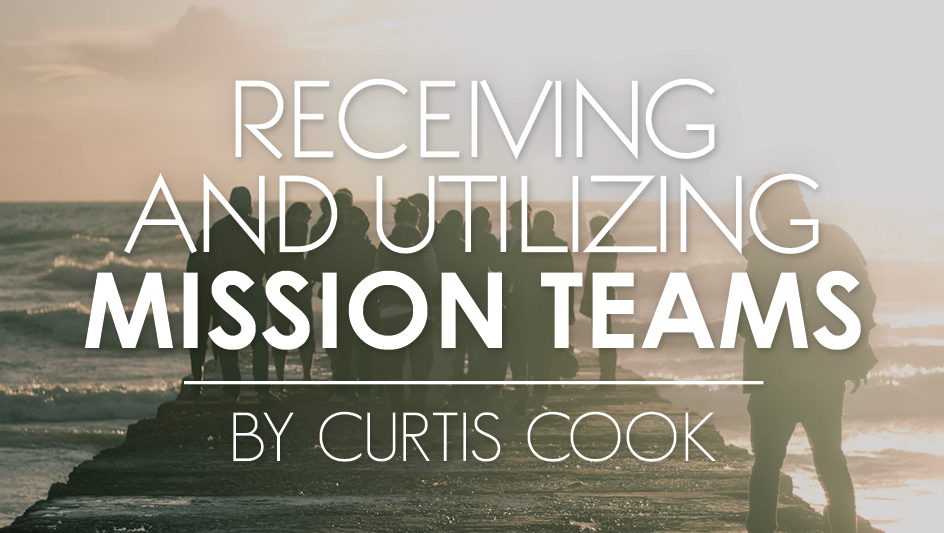 If you talk with church planters about missions teams from other churches, you will often get mixed feedback. Some planters love them and are eager to use them, and others try to avoid them at all costs. During the 10-year history of our church, we have had approximately 90 teams serve with us; and we continue to receive and utilize teams now. Our church has benefitted significantly from these missions teams, and I'd like to urge you to consider utilizing teams regularly as a part of your plant.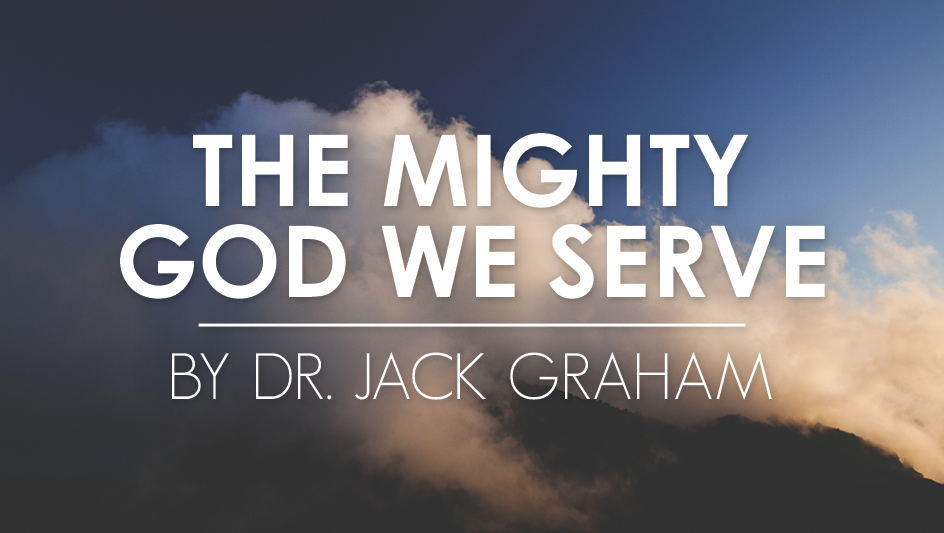 The prayer in Nehemiah 9:6–38 was delivered on behalf of Israel on the occasion of their renewed commitment to God. Reading it is like taking a walk through the Old Testament. It is a review of the history of Israel, the people of God. Why is this important? It is because people who don't learn history's lessons are doomed to repeat the mistakes of the past. But those who learn the lessons of history are able to apply them to life today.
S.M. Lockridge was a prominent African-American preacher who served as the pastor of Calvary Baptist Church in San Diego, Calif., during the 1900s. He was well-known for his passionate preaching style and spoke an often-repeated phrase from one of his Easter messages, "It's Friday … but Sunday's coming." This statement is true regarding Easter and the celebration of Jesus' Resurrection, but rings true every Monday morning for a preacher.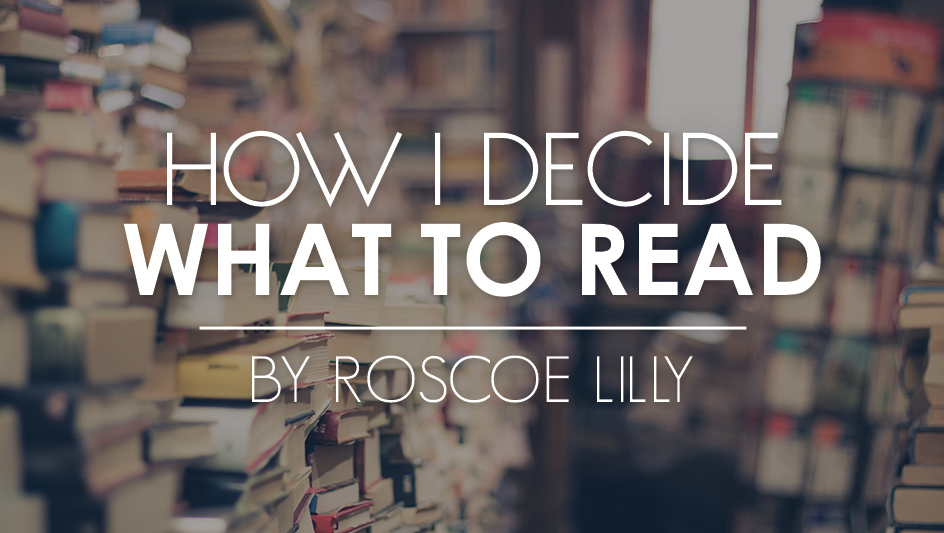 Every year when I publish "My Top 10 Book Reads" for the year, I get lots of requests for how I pick which books to read. So I thought I would shed a little light on my process to help you put together your reading list for the year. Every book I read gets my time because it passed through one of these five filters.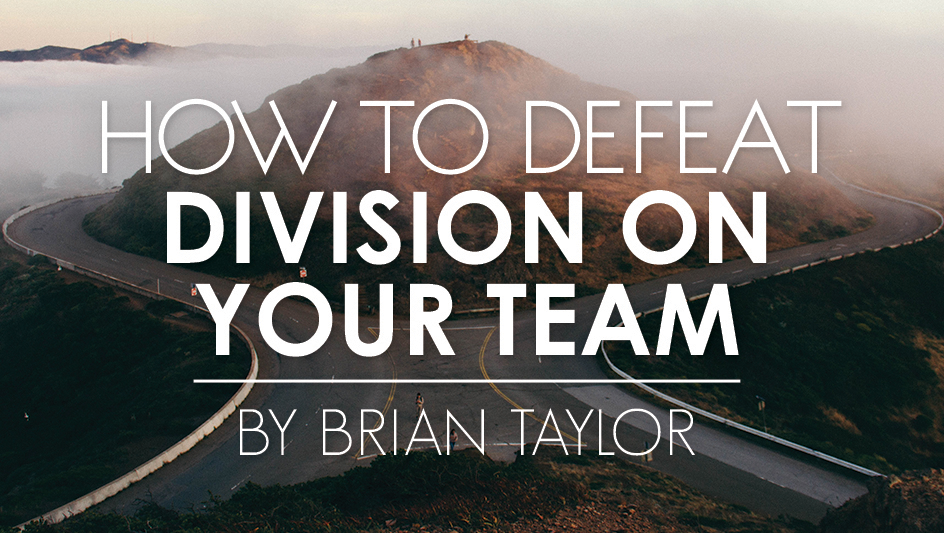 You know what I love about kids? Whatever they do, they are ALL in. For my two at home, most days, this works out well for us. They play well together. They enjoy each other's company, sometimes coming up with imaginative games for hours on end. Those days? Those are the days that every parent lives for.